New Model 3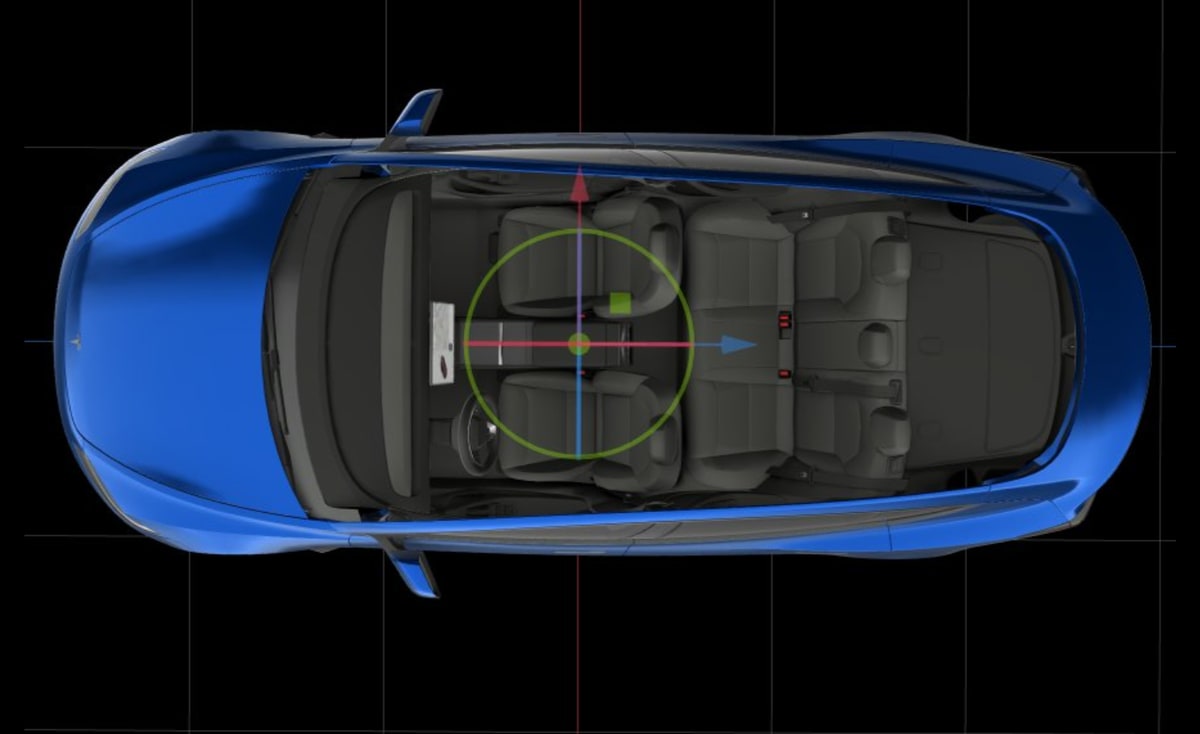 Credit olympusdev_ / X
Available Worldwide
Undocumented Change
The app now supports Tesla's new Model 3. In this update, Tesla added 3D models for its latest vehicle. The models are similar to other vehicle renders available in the app that power the visualizations throughout the app.
Wall Connector Support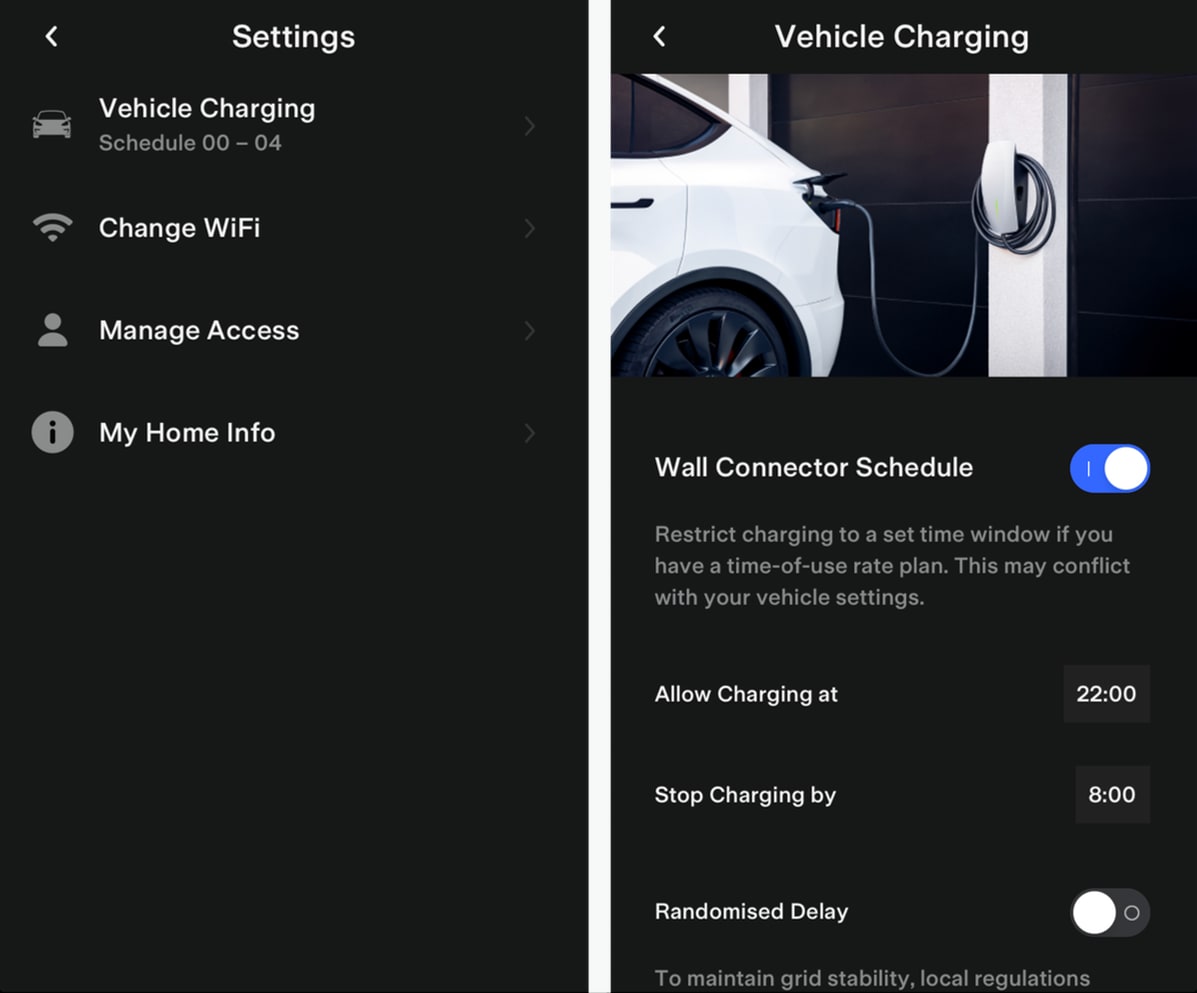 Available Worldwide
Undocumented Change
Gen 3 WC
Undocumented Change
Gen 3 WC
To connect your Wall Connector to your Tesla app, tap on your profile icon in the app, choose Add / Remove Products, and then pick Wall Connector and follow on the screen guide.
Once you have your Wall Connector connected to your app, you can change the charging schedule, restrict charging to specific times or certain vehicles, or view your charging history. You no longer need to connect to the Wall Connector directly to change the schedule or other options.
This feature was previously available in select markets such as the United Kingdom and Canada but is now available to everyone.
Powerwall 3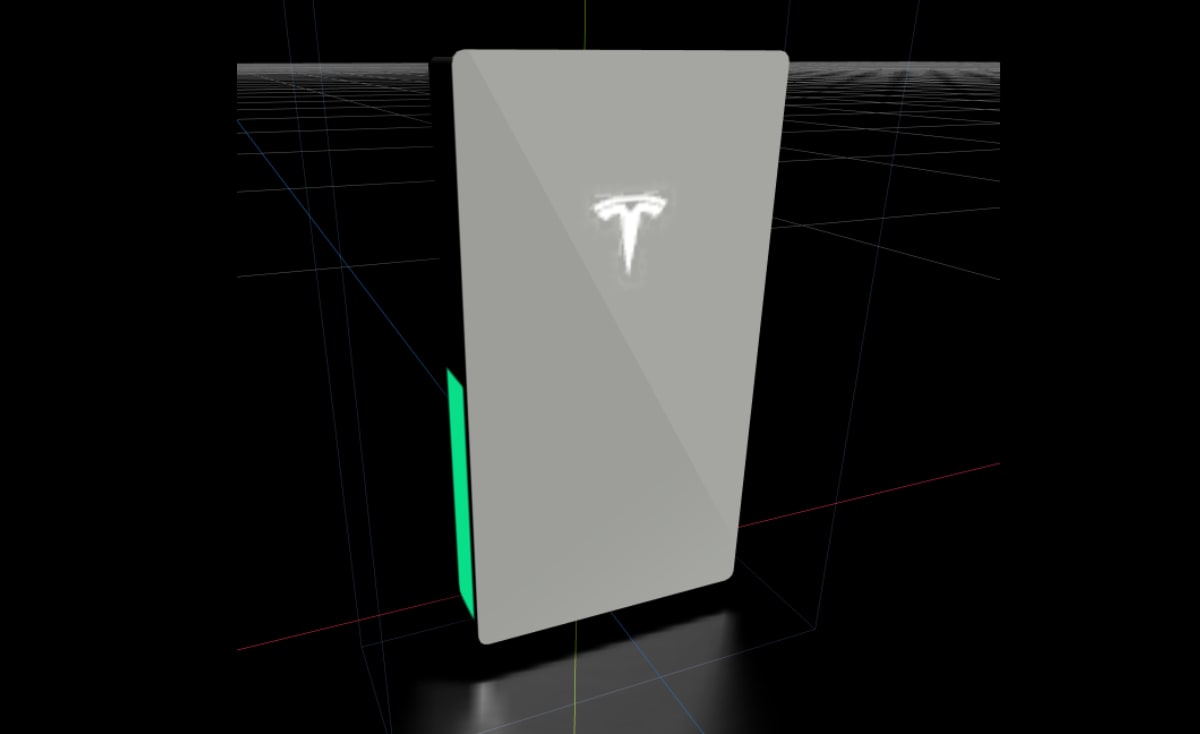 Credit olympusdev_ / X
Available Worldwide
Undocumented Change
Tesla's newest Powerwall, the Powerwall 3, has also been added to the app with custom assets.
The new Powerwall is slightly shorter and less wide than the Powerwall 2, but slightly deeper. It includes a built-in inverter and can scale up to 40.5 additional kWh per unit.