Multi-Camera View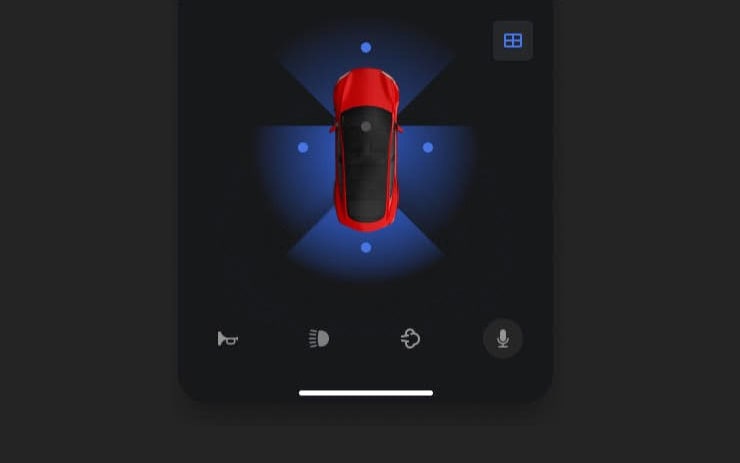 You can now see multiple cameras at once when checking your vehicle's surroundings.
To start using this feature, go to your vehicle settings in Controls > Safety > View Live Camera via Mobile App.
This feature requires Tesla vehicle update 2023.26 and Premium Connectivity.
Charge Tips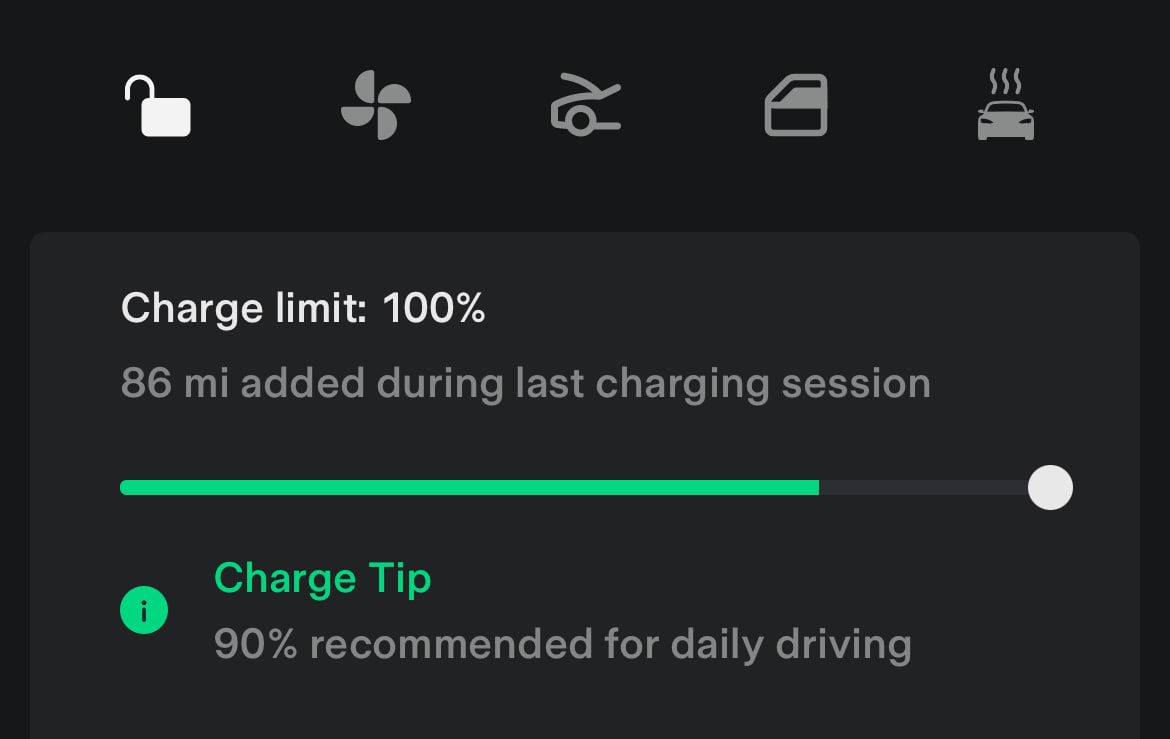 Available Worldwide
Undocumented Change
It's recommend to charge non-LFP batteries to a maximum of 90% for daily use. If you set your charge limit to 100%, the Tesla app will now display a tip reminding you to charge to a maximum of 90% daily.
Thanks to Tesla_App_IOS.
Minor Fixes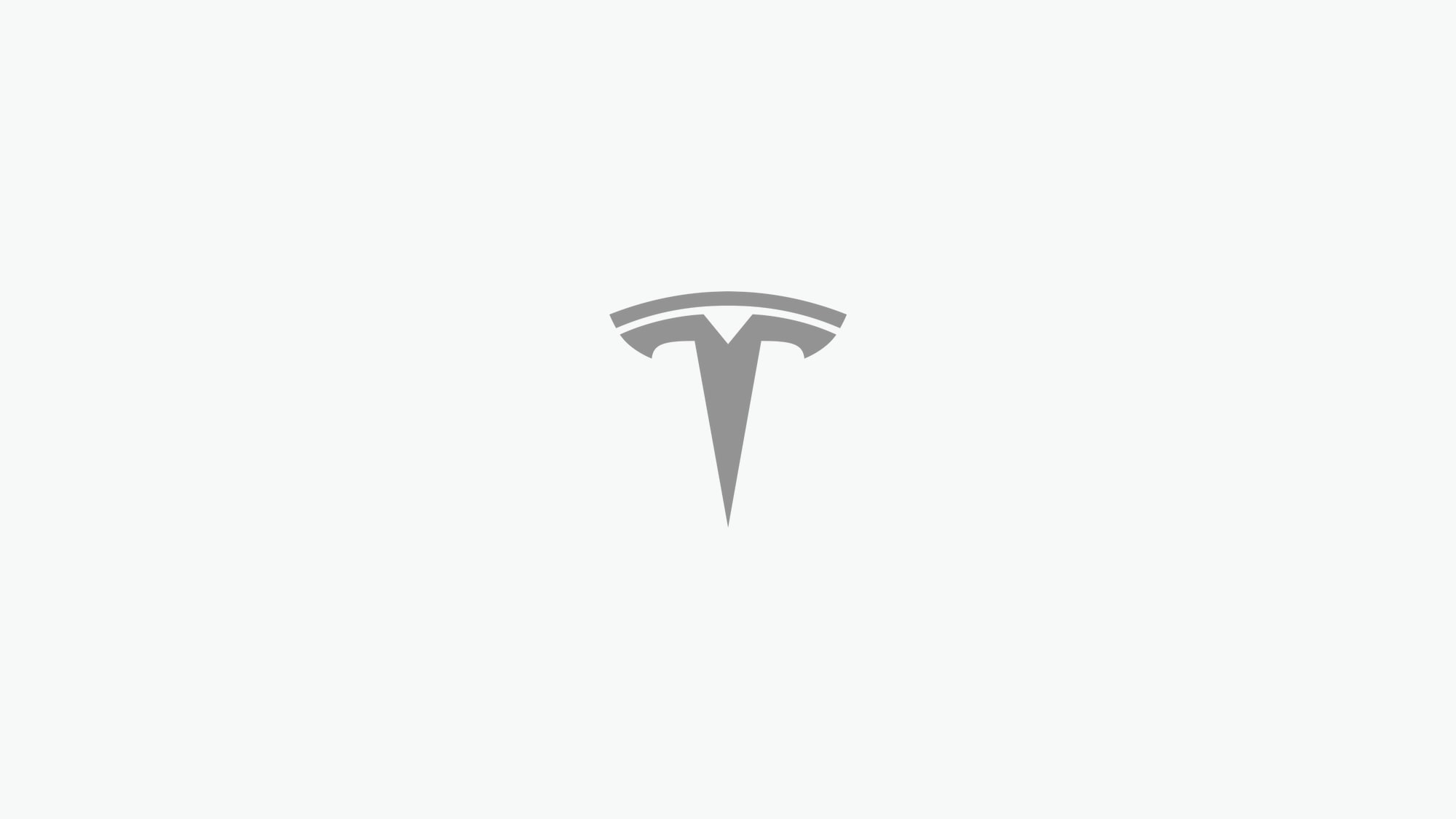 Minor fixes and improvements.