Trip Planner Improvements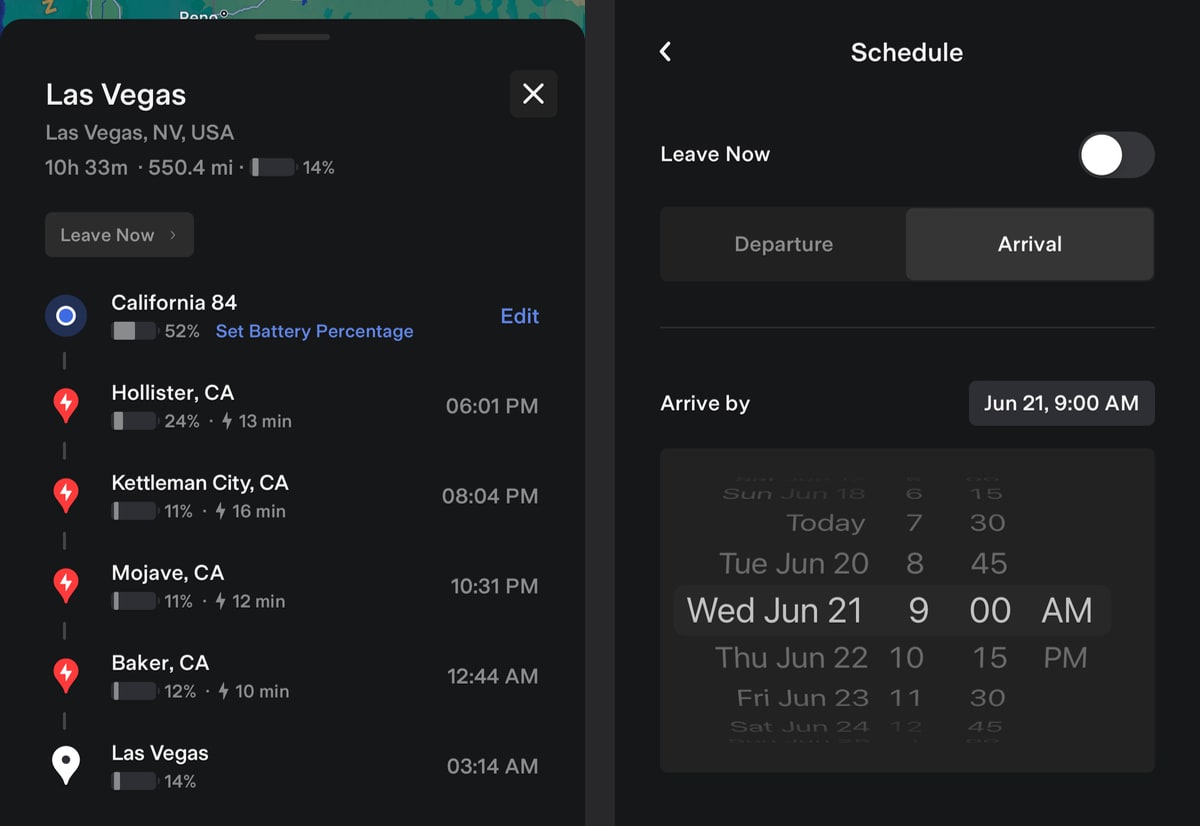 Available Worldwide
Undocumented Change
The Trip Planner in the app no longer assumes that your trip will begin immediately. New in this version, the app will now let you pick the start day and start time for your trip.
If you prefer, you can choose an arrival time instead, and the app will calculate what time you have to leave in order to have enough time to travel to your destination, including all charging stops.
Reset Tesla Profile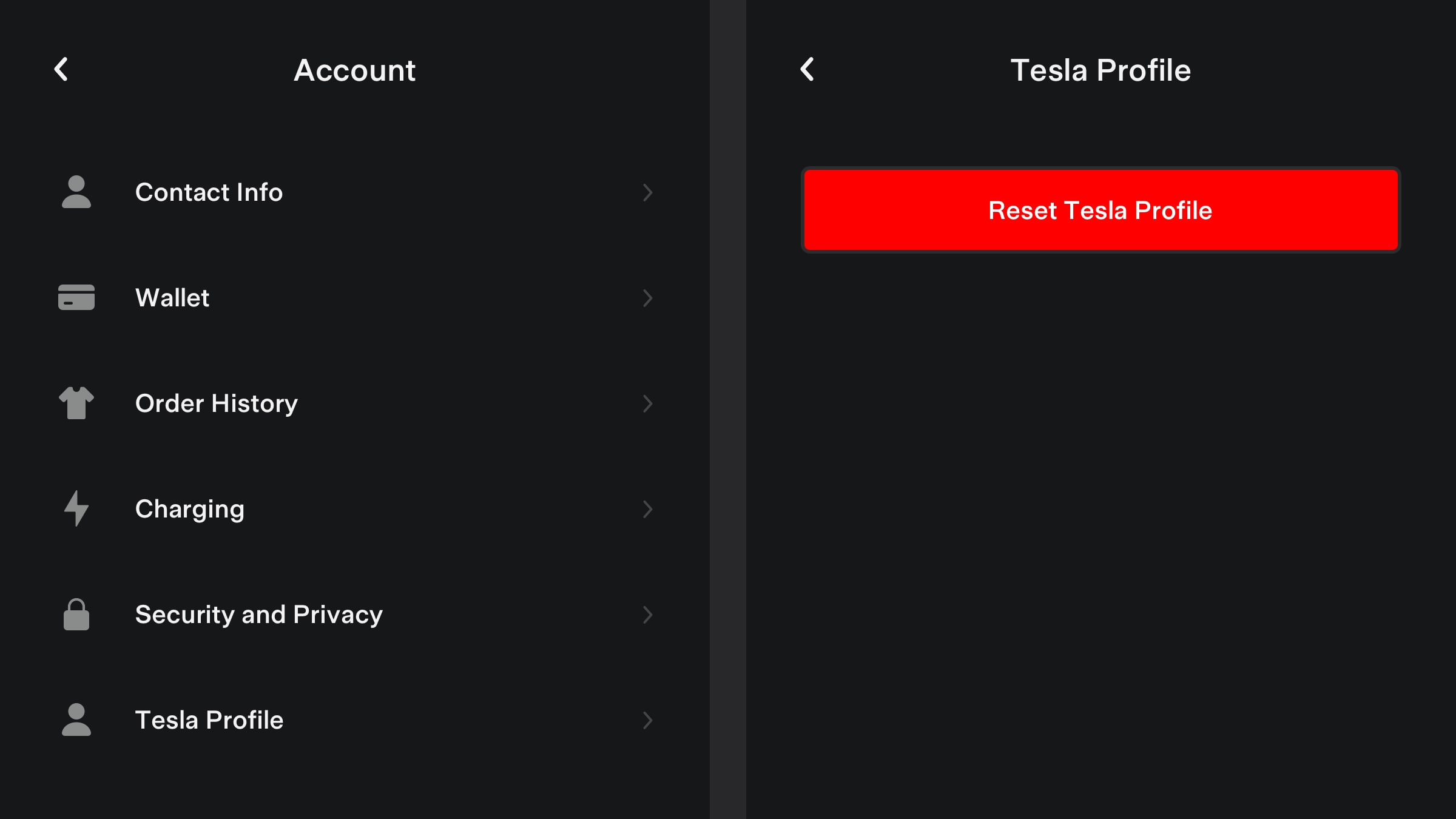 Available Worldwide
Undocumented Change
Tesla Profiles are created when you tie your Driver Profile to your Tesla account. This lets Tesla sync any profile changes to the cloud, which not only creates a backup of your driver profile but also allows syncing across vehicles.
With this update, you can now reset your Tesla profile by navigating to Profile > Account > Tesla Profile. It appears to be aimed at troubleshooting potential syncing issues or if the profile is holding on to incorrect data. The awards for the Model 3 and Model Y remain the same at 1,500 for buyers and 2,000 for the referrer.
Tesla Electric Support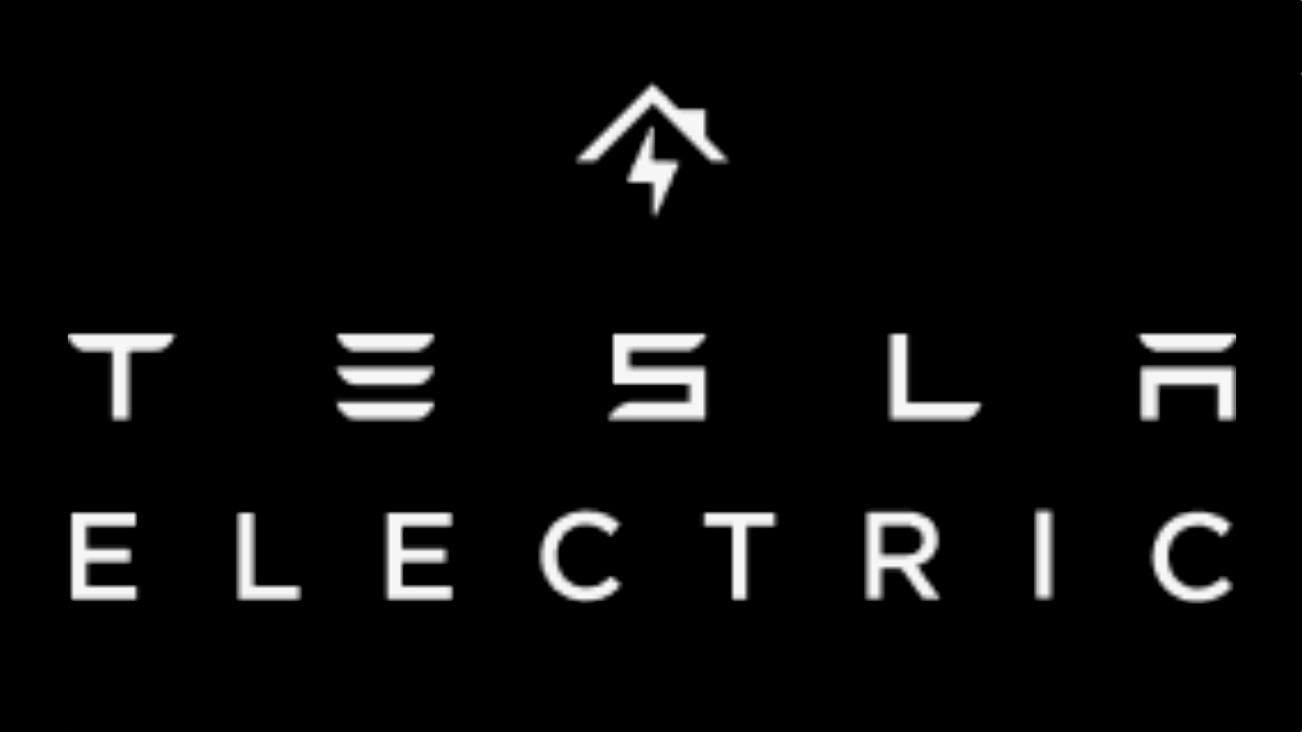 Available Worldwide
Undocumented Change
Tesla has made its first mention of Tesla Electric in the Tesla app. Although there are no user-facing features yet, it looks like Tesla is getting ready to introduce its electric power plan for Powerwall owners in Texas.
Tesla Service Categories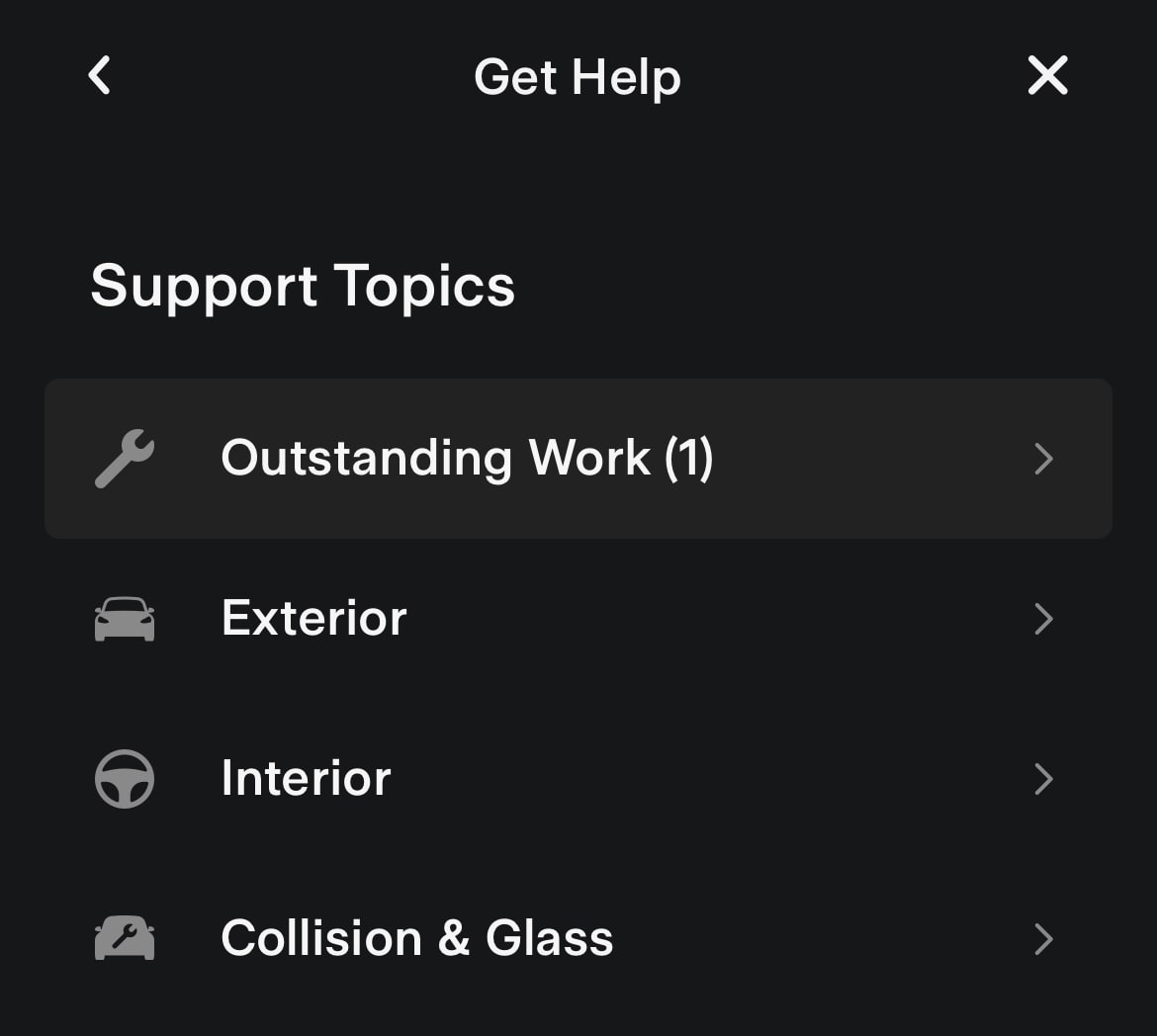 Available Worldwide
Undocumented Change
Tesla has updated its categories when creating a Tesla Service request. The categories now feature icons that are similar to those found in the vehicle.