Cabin Overheat Protection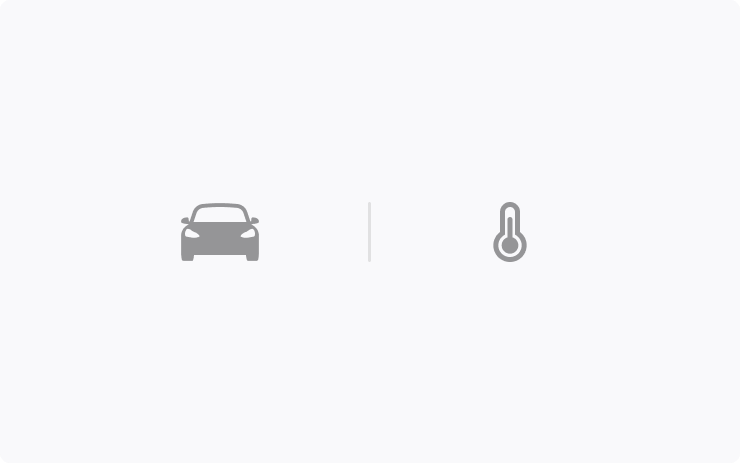 Choose the activation temperature for Cabin Overheat Protection according to your preferences by tapping Controls > Safety > Cabin Overheat Protection.
Energy App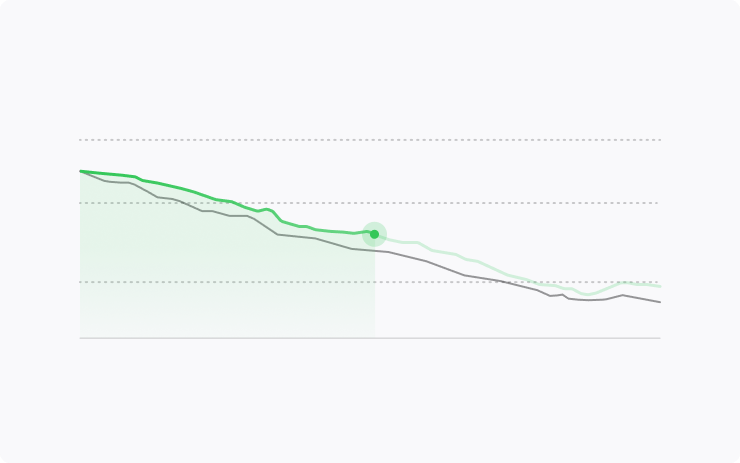 Learn more about your vehicle's energy consumption with the updated Energy app. You can now:
- Monitor the amount of energy used while driving and parked.
- See how much energy is consumed by different vehicle components, driving behaviors, and environmental conditions.
- View energy used in comparison to trip projection and the battery indicator.
- Receive personalized suggestions for using energy more efficiently.
Battery Heating Performance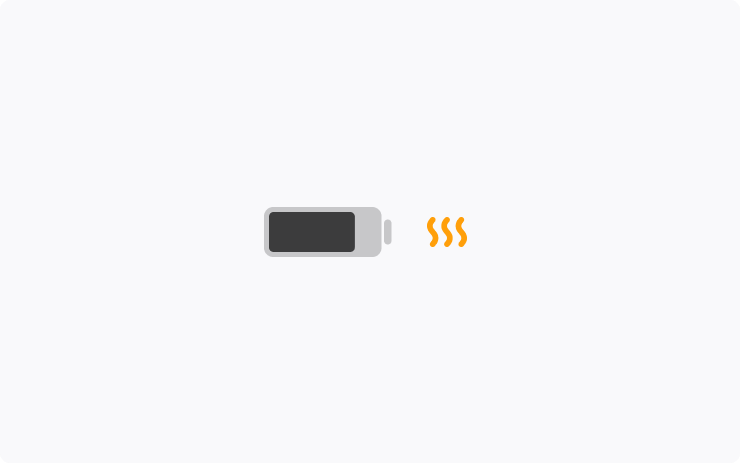 Available Worldwide
Specific Battery Heater
Battery heating performance has been improved when driving at highway speeds with a Supercharger selected as the destination.
Tesla App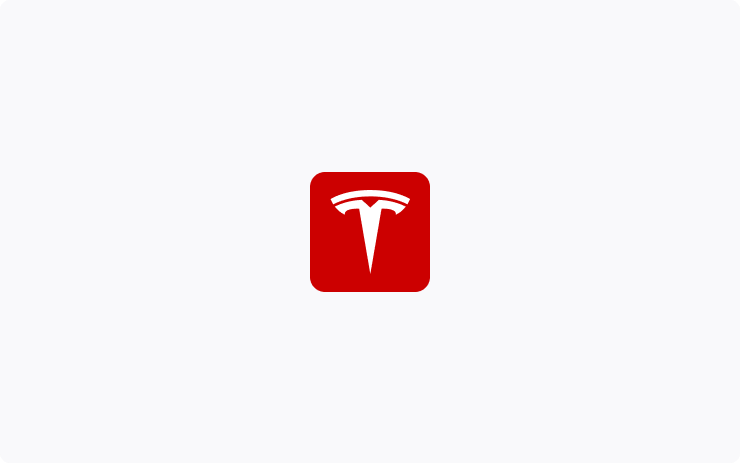 View additional media player details and the ETA to a destination when a route is active from the Tesla mobile app with version 4.13.0.
Caraoke Sing along to your favorite songs by tapping the Caraoke icon on the Application Launcher. Back seat passengers can join in by viewing the lyrics on the rear display. To add or remove vocal tracks during playback, tap on the microphone icon on the 'Now Playing' screen.
Dynamic Brake Lights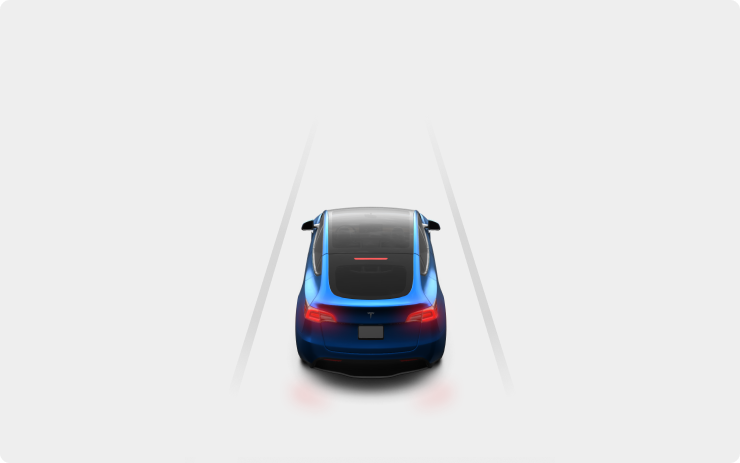 If you are driving over 50 km/h (31 mph) and brake forcefully, the brake lights will now flash quickly to warn other drivers that your car is rapidly slowing down. If your car stops completely, the hazard warning lights will flash until you press the accelerator or manually press the hazard warning lights button to turn them off.
Autopilot Disengagement at Highway Merges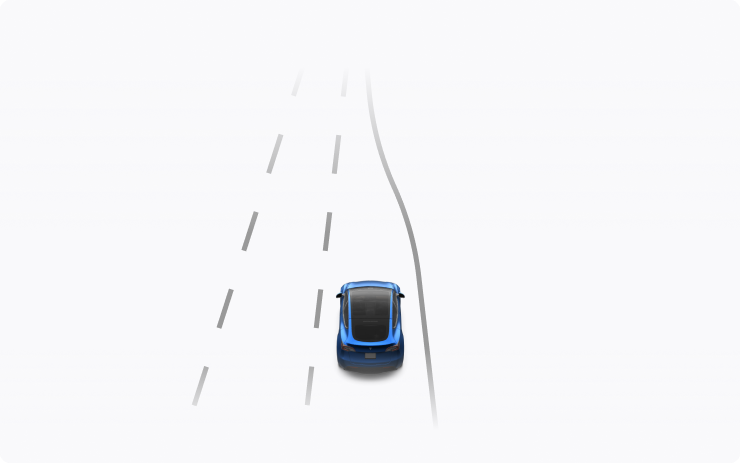 Autopilot will now show an alert and disengage when the vehicle is near the end of a merge into a lane separated by a painted lane line, and there is no lane change active
Supercharger Additional Details
The redesigned Supercharger map popup will now display historical site occupancy in addition to the associated charging fees when available. To view these details, tap on any Supercharger pin that is in the vicinity of your vehicle.
Car Left Open Notifications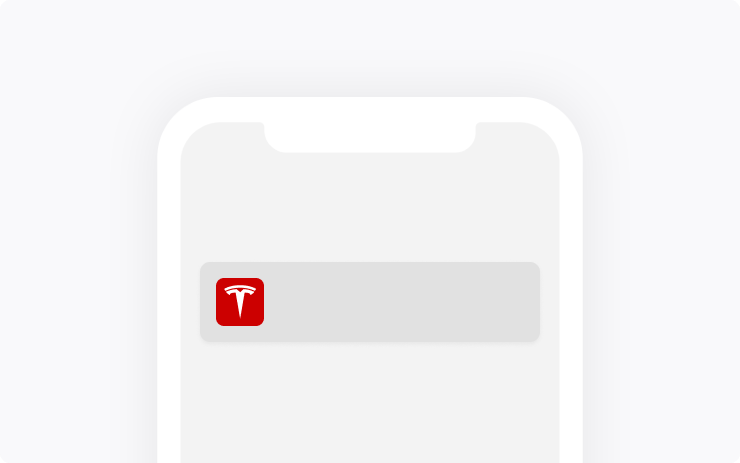 Car Left Open Notifications will now notify you when the doors have been accidentally left unlocked.
Sentry Mode Live Camera Access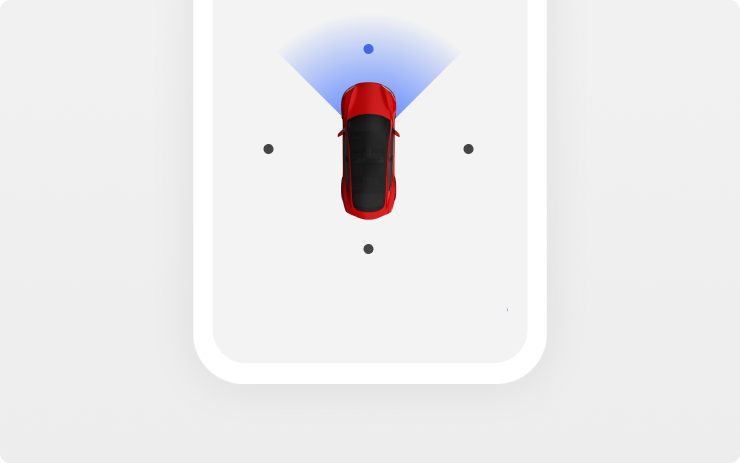 View your car's surroundings from the Tesla app when parked to confirm the safety of your environment before returning to your car. Live Camera is end-to-end encrypted and cannot be accessed by Tesla. To enable or disable, tap Controls > Safety > View Live Camera via Mobile App' from the touchscreen display.
Note: This feature requires Premium Connectivity.
Editor's note: This update introduces this feature to new regions.
New Language Support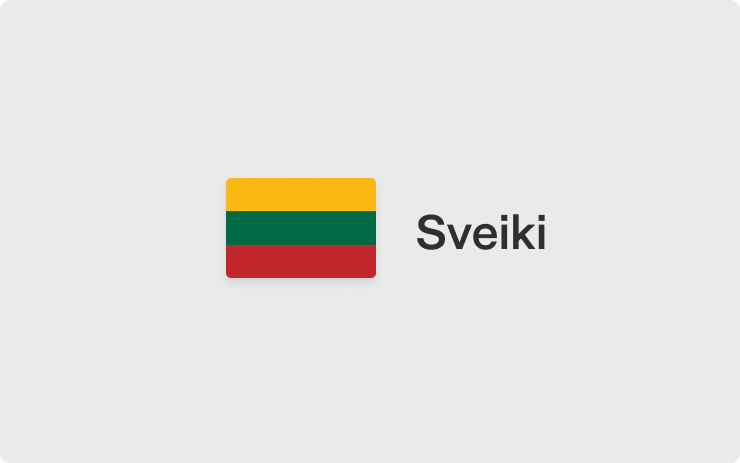 You can now select Lithuanian as your touchscreen language. To update your language settings, tap Controls > Display and select your preferred language from the Touchscreen Language' drop- down menu.
Hide Map Details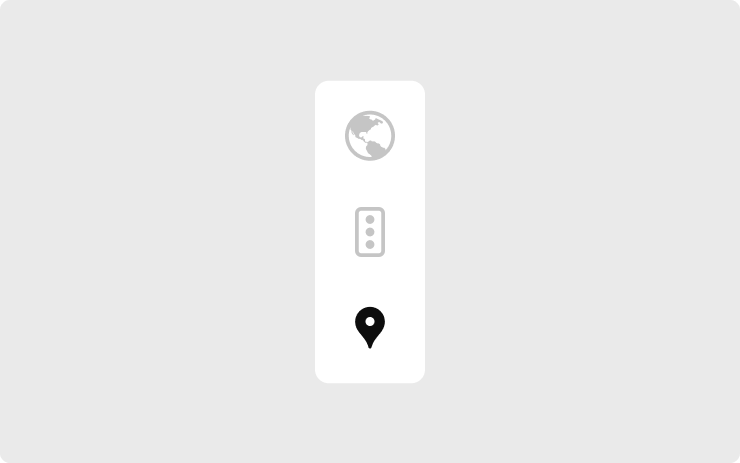 Hide map details for a simplified navigation display by tapping the pin button on the map.
Unlatch Door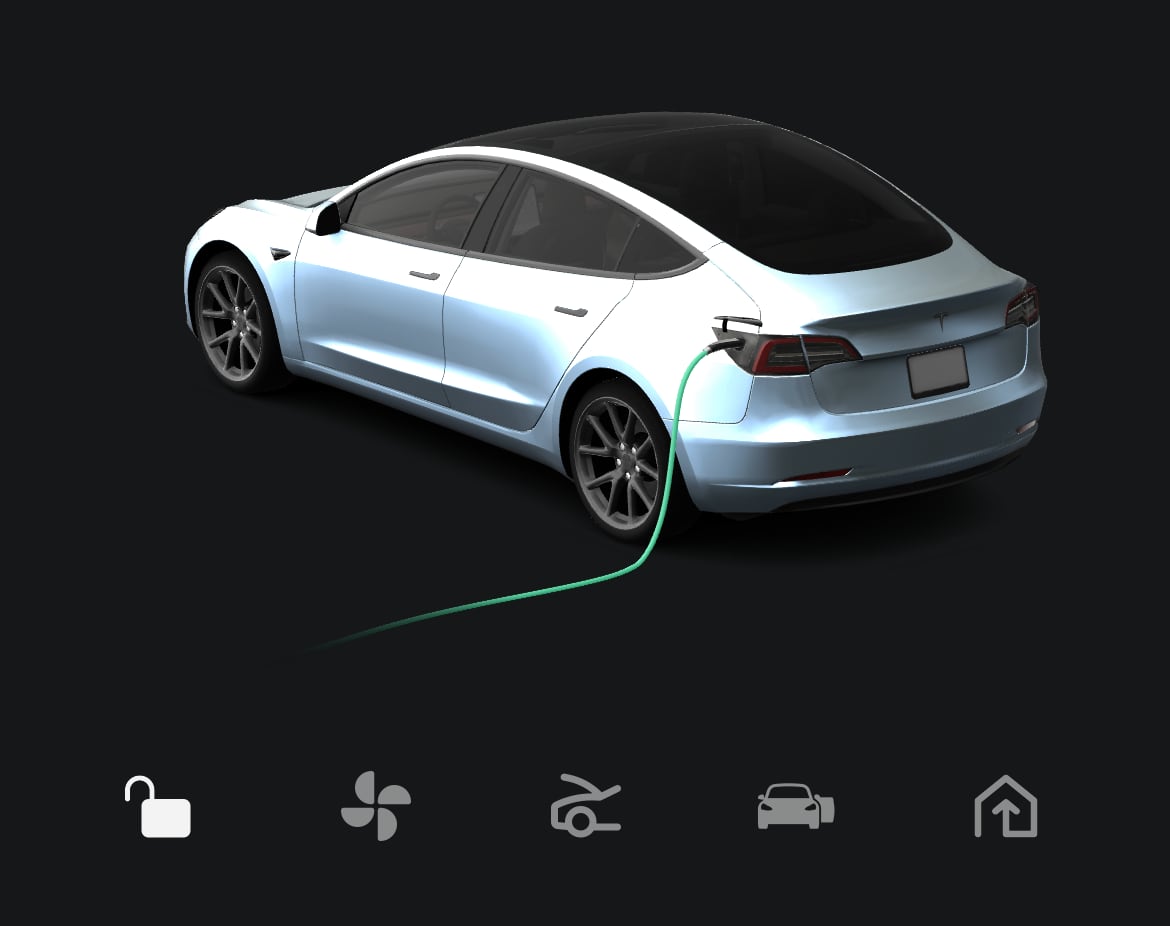 Tesla has added the ability to unlatch the driver's door through the app. As Tesla explains, this could be useful if the Model 3 or Model Y door handle is frozen.
To unlatch the door you'll need to add the new action 'Door Unlatch' to your list of Quick Controls in the app.
* Requires Tesla app 4.14+
Autosteer Tips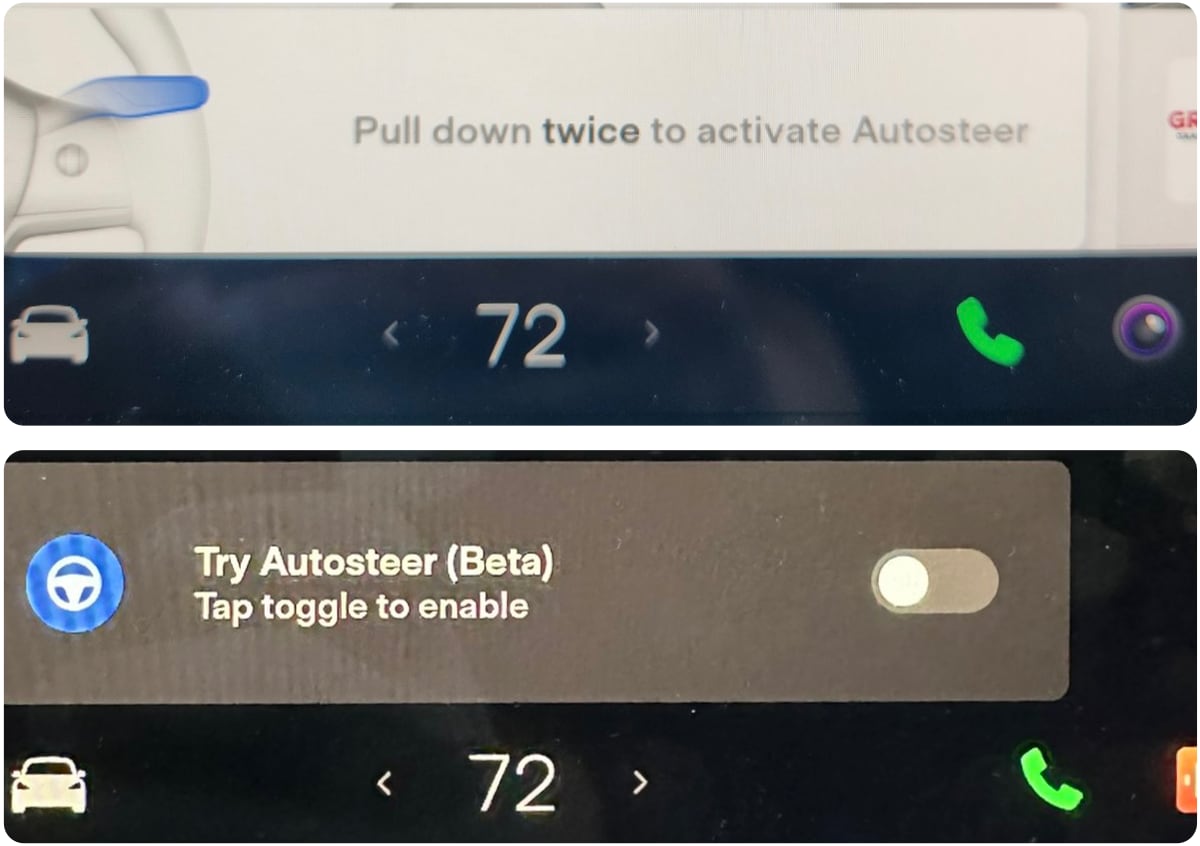 Tesla is now displaying tips on how to enable or activate Autosteer. Users have seen these new tips while in traffic or before starting a drive.
Photos by @EZebroni and @mynewru
Battery Test in Service Mode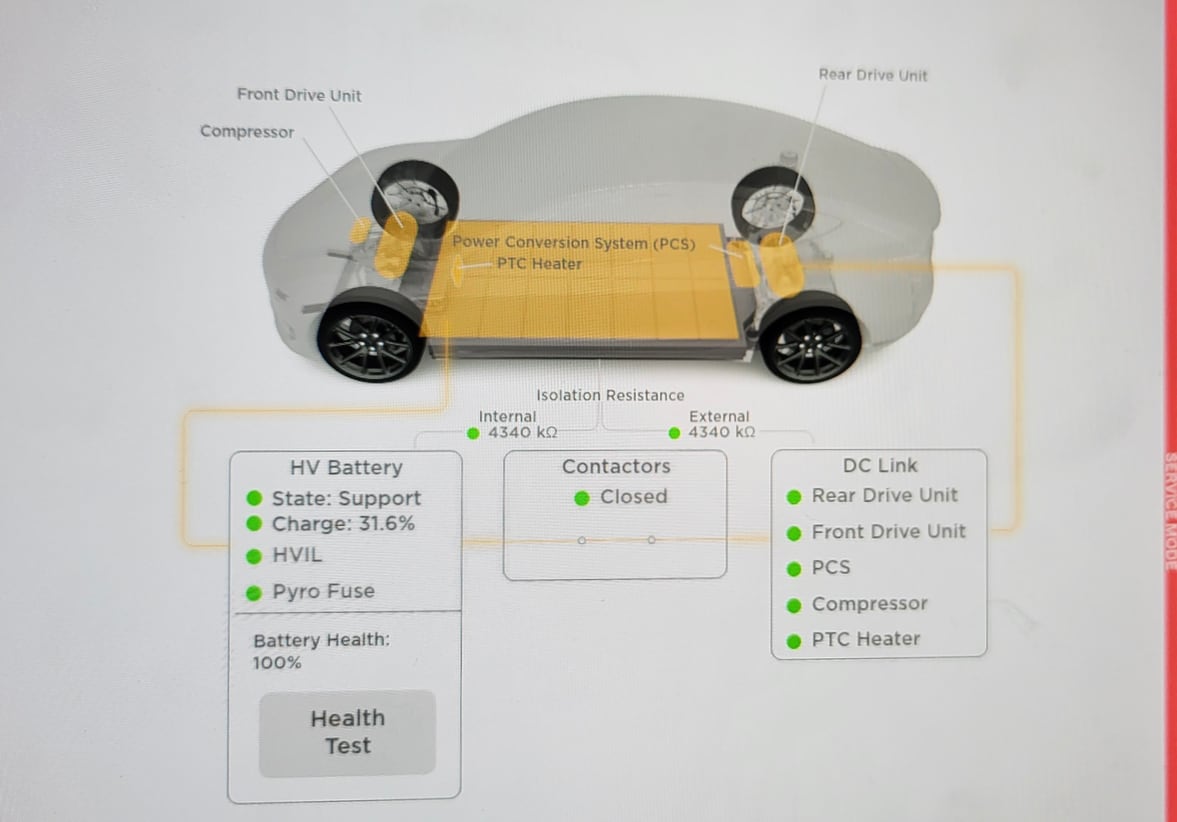 Tesla's Service Mode now contains a battery section that allows you to view the vehicle's high-voltage battery health and perform 'Health Test.'
Photo by u/RobseRob
Cabin Overheat Protection Default Temperature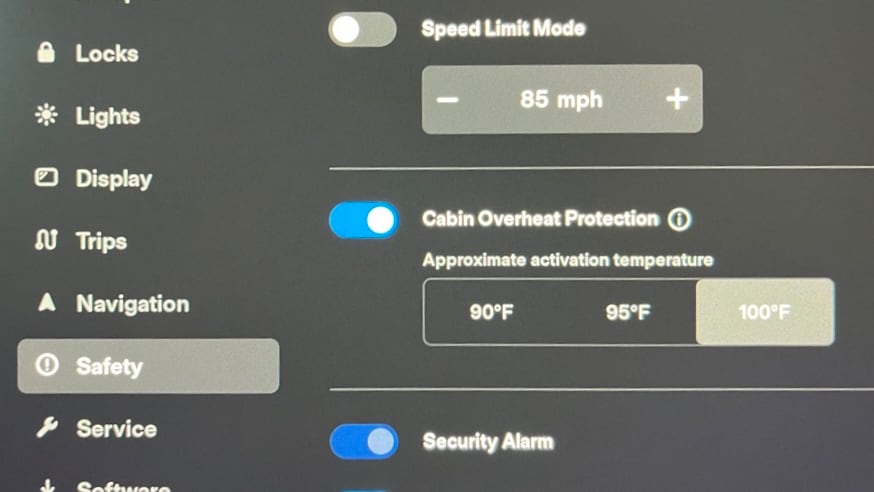 The temperature at which Cabin Overheat Protection activates has been changed in this update if you use the Fahrenheit scale. The highest selectable, and default temperature for Cabin Overheat Protection is now 100° F instead of the previous activation temperature of 105° F.
For users who use Celsius, the default activation temperature remains at 40° C.
Photo by: daniel454 in our forums
Mirrors Calibration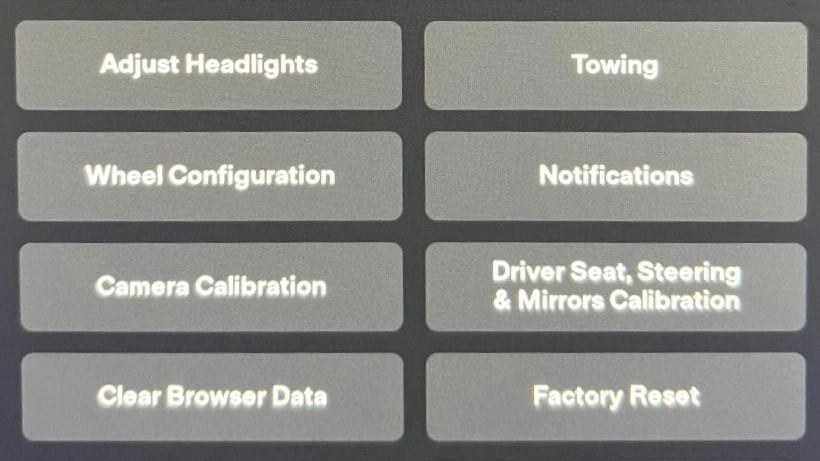 In addition to being able to calibrate your seat and steering wheel, your powered mirrors can now be calibrated as well.
To calibrate your mirrors, go to Controls > Service > Driver Seat, Steering & Mirrors Calibration.
Photo by: daniel454 in our forums