Details
Release Date
October 20, 2023
Minor Fixes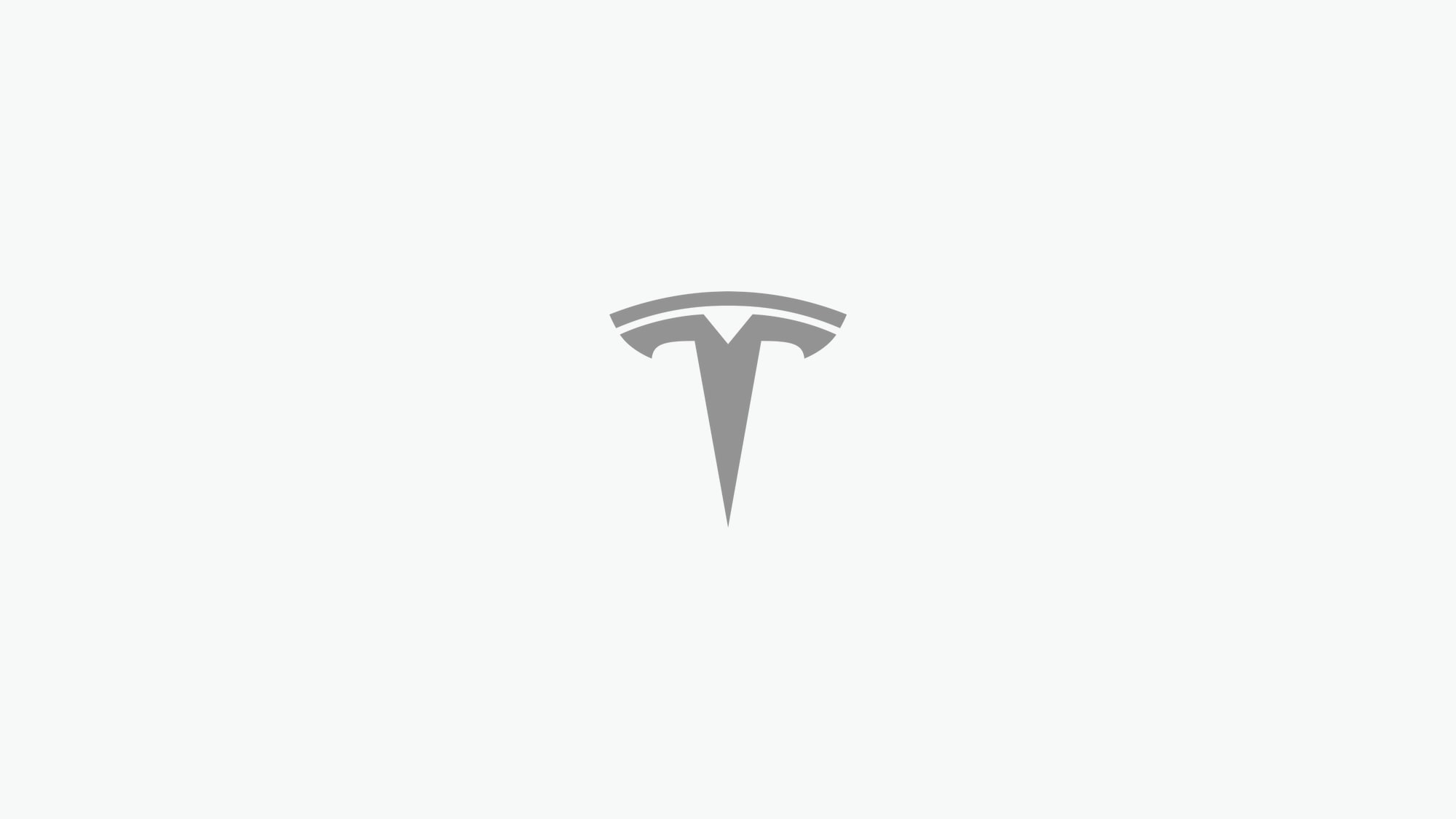 Minor fixes and improvements.
Order a Tesla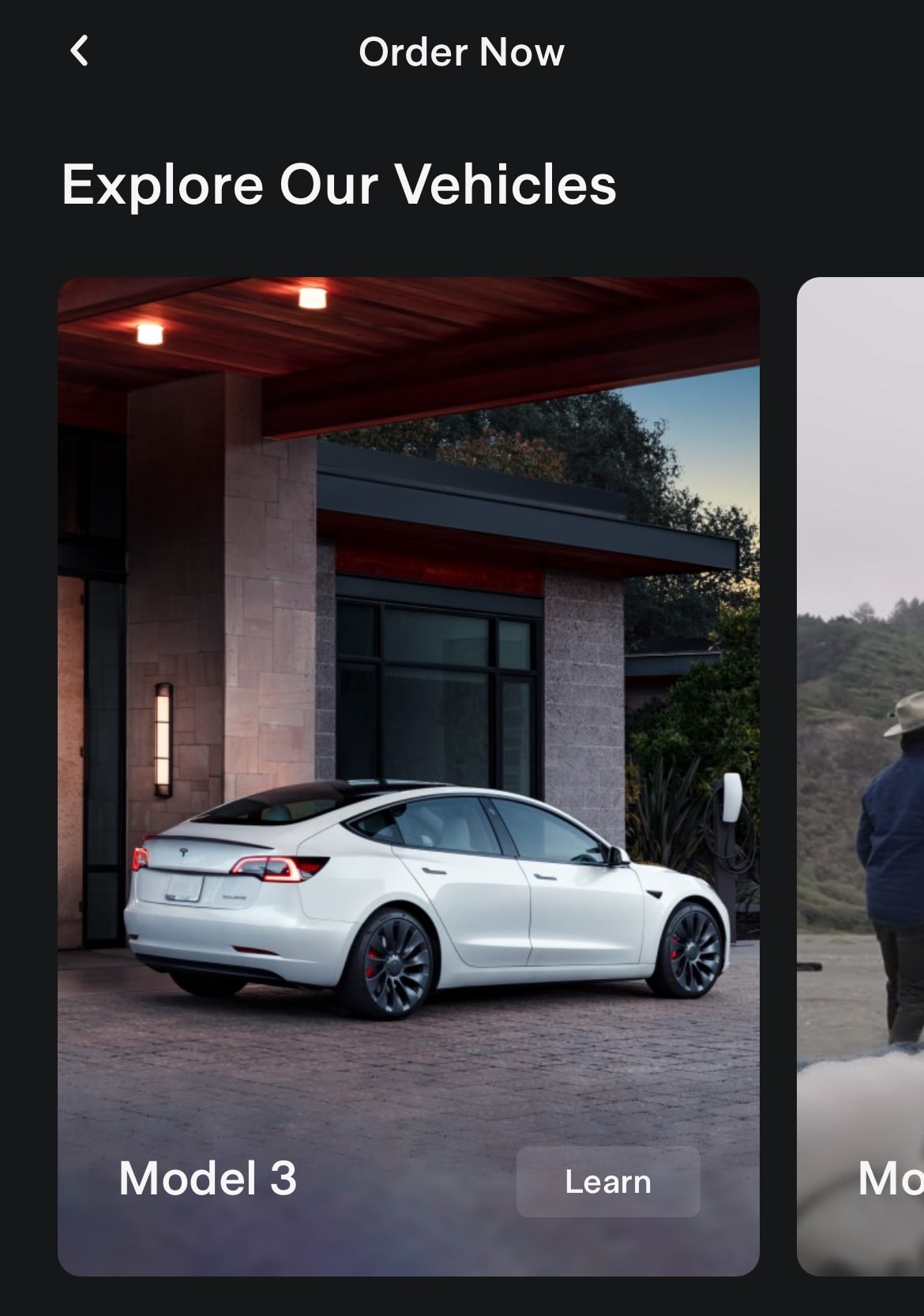 Available Worldwide
Undocumented Change
Tesla has updated the 'Order Now' section of the app that allows users to order a new Tesla. Tesla has switched to a horizontally scrolling carousel named 'Explore Our Models', instead of displaying one model after another as it does on Tesla's site.
Tapping on any of Tesla's vehicles will open up the familiar design studio to configure your new Tesla.
Tesla's Energy section further down also takes advantage of the new carousel module.
Minor Fixes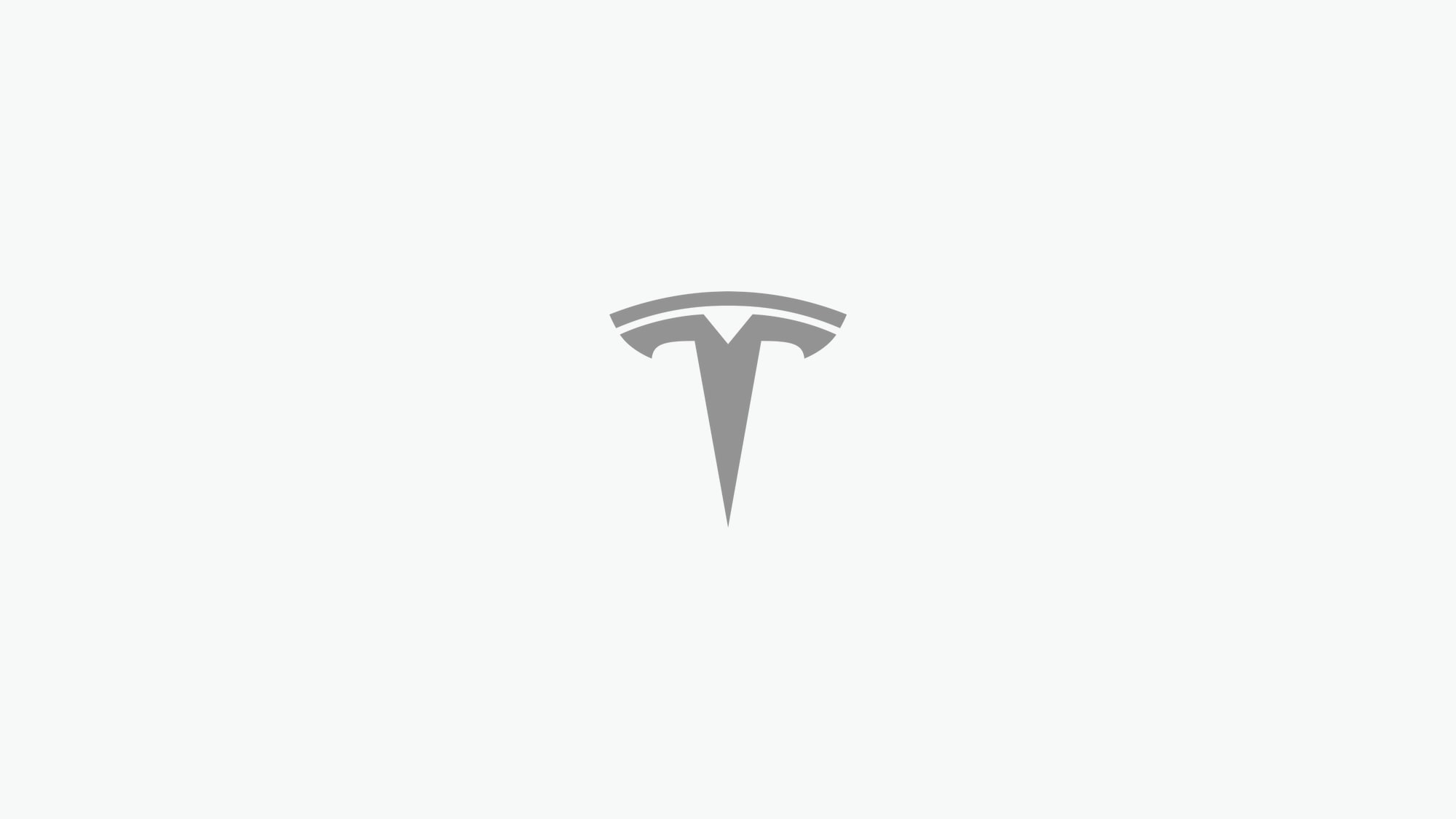 Minor fixes and improvements.
More Chargers, Filter & Sort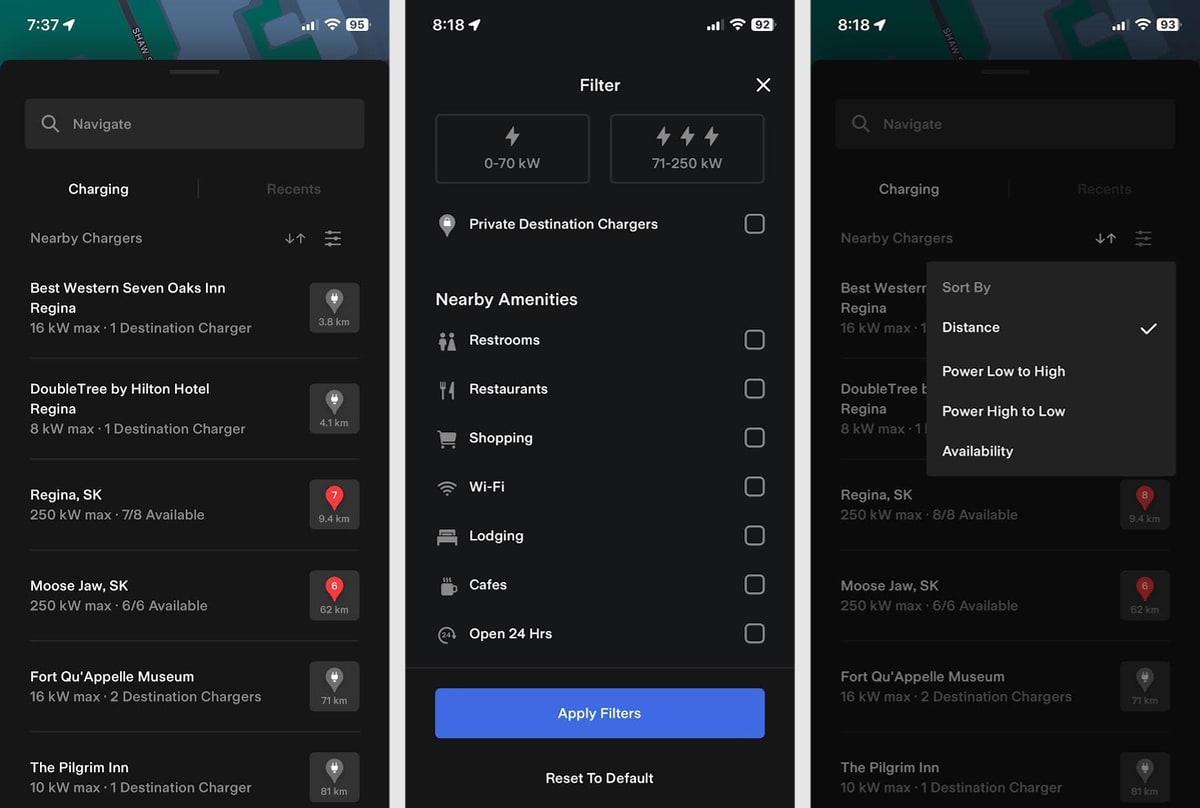 In Canada, Tesla is testing a new app feature that adds Destination Chargers to the app, which appear alongside Tesla's own Superchargers.
To accommodate the growing list of charging solutions, Tesla is also introducing the ability to filter chargers by power, type, and available amenities.
Tesla has also added a sort option that lets you sort the list of nearby chargers by availability, distance, or power.
Tesla often tests new features in a specific region before making them more widely available in the future, and that will likely be the case with this new functionality.
Recent Trips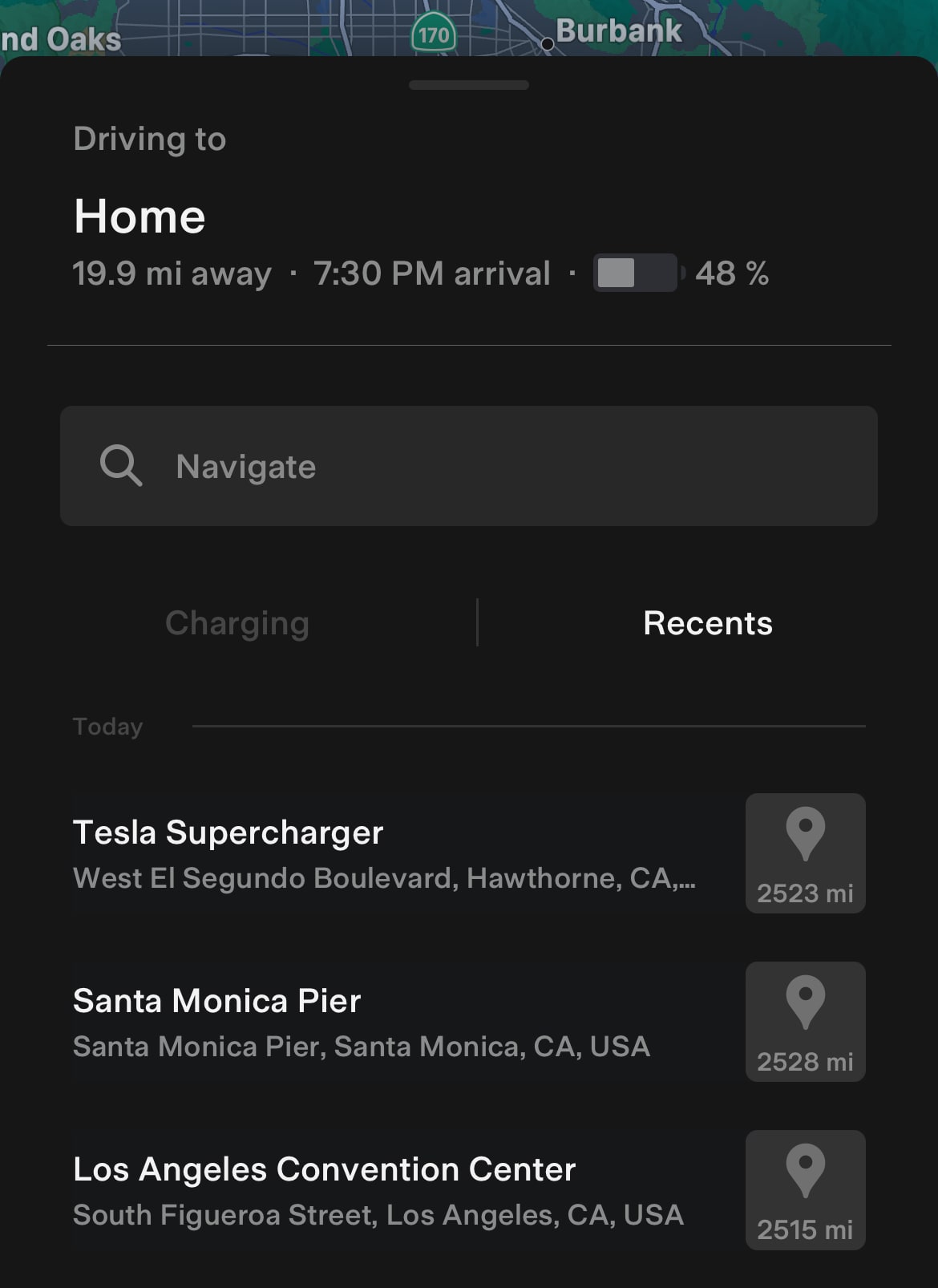 Available Worldwide
Undocumented Change
The Location section of the app that displays nearby Superchargers now has a new 'Recents' tab. This tab will display recent destinations you've routed to within the app.
Updated Trip Planner UI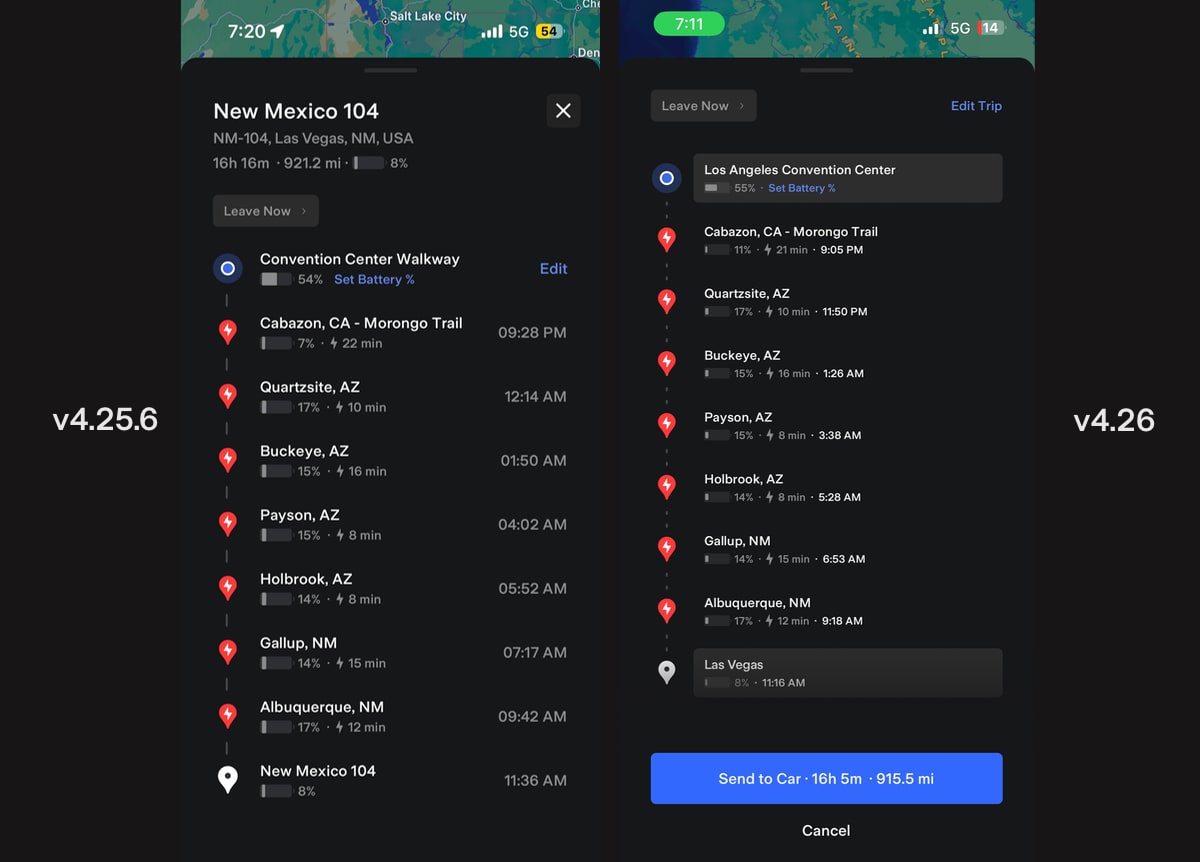 Available Worldwide
Undocumented Change
The Trip Planner interface has been updated in this latest release. The Trip Planner functionality remains the same for now, but some items have been moved around or removed to create additional room. The text is also significantly smaller.
The Send to Car button at the bottom now also displays the total trip time and distance to the destination, as well as a cancel button.
Energy Charts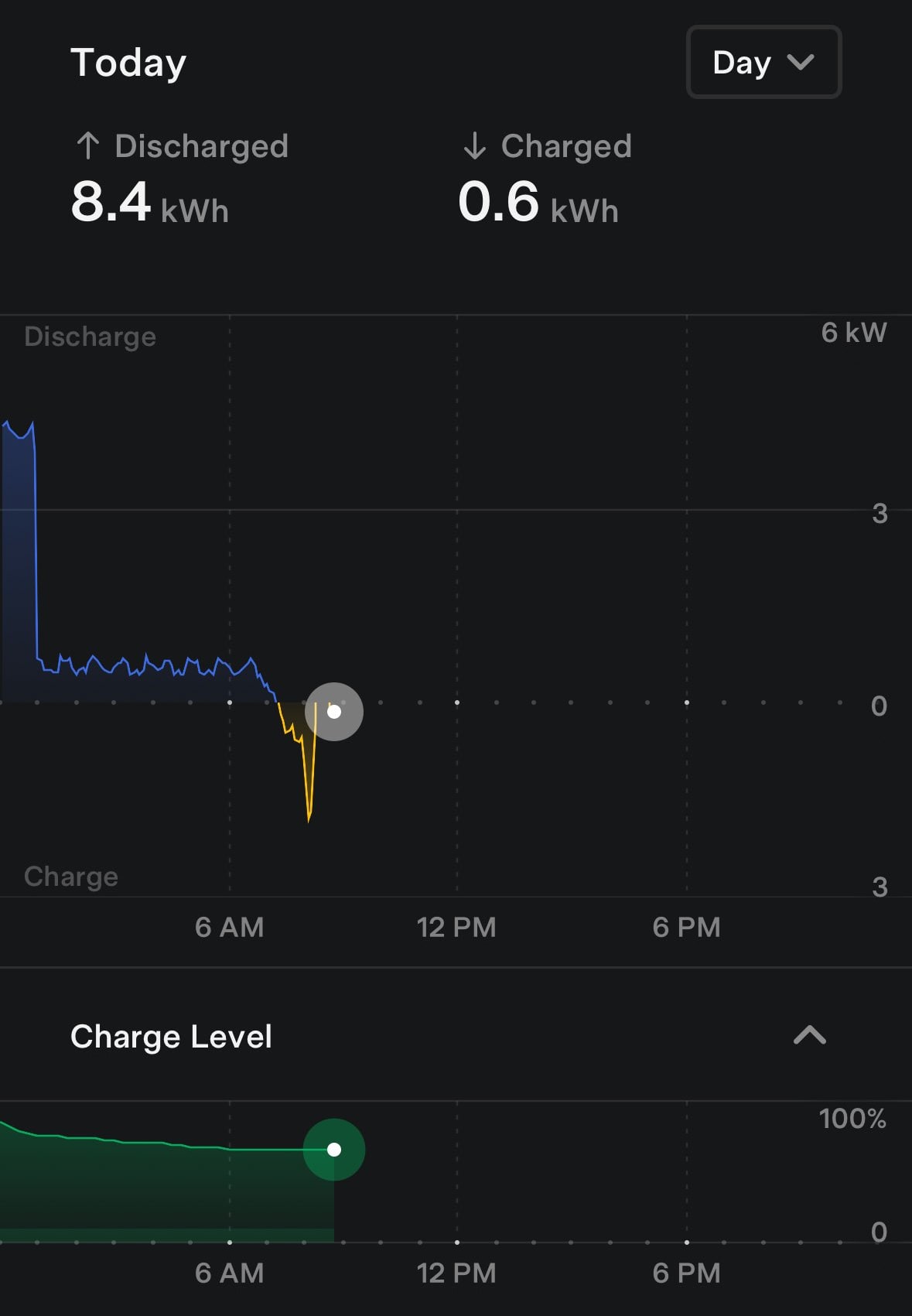 Credit LongZheng/X
Available Worldwide
Undocumented Change
The energy chart now displays a circular animation that signifies the current time on the chart.
Wall Connector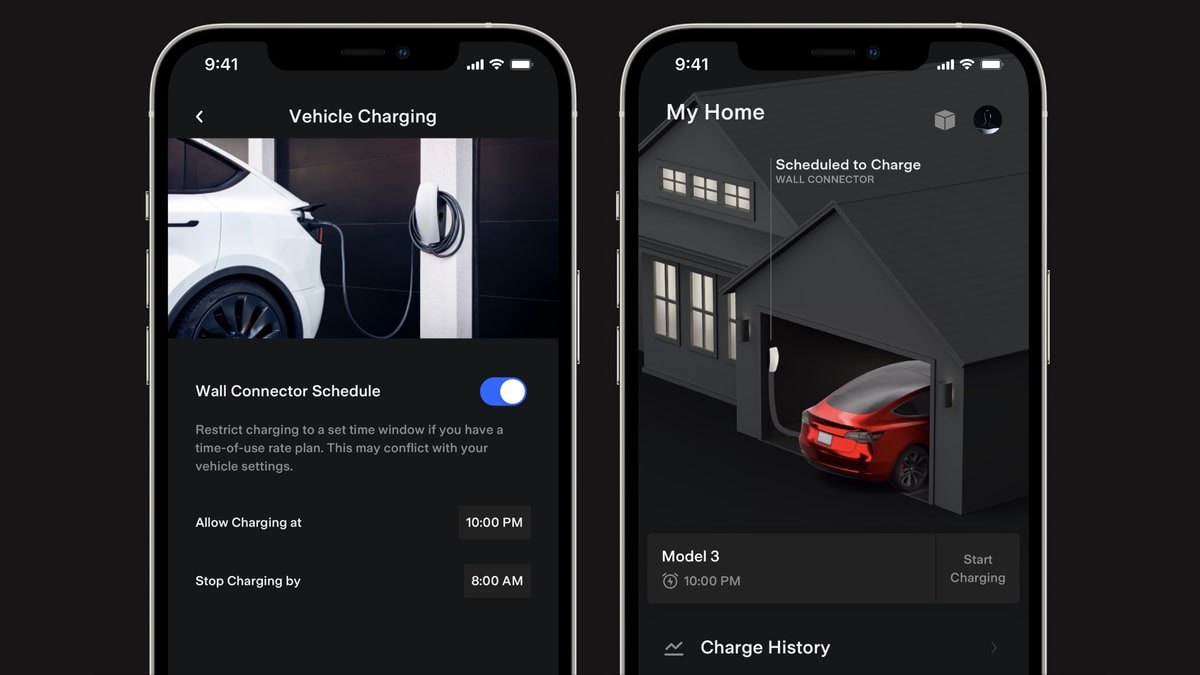 Available Worldwide
Wall Connector
Add your Wall Connector to view charging history and set charging schedule.
Editor's note: The official release notes for the app now state that that you can add and view Wall Connector settings and stats, although support was added in the previous app release.
New Model 3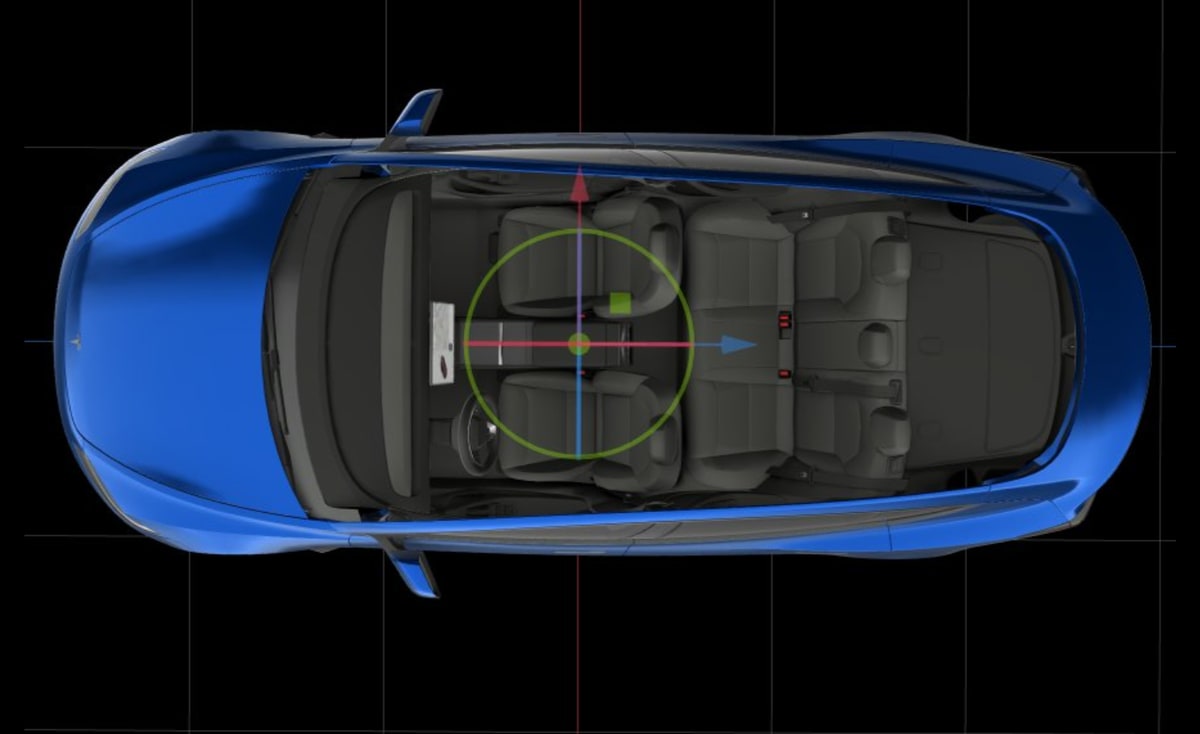 Credit olympusdev_ / X
Available Worldwide
Undocumented Change
The app now supports Tesla's new Model 3. In this update, Tesla added 3D models for its latest vehicle. The models are similar to other vehicle renders available in the app that power the visualizations throughout the app.
Wall Connector Support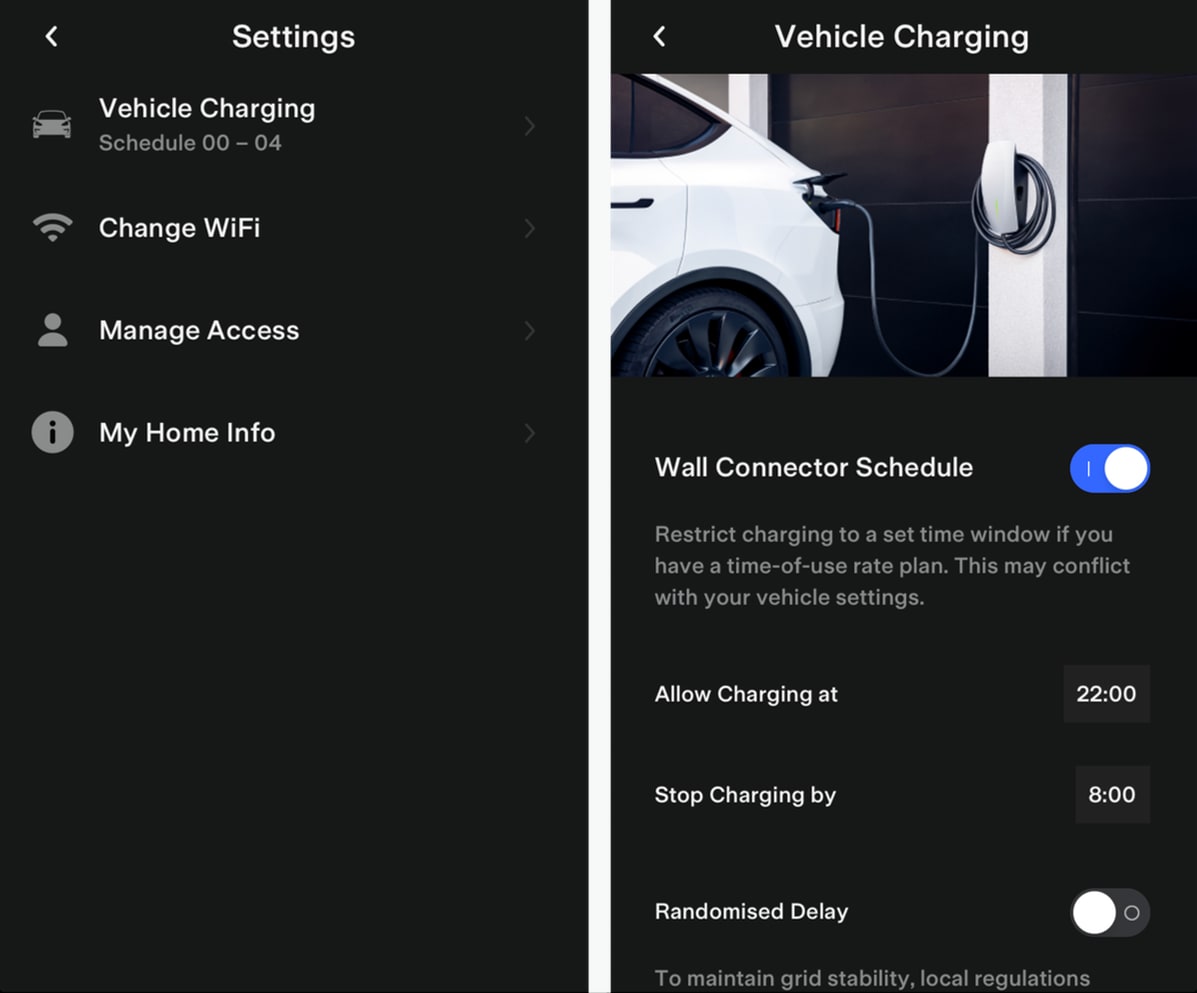 Available Worldwide
Undocumented Change
Gen 3 WC
Undocumented Change
Gen 3 WC
To connect your Wall Connector to your Tesla app, tap on your profile icon in the app, choose Add / Remove Products, and then pick Wall Connector and follow on the screen guide.
Once you have your Wall Connector connected to your app, you can change the charging schedule, restrict charging to specific times or certain vehicles, or view your charging history. You no longer need to connect to the Wall Connector directly to change the schedule or other options.
This feature was previously available in select markets such as the United Kingdom and Canada but is now available to everyone.
Powerwall 3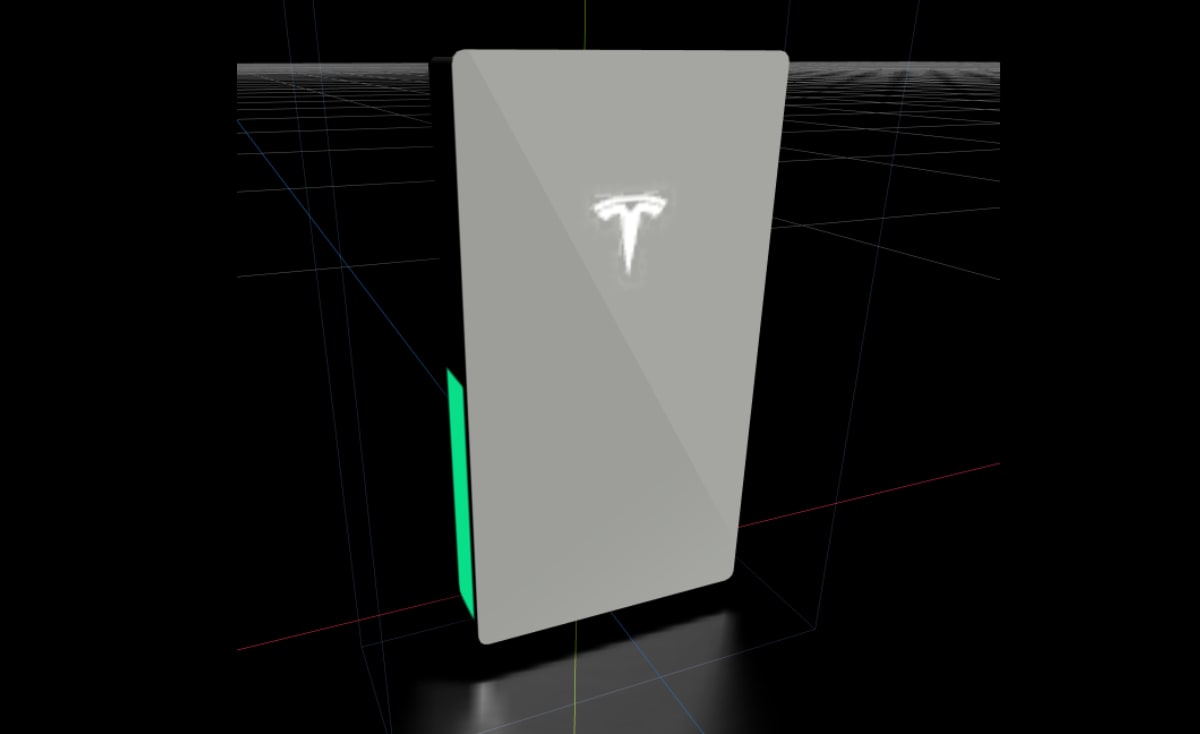 Credit olympusdev_ / X
Available Worldwide
Undocumented Change
Tesla's newest Powerwall, the Powerwall 3, has also been added to the app with custom assets.
The new Powerwall is slightly shorter and less wide than the Powerwall 2, but slightly deeper. It includes a built-in inverter and can scale up to 40.5 additional kWh per unit.
Sponsors
Although we share official Tesla release notes, we are not affiliated with Tesla Motors. We are Tesla fans and supporters.