Request Full Self-Driving Beta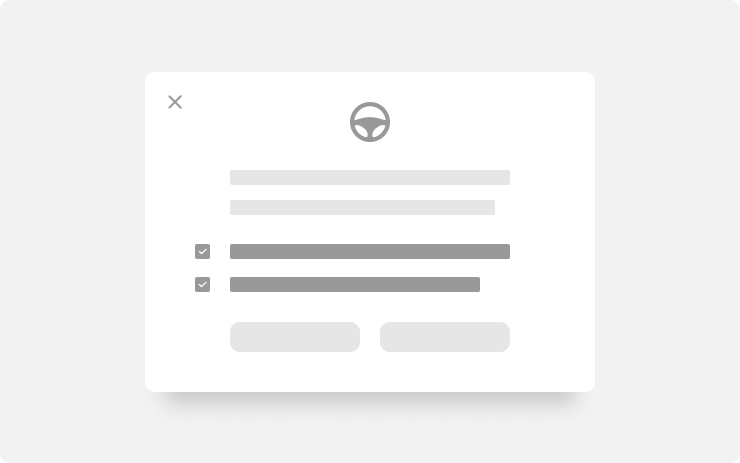 You can now request early access to Full Self-Driving Beta pending eligibility. To get started, tap Controls > Autopilot > Request Full Self-Driving Beta and follow the instructions.
Sirius XM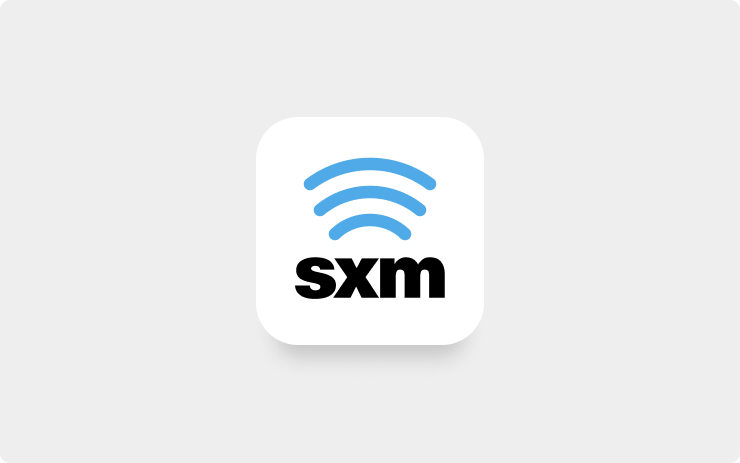 You can now access Sirius XM from the Media source selector with a Sirius XM subscription.
Immersive Sound Immersive Sound now has additional granularity along with an AUTO setting which will adjust based on the type of content playing. To access, tap Media > Audio Settings > Immersive Sound > AUTO.
Additionally, you can now adjust your subwoofer from the Media Settings panel.
New Language Support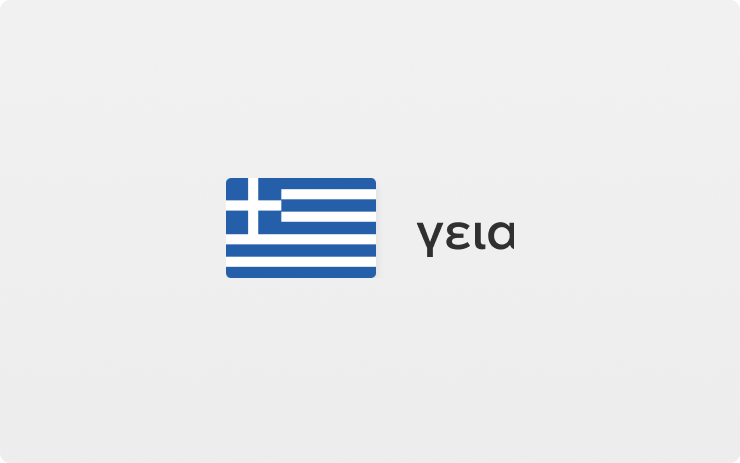 You can now select Greek as your language. To update your language setting, tap Controls > Display and select the desired option from the Language drop down menu.
Note: Your vehicle must be in PARK to change languages.
Cabin Camera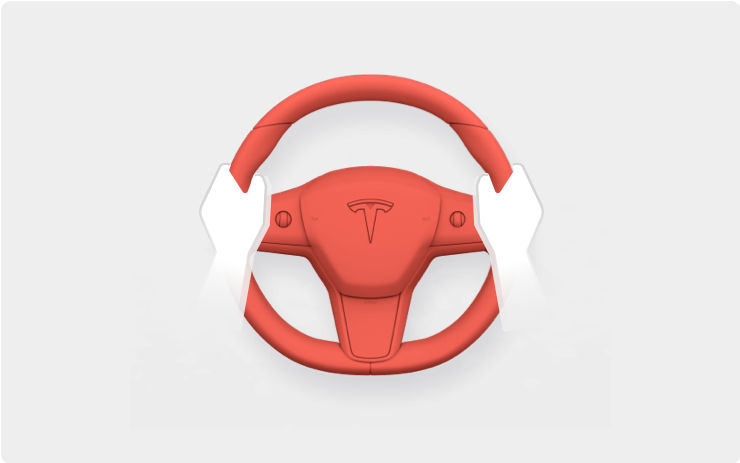 Now available in more regions
Cabin Camera
Has Radar
The cabin camera above your rearview mirror can now determine driver inattentiveness and provide you with audible alerts, to remind you to keep your eyes on the road when Autopilot is engaged. Camera images do not leave the vehicle itself, which means the system cannot save or transmit information unless you enable data sharing. To change your data settings, tap Controls > Safety & Security > Data Sharing on your car's touchscreen.
Autopark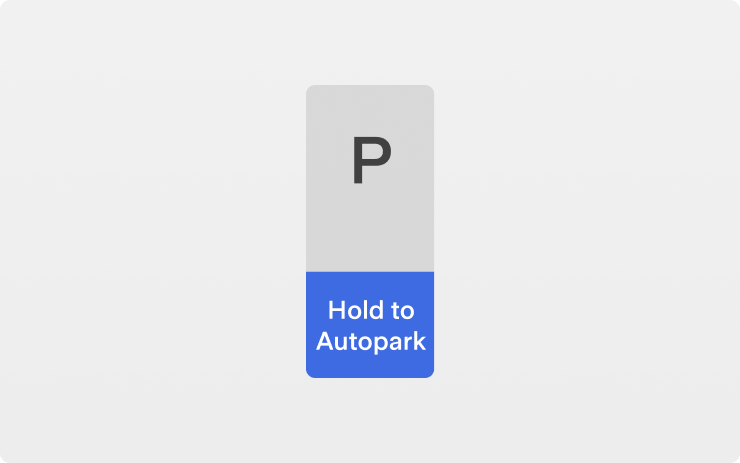 Your vehicle can now automatically park in parallel and perpendicular spots. While driving below 15 mph (25 km/h), the instrument cluster will display a parking icon if it detects a potential parking spot. To initiate Autopark, tap-and-hold the Autopark button in the shift panel, and release the steering yoke. For more information on Autopark, please refer to the Owner's Manual.
Adaptive Suspension Damping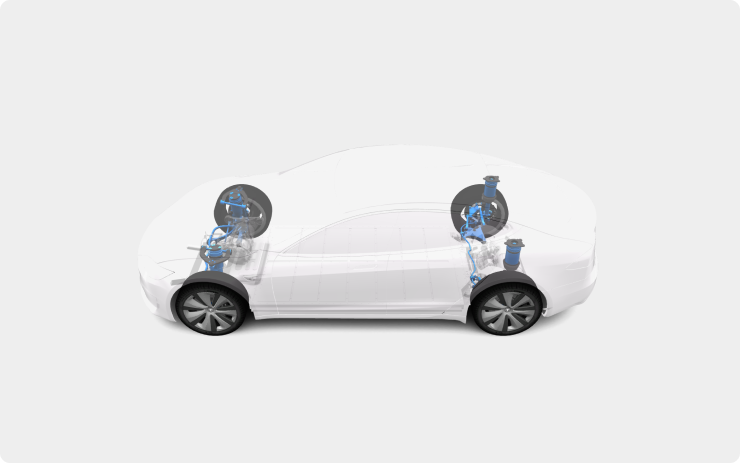 A recalibrated suspension damping algorithm allows for smoother control and improved ride comfort. A rebalanced rebound-to-compression ratio works with the all-new multilink rear suspension to enhance steering response and handling for a higher degree of road connection and more precise control during spirited driving.
Accessibility Update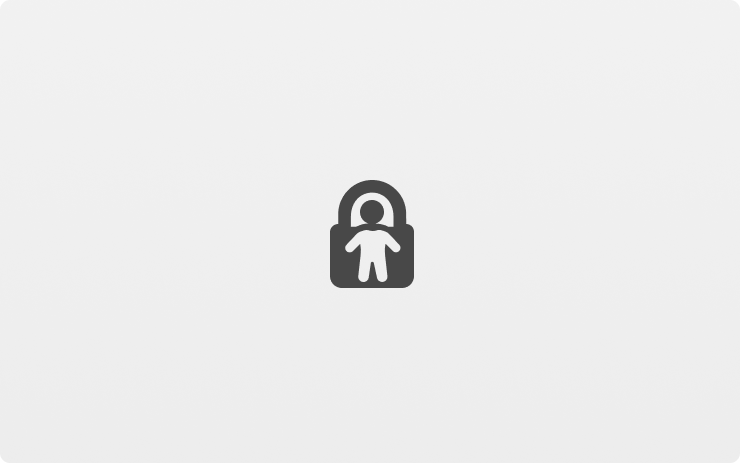 Child Lock replaces Camera under Controls. You can still access Camera via the bottom bar on your touch screen.
Keyboard Improvements Your keyboard now supports English and Hebrew. To switch between languages, tap "A B C" on the bottom of your keyboard.
Range Display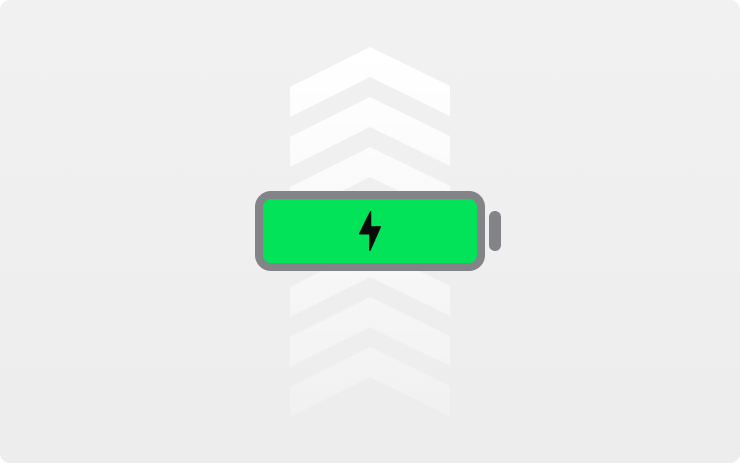 Available Worldwide
Specific Models
Your vehicle's range estimation has been modified to better represent real-world conditions.
Speed Limit Mode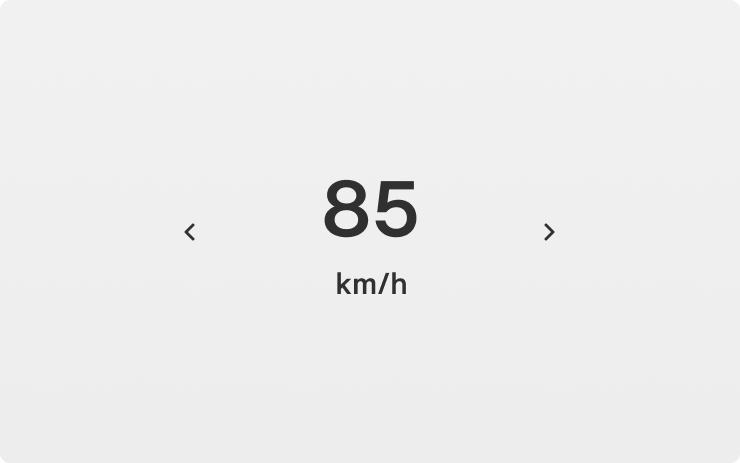 Manage acceleration and set a maximum speed between 80 km/h and 145 km/h. To activate, tap Controls > Safety & Security from your touchscreen while parked. You must use the same 4-digit PIN to enable or disable Speed Limit Mode.
Refreshed QQ QQ Music now supports High Quality and VIP tracks with personalized recommendations and customized radio selections. To see if a track is HQ and/or VIP, find the corresponding badge next to the song title in the media player. Additionally, the login experience has been improved with a simple QR code that can be scanned with any supported application.
Note: Membership status and user data in QQ and WeChat accounts are not synced. This change may prompt you to login to your account once again.
Redesigned Controls Panel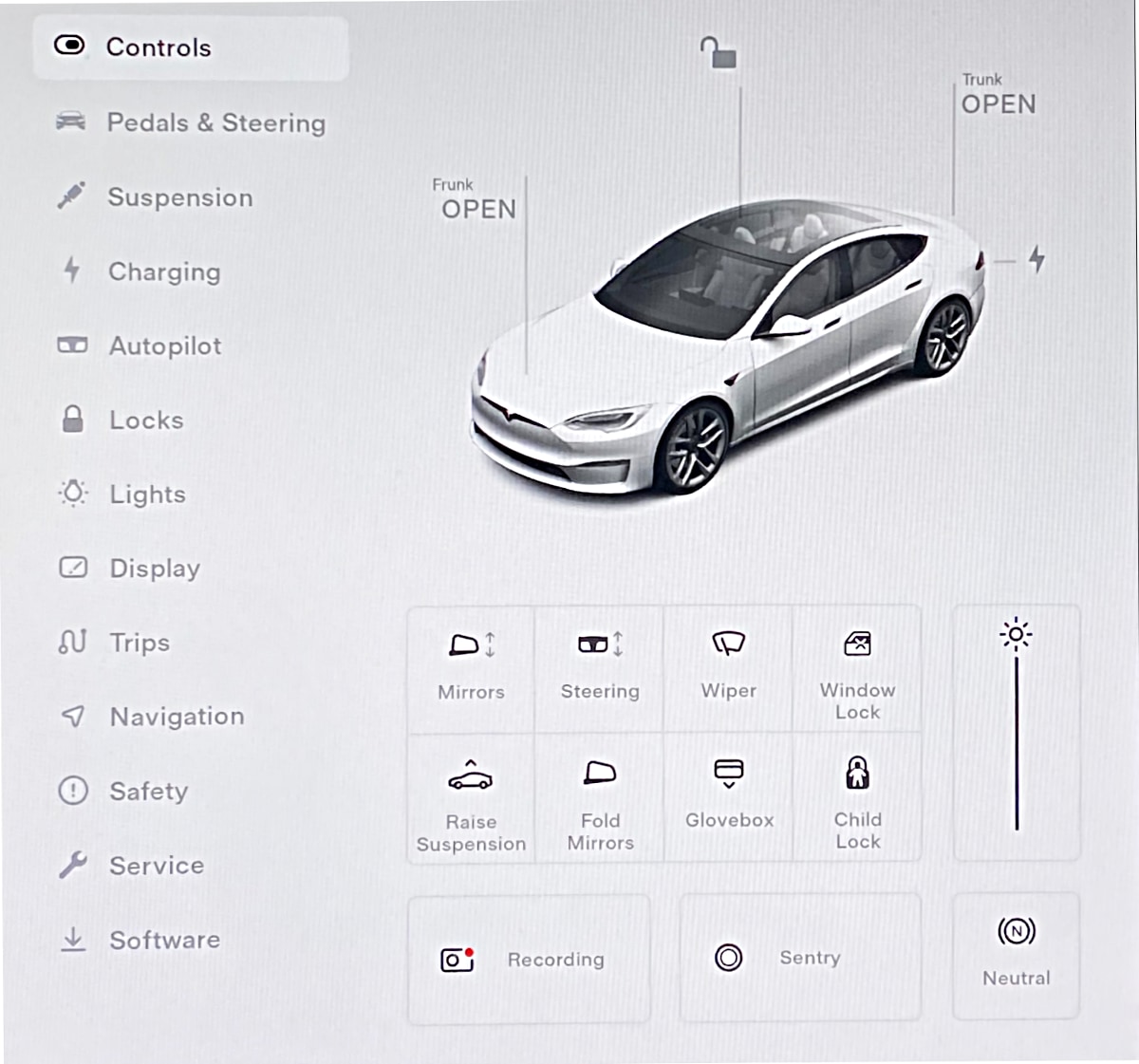 Available Worldwide
Undocumented Change
This is an undocumented change in this release.
Tesla has redesigned the Controls panel on the new 2021 Model S. It now features a rendering of the car, similar to the parked visualization you'd find on a Model 3 or Model Y. You can lock/unlock the vehicle, as well as open the frunk or trunk by tapping the appropriate area on the vehicle. The buttons that made up the Controls panel before are still available underneath the view of the car.