Third-Party Services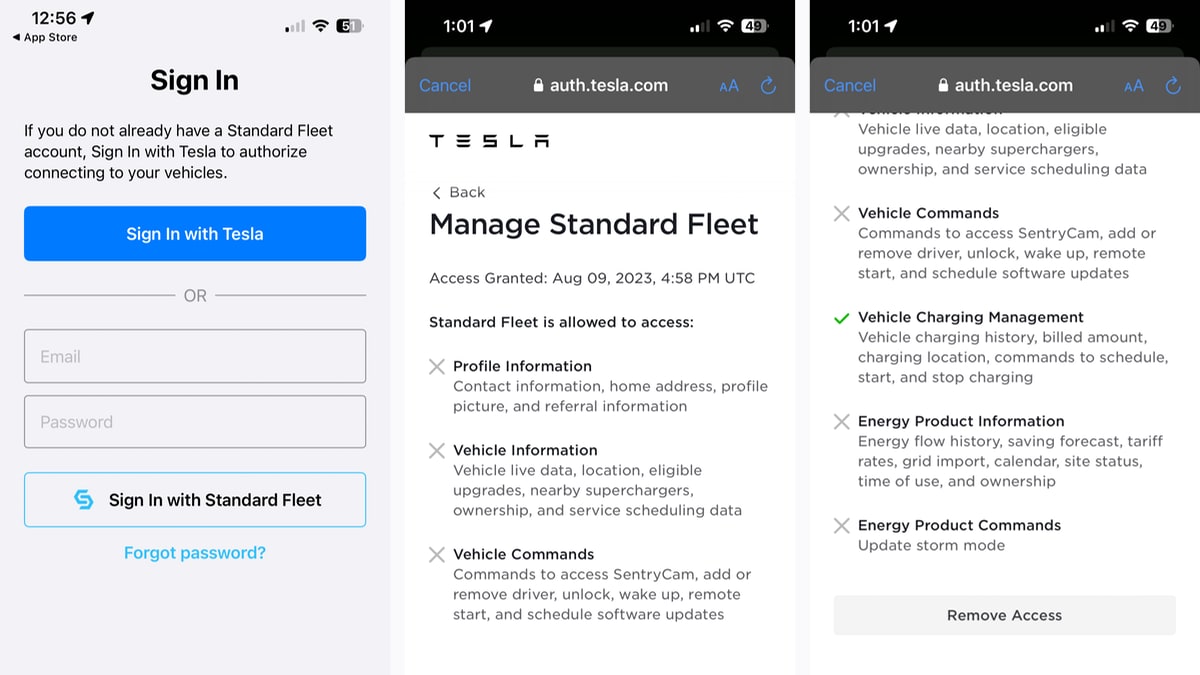 Available Worldwide
Future Feature
Tesla recently added support for its first third-party service, Standard Fleet. In this update, Tesla continues to enhance third-party support and is expected to roll out support for additional third parties in the future.
According to changes discovered by Tesla_App_iOS, it seems that Tesla will require 'Virtual Keys' in order for third-party apps to control certain aspects of your vehicle. Currently, Tesla only requires an API token for third-party apps to receive data or send commands to your Tesla.
Official third-party support will also allow for more granular data sharing.
Minor Fixes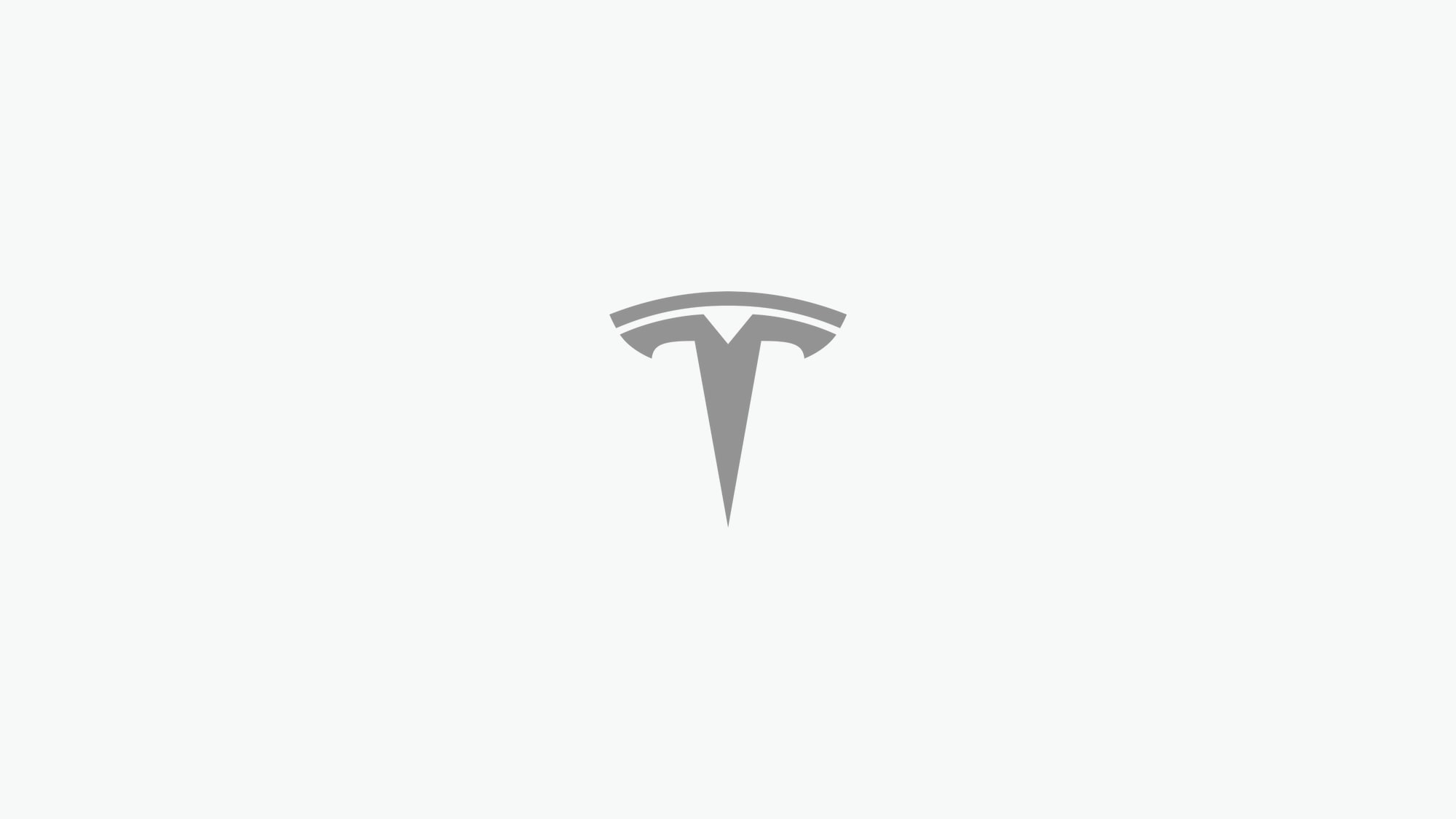 Minor fixes and improvements.