Test Drive Referrals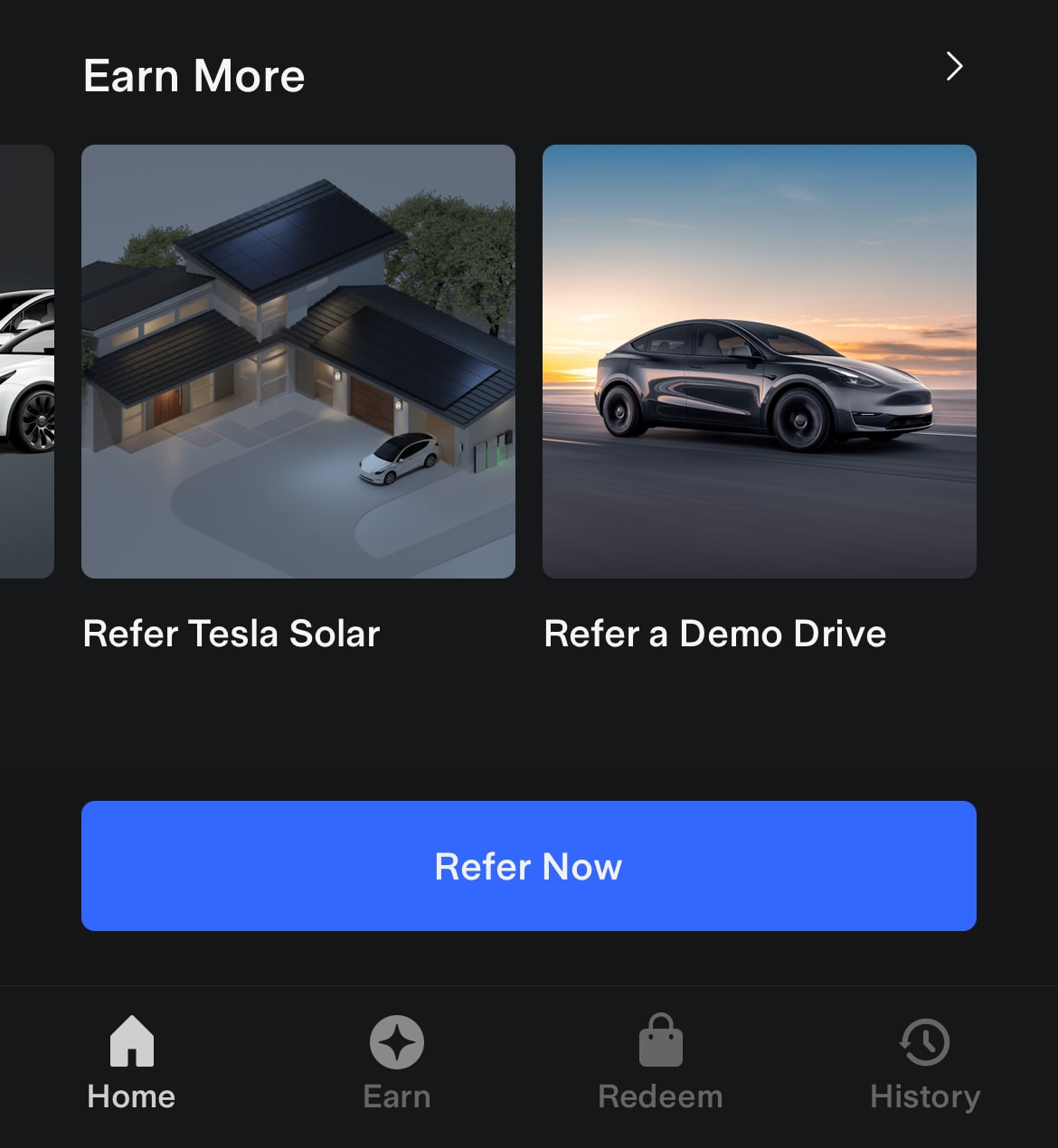 You can now earn Tesla referral credits when referring customers take a test drive.
For each test drive, Tesla will add 100 credits to your account. Test drives, or demo drives, as Tesla refers to them can be scheduled directly on the Tesla site, and you can refer a friend through the Tesla app.
If the buyer decides to buy a Tesla, your referral code will automatically be applied to their order as well. You'll gain another 10,000 credits for a Model 3 or Model Y referral, or 20,000 credits for a Model S or Model X order.
Tesla Insurance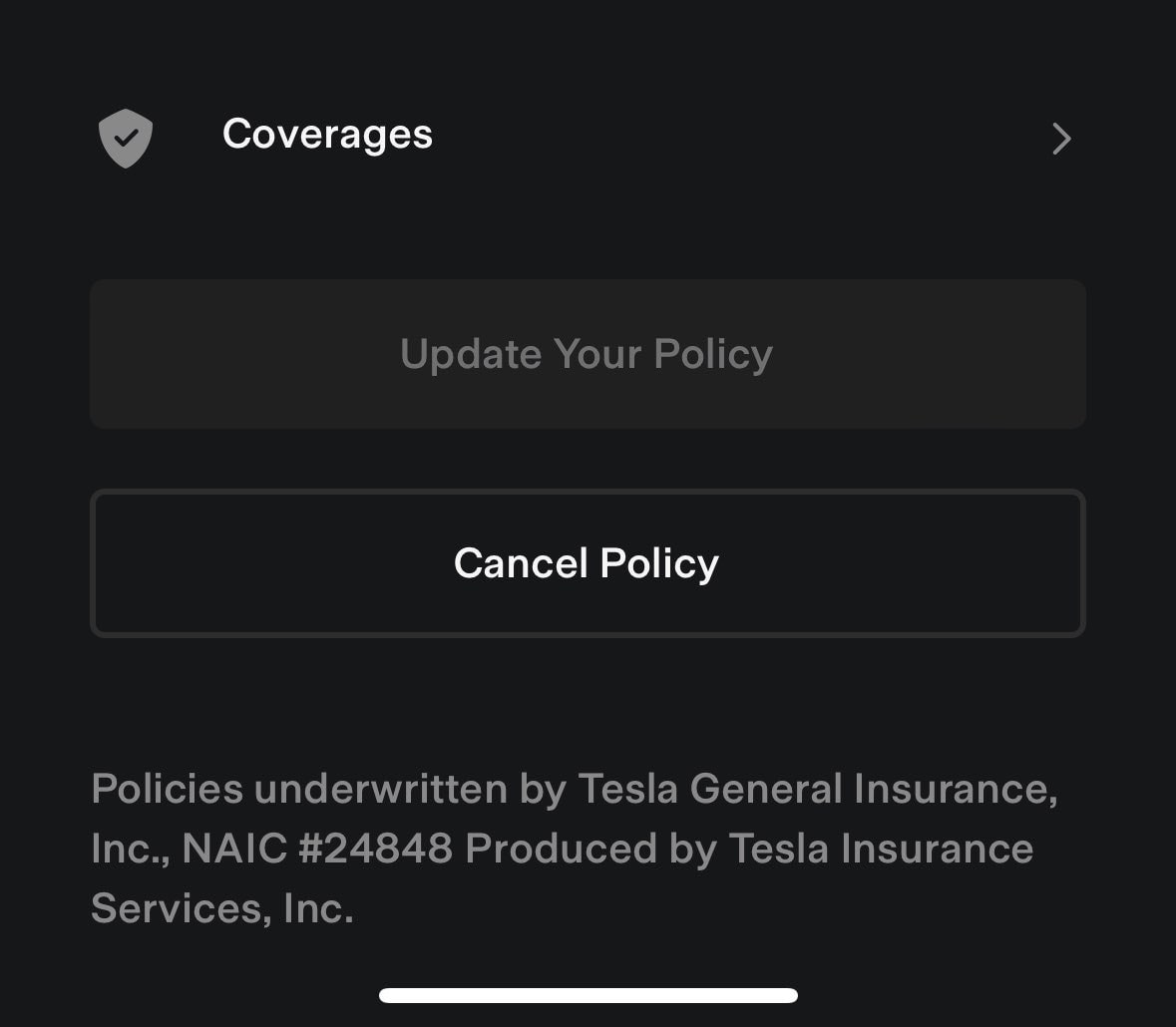 If you have Tesla Insurance, the 'Cancel' policy button in the app is now more visible. The cancel button now appears to be available for more customers as well, however, it may be based on state.
Credit: Niner
Tesla Electric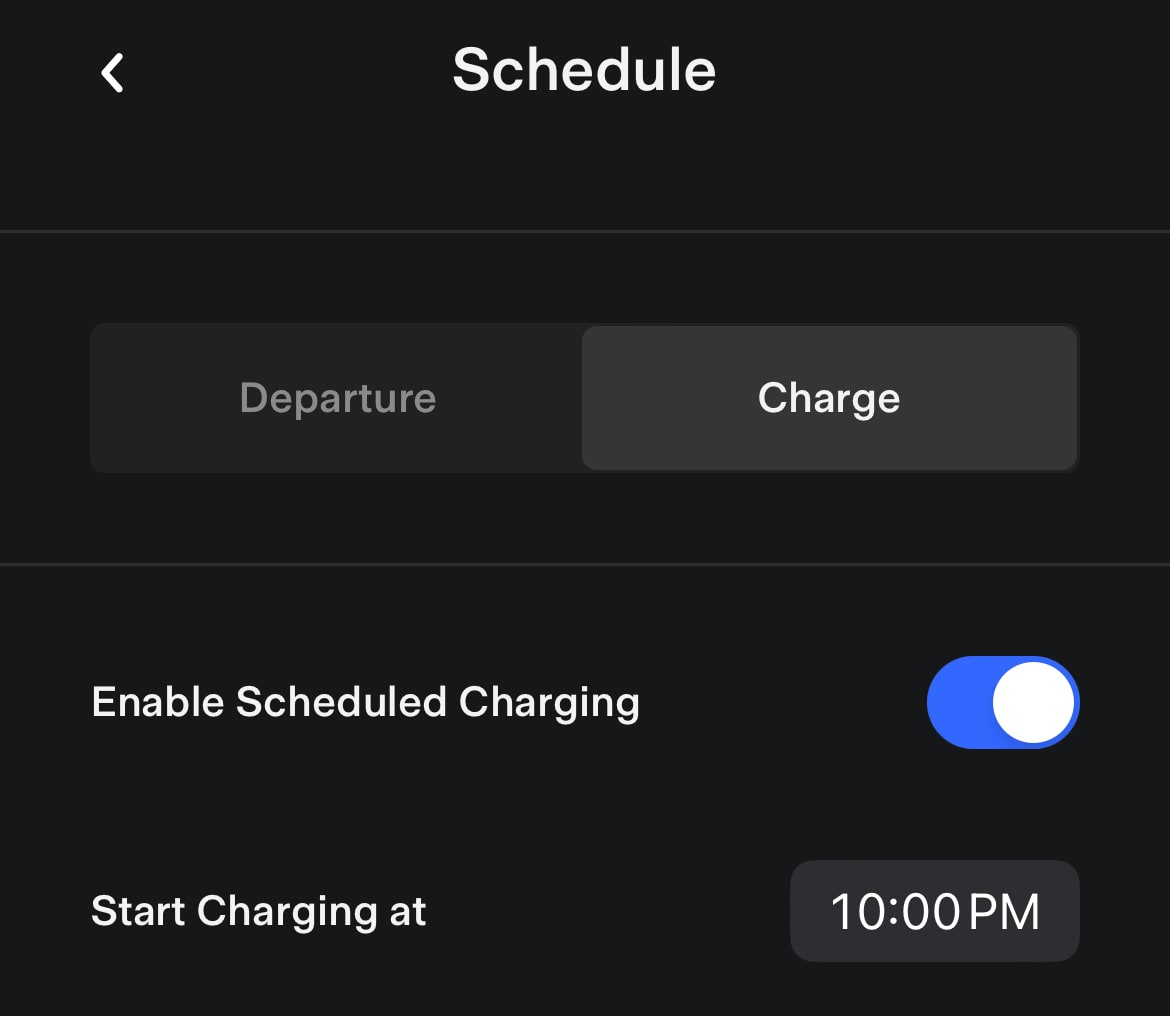 The Tesla Electric promotion in the Schedule section of the app has now been removed. It appears this was added prematurely or accidentally shown to everyone instead of regions where Tesla Electric is available.