Tesla Electric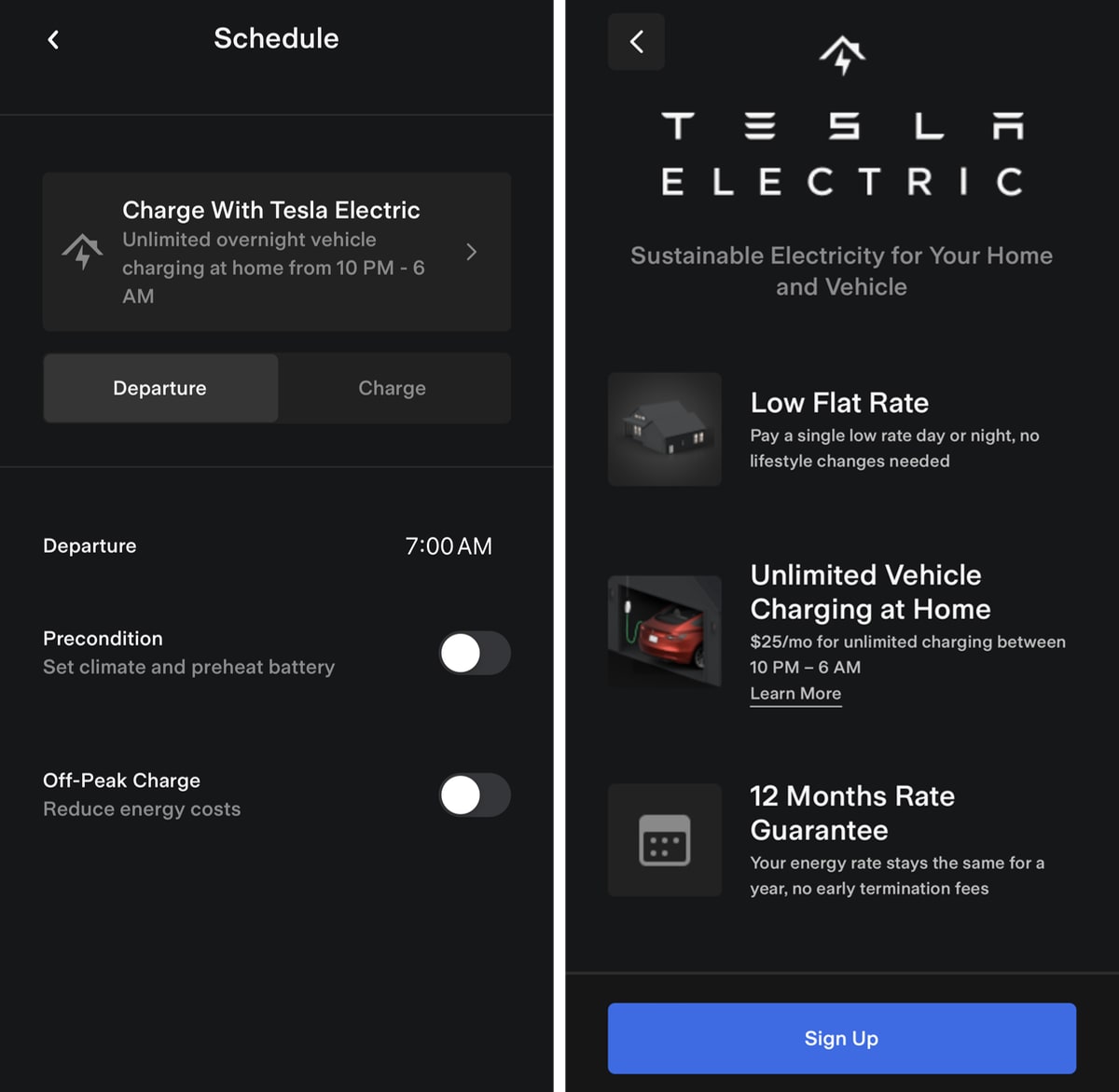 Tesla Electric is now featured in the Schedule section of the app. Tapping on the module will display more information about Tesla Electric, such as unlimited charging during 10pm - 6am for $25/month. You can check if you're eligible for Tesla Electric by adding your service address.
Note: Tesla Electric is currently available in parts of Texas.
Future Phone Key Improvements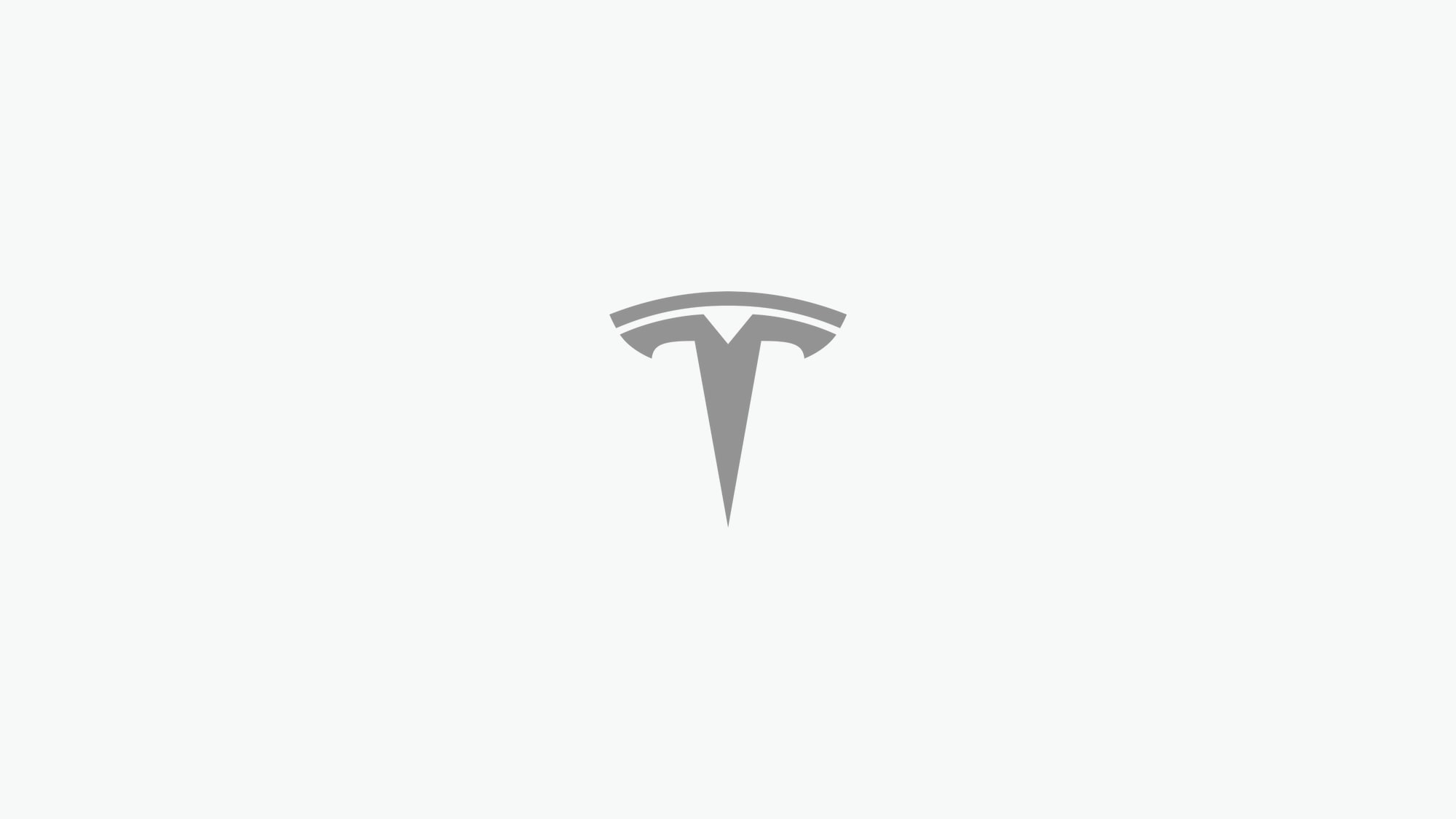 It looks like Tesla is looking to improve phone key functionality by adding support for Ultra-Wideband. Ultra-Wideband uses very low energy for short-range communication. It can use less energy than Bluetooth, while providing higher precision location tracking. This could improve Tesla's phone key functionality and reliability.
A phone will need to support Ultra-Wideband to see these potential improvements. However, phones have included support for a number of years now, ranging back to the iPhone 11 and Samsung Galaxy S21.
References to Ultra-Wideband and Bluetooth Low Energy were found in this latest update from Tesla and point at possible future improvements, according to findings by @Tesla_App_iOS.
Referral History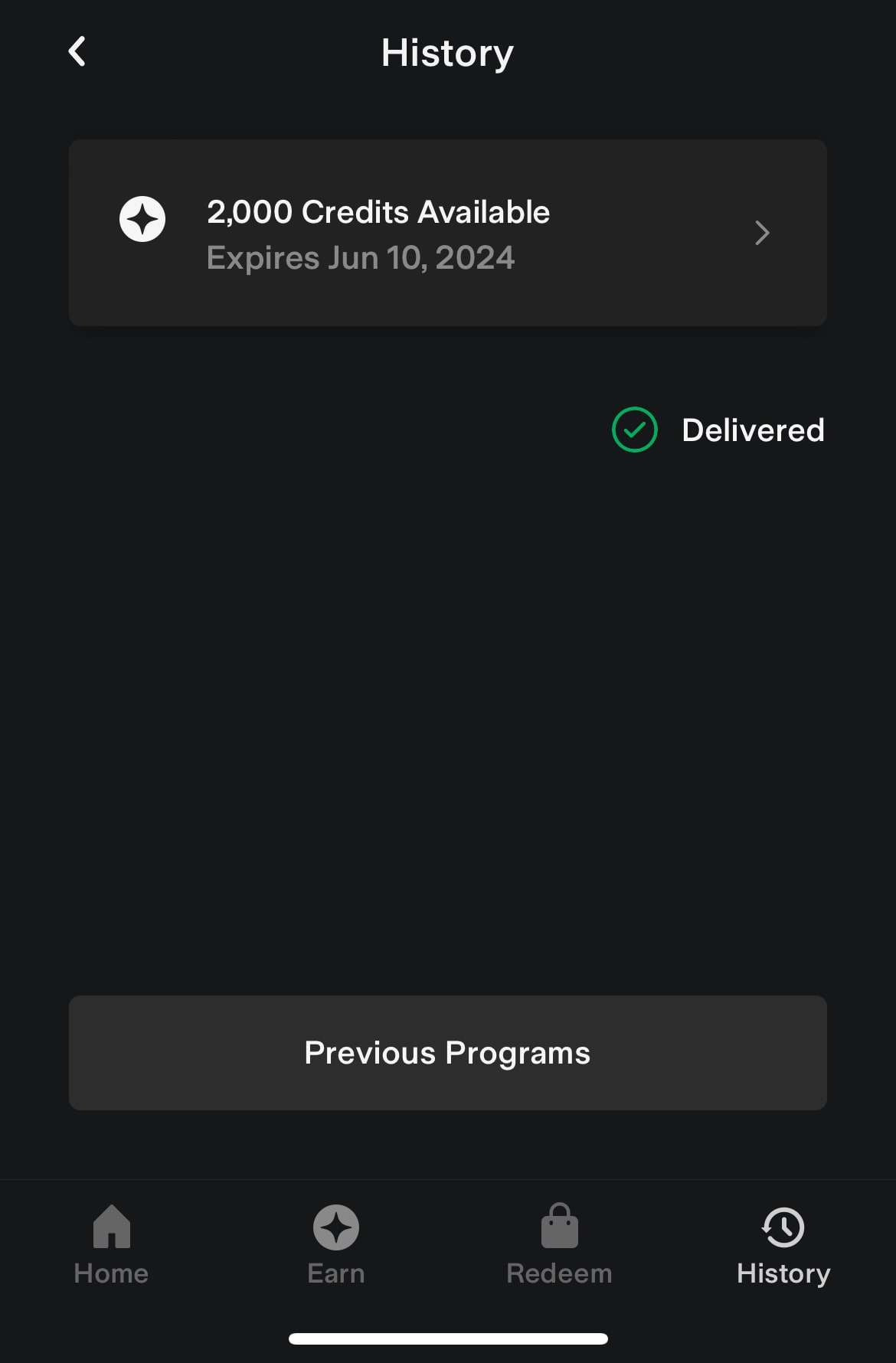 Available Worldwide
Undocumented Change
Your Tesla referral history is now available in its own tab. Tap the referral box on the top-right corner of the app then tap the History tab to view your referral history.
Previously you needed to tap the Earn tab and then tap History on the top right corner to view your history.
Third Party Services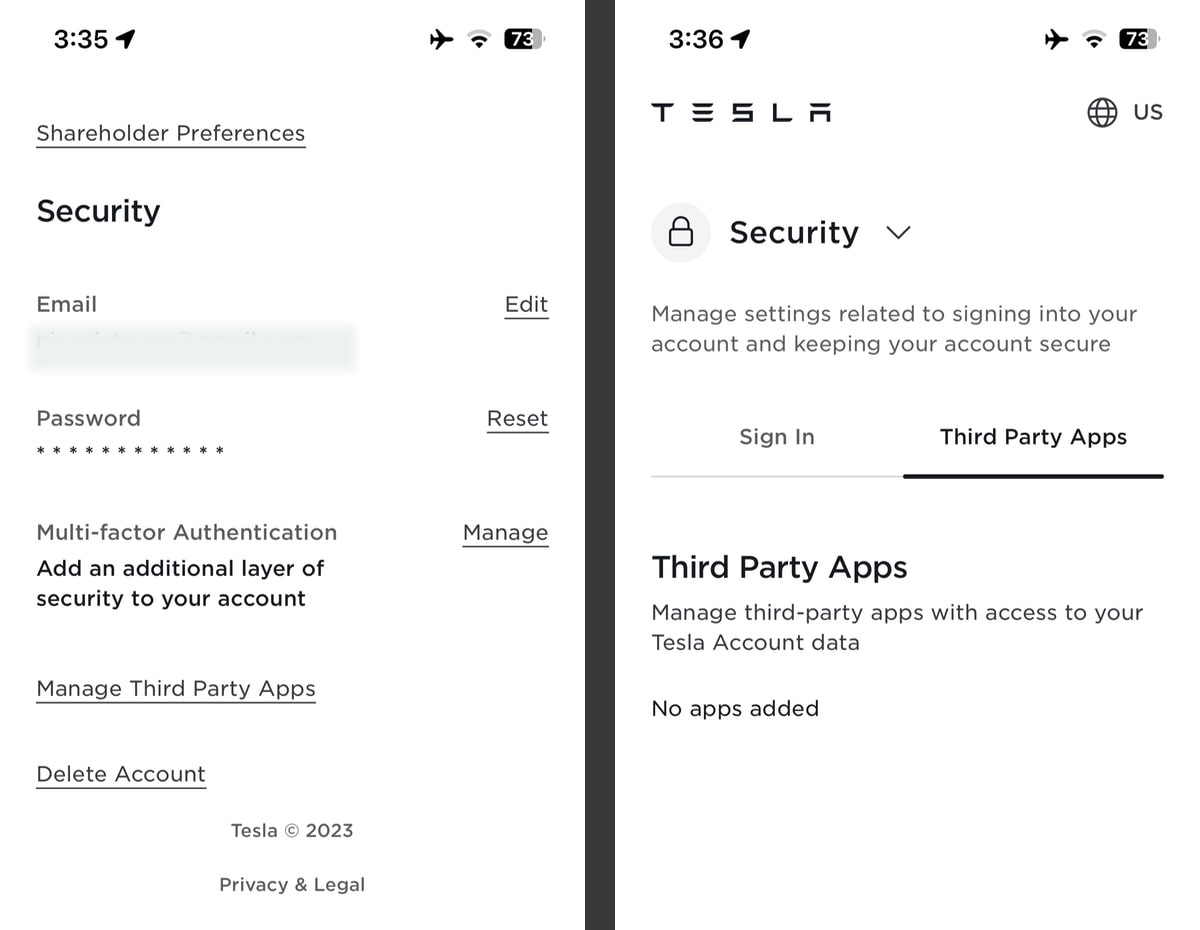 Available Worldwide
Future Feature
A link to manage third party apps has been added to the Security and Privacy section of the app.
A link to Manage Third Party Apps has been available on the web for about a month now, but given that it has now been added to the app, Tesla may be close to enabling this feature. There is currently no way to add or remove a third party service.
By letting you magage third party apps, customers will have an official and more privacy concise way to let third party services access their vehicle data. These third-party services leverage the Tesla API to access yoru vehicle's data and should not be confused with the apps in your vehicle and the rumored Tesla App Store.
Minor Fixes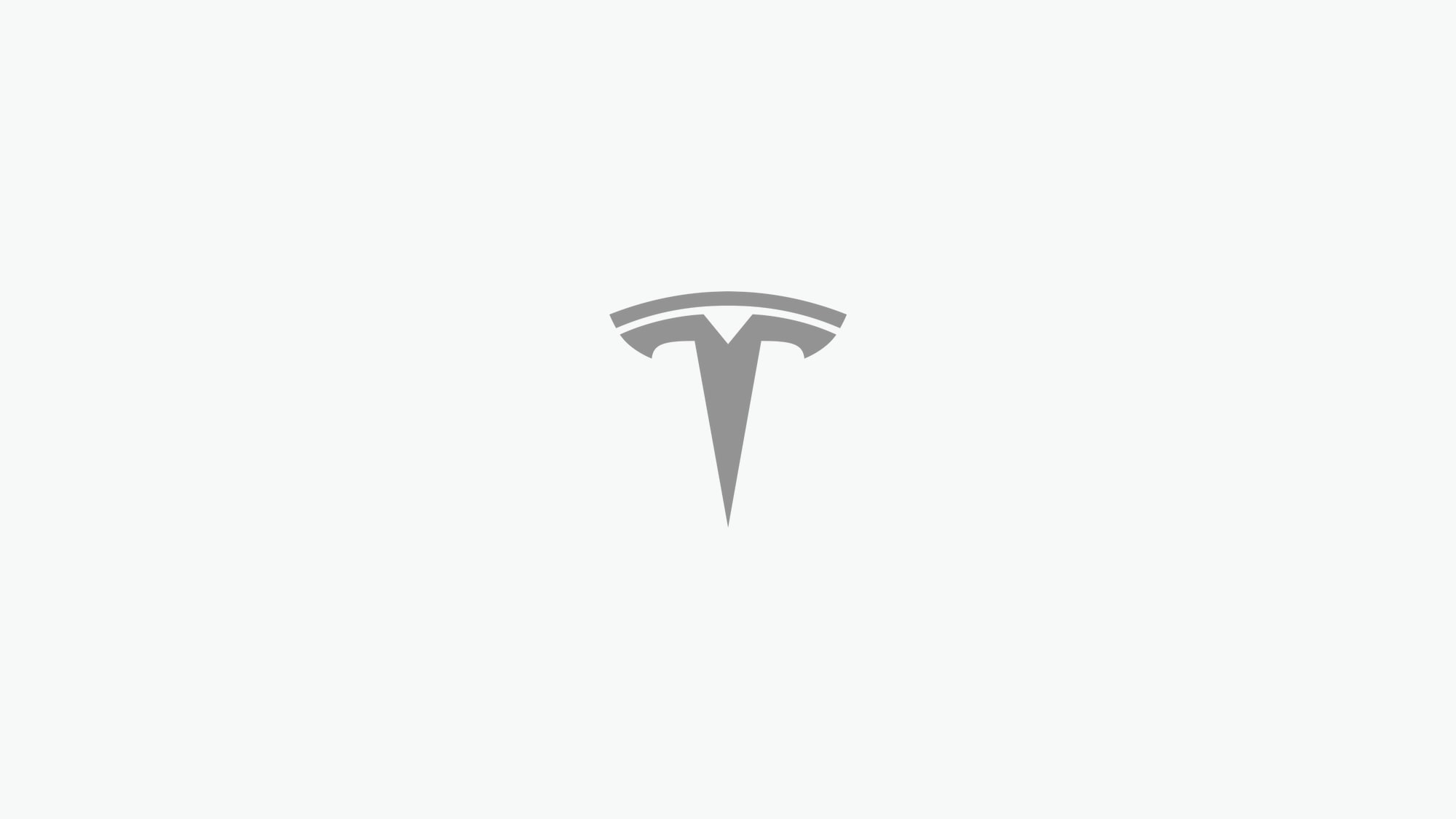 Minor fixes and improvements.