Improved Visualization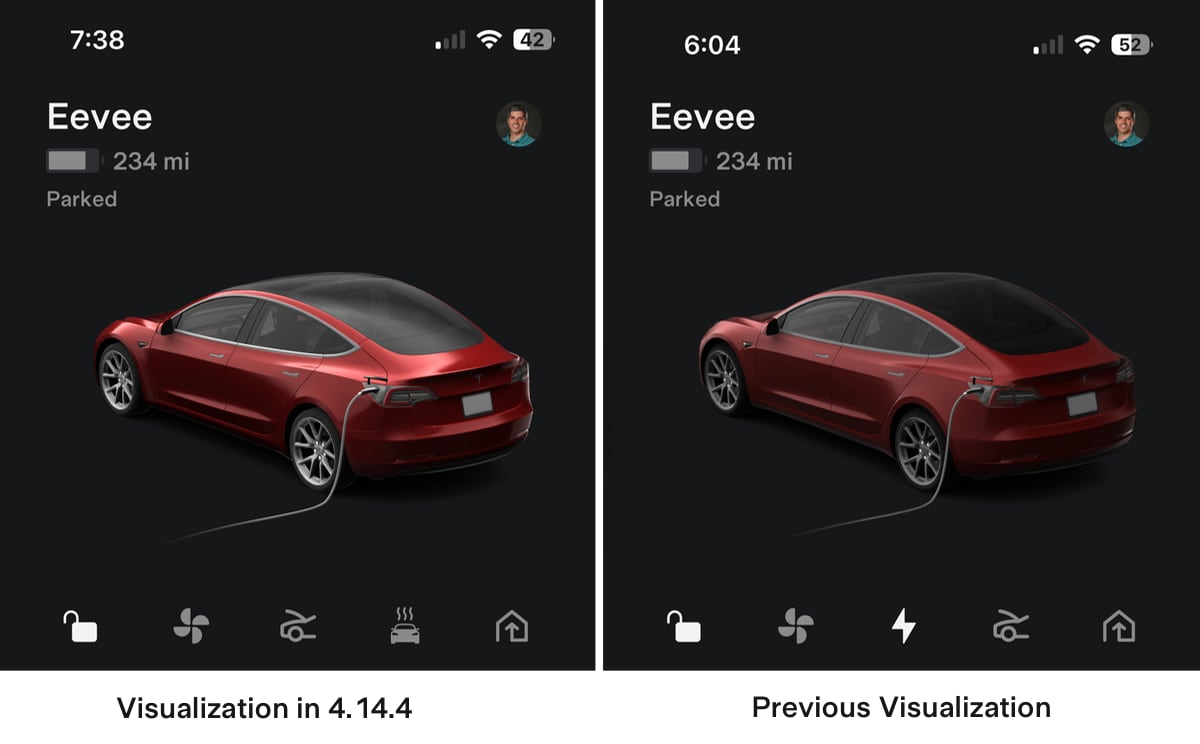 Available Worldwide
Undocumented Change
The vehicle visualization at the top of the app has been improved in this app update.
The lighting on the vehicle has been improved from certain angles to make it brighter and more realistic.
Upcoming Referral Program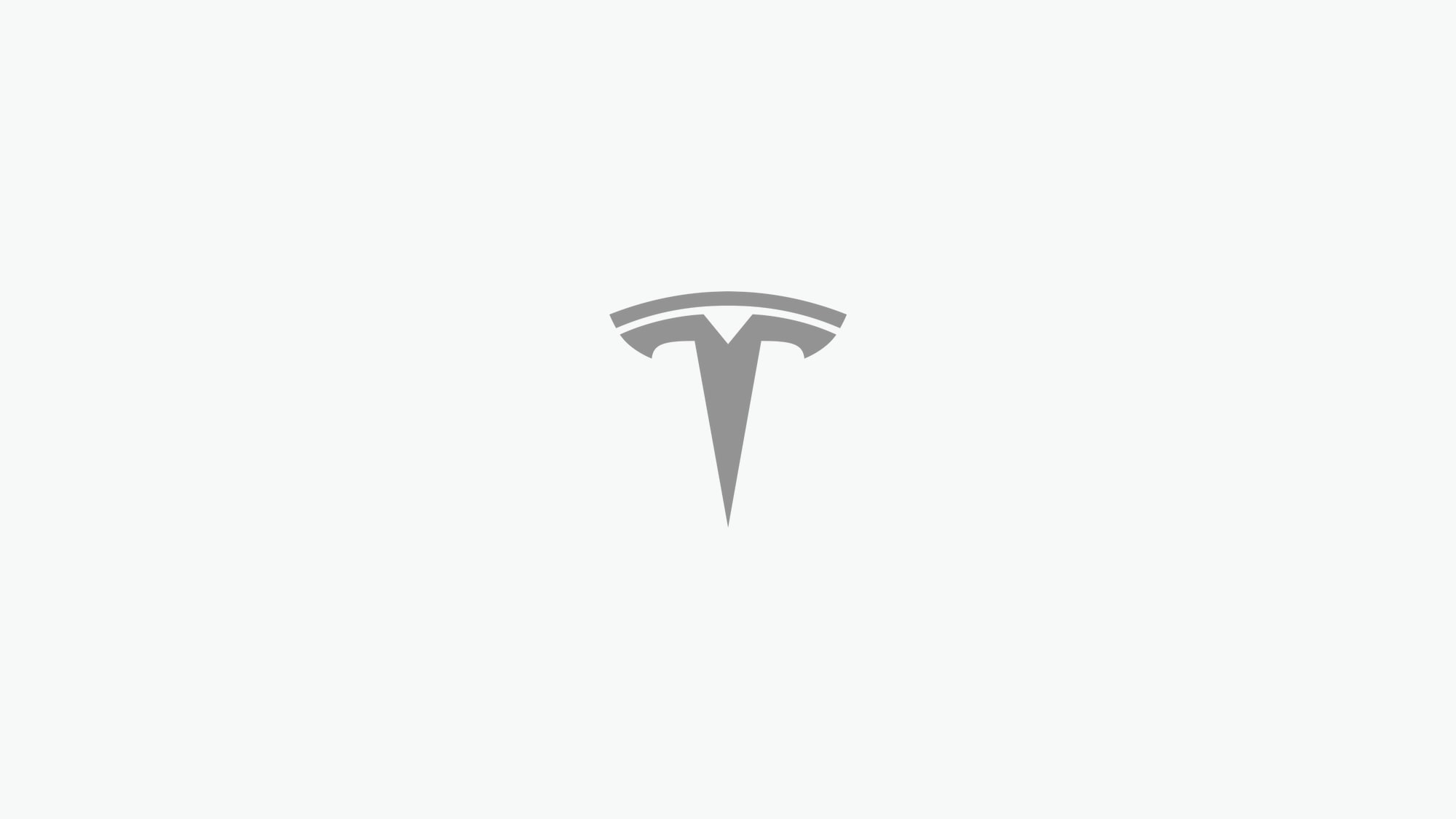 Available Worldwide
Undocumented Change
Tesla made some additional changes to support their upcoming referral program. This update adds a new API and additional localized values.
The new referral program has already been launched in China and includes the ability for customers to refer others in exchange for credits that can be redeemed for Tesla merchandise and accessories.
Minor Fixes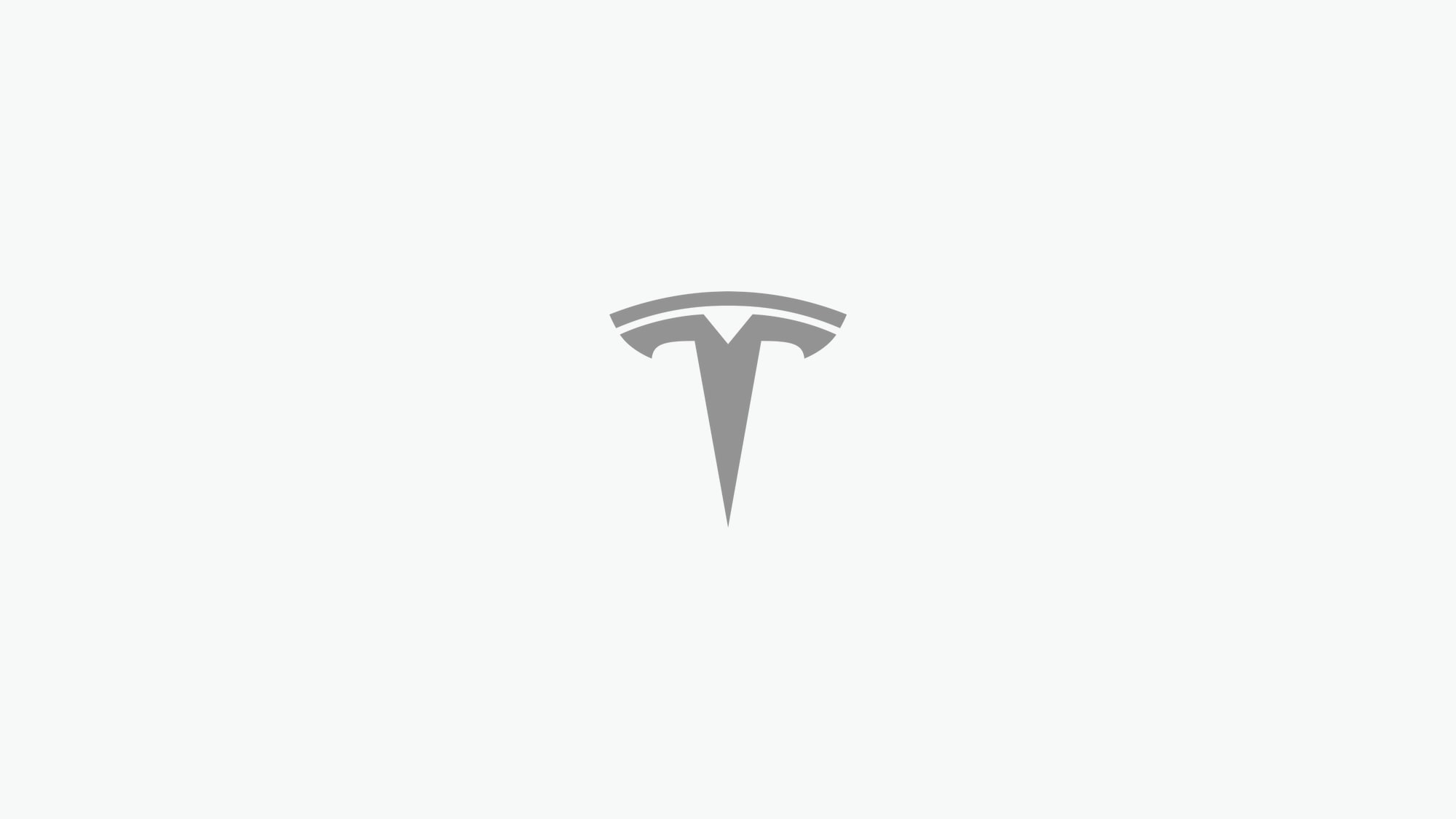 Minor fixes and improvements.