Tesla Semi Assets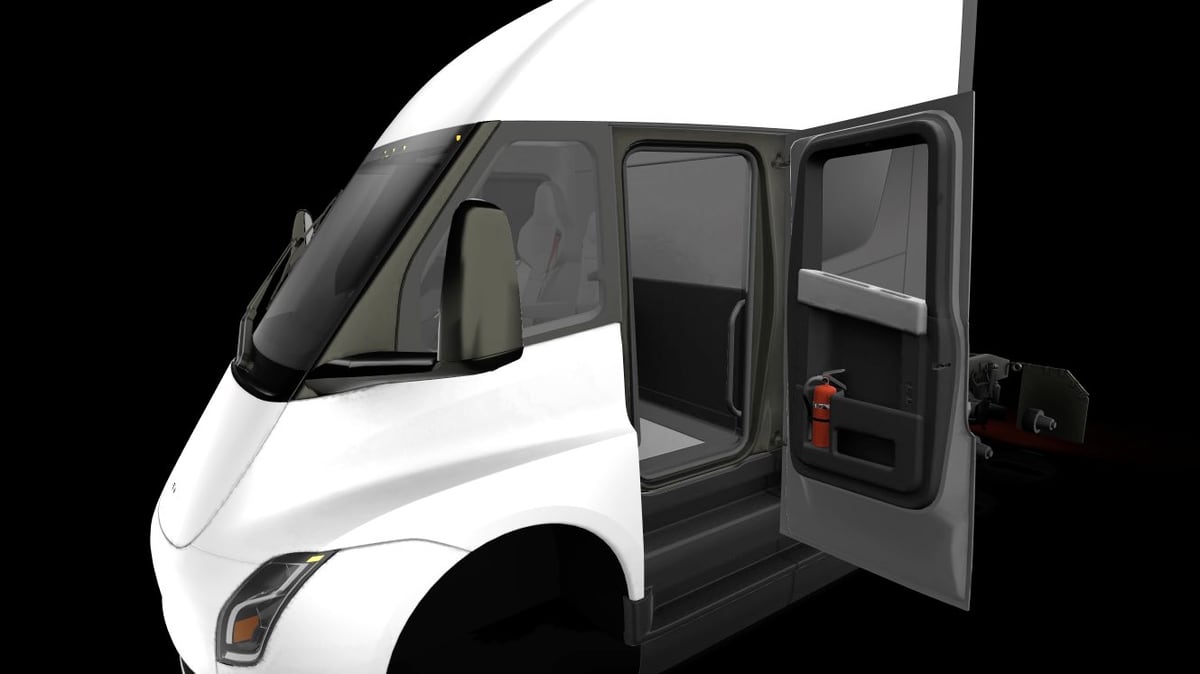 Available Worldwide
Undocumented Change
With the Semi's release just around the corner, Tesla has now started to add support for the Tesla Semi in their app.
With this update, Tesla has added 3D models of the Semi to the app. These models will be used for the visualization at the top of the app in addition to other areas such as Climate.
Photo: @olympusdev_/Twitter
Cybertruck References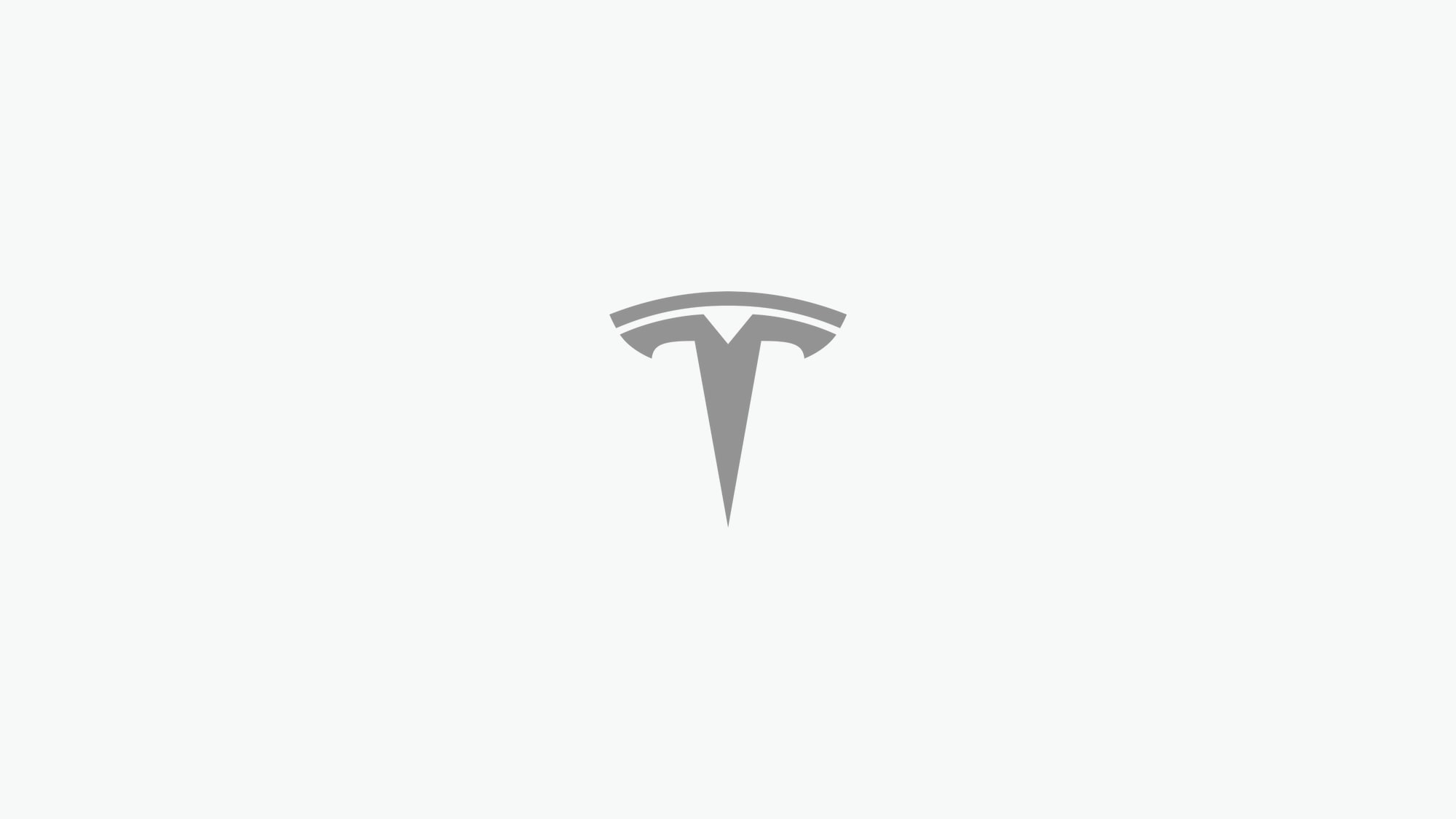 Available Worldwide
Undocumented Change
The first Cybertruck references have been found in this update. Although there is nothing to show yet and all Cybertruck references are to placeholder content at the moment, it shows that Tesla is starting to build in support for their upcoming truck.
Minor Fixes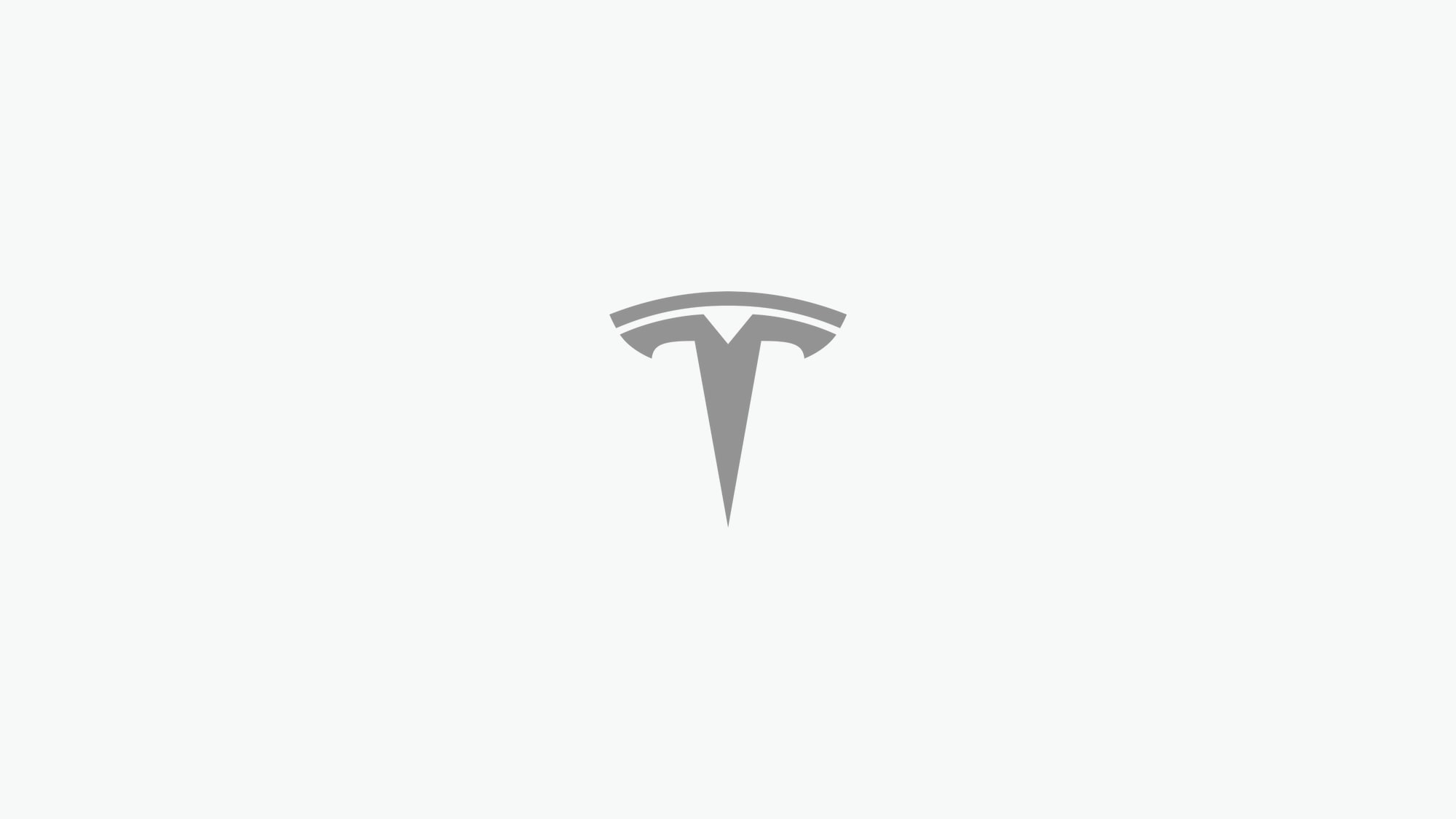 Minor fixes and improvements.