Minor Fixes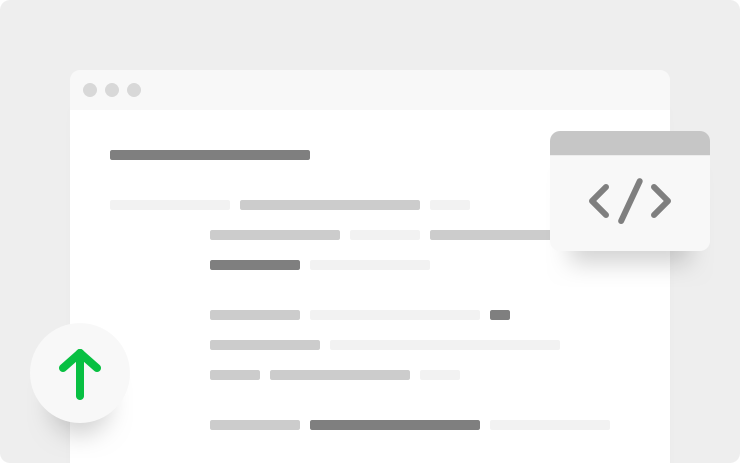 This release contains minor bug fixes and improvements.
Full Self-Driving (Beta) Suspension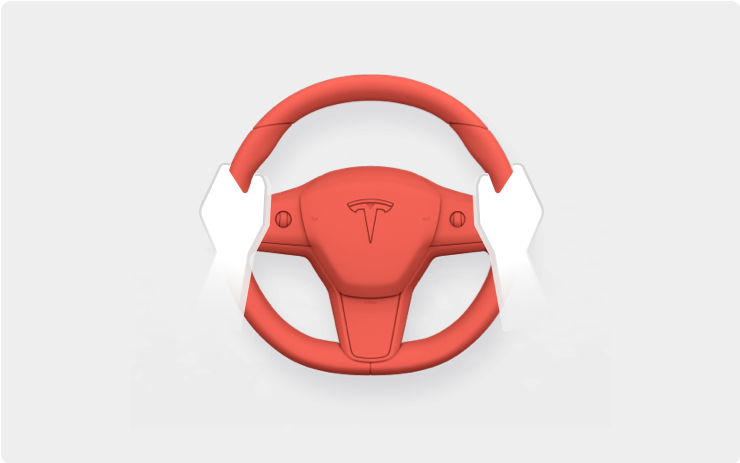 For maximum safety and accountability, use of Full Self-Driving (Beta) will be suspended if improper usage is detected. Improper usage is when you, or another driver of your vehicle, receive five 'Forced Autopilot Disengagements'. A disengagement is when the Autopilot system disengages for the remainder of a trip after the driver receives several audio and visual warnings for inattentiveness. Driver-initiated disengagements do not count as improper usage and are expected from the driver. Keep your hands on the wheel and remain attentive at all times. Use of any hand-held devices while using Autopilot is not allowed.
FSD Beta v10.69.3.3 Release Notes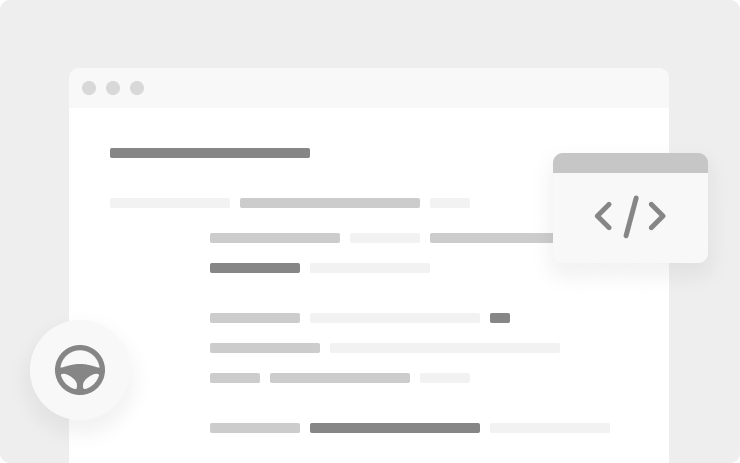 - Upgraded the Object Detection network to photon count video streams and retrained all parameters with the latest autolabeled datasets (with a special emphasis on low visibility scenarios). Improved the architecture for better accuracy and latency, higher recall of far away vehicles, lower velocity error of crossing vehicles by 20%, and improved VRU precision by 20%.
- Converted the VRU Velocity network to a two-stage network, which reduced latency and improved crossing pedestrian velocity error by 6%.
- Converted the Non VRU Attributes network to a two-stage network, which reduced latency, reduced incorrect lane assignment of crossing vehicles by 45%, and reduced incorrect parked predictions by 15%.
- Reformulated the autoregressive Vector Lanes grammar to improve precision of lanes by 9.2%, recall of lanes by 18.7%, and recall of forks by 51.1%. Includes a full network update where all components were re-trained with 3.8x the amount of data.
- Added a new "road markings" module to the Vector Lanes neural network which improves lane topology error at intersections by 38.9%.
- Upgraded the Occupancy Network to align with road surface instead of ego for improved detection stability and improved recall at hill crest.
- Reduced runtime of candidate trajectory generation by approximately 80% and improved smoothness by distilling an expensive trajectory optimization procedure into a lightweight planner neural network.
- Improved decision making for short deadline lane changes around gores by richer modeling of the trade-off between going off-route vs trajectory required to drive through the gore region
- Reduced false slowdowns for pedestrians near crosswalk by using a better model for the kinematics of the pedestrian
- Added control for more precise object geometry as detected by general occupancy network.
- Improved control for vehicles cutting out of our desired path by better modeling of their turning / lateral maneuvers thus avoiding unnatural slowdowns
- Improved longitudinal control while offsetting around static obstacles by searching over feasible vehicle motion profiles
- Improved longitudinal control smoothness for in-lane vehicles during high relative velocity scenarios by also considering relative acceleration in the trajectory optimization
- Reduced best case object photon-to-control system latency by 26% through adaptive planner scheduling, restructuring of trajectory selection, and parallelizing perception compute. This allows us to make quicker decisions and improves reaction time.
- Introduced foundational support for model-parallel neural network inference by sharing intermediate tensors across SOCs to improve road edge and road line prediction consistency through changes to TRIP compiler, inference runtime, and inter-processor communication layer.
- Improved handling of traffic control behavior in dense intersection areas by improving the association logic between traffic lights and intersections.
Press the "Video Record" button on the top bar UI to share your feedback. When pressed, your vehicle's external cameras will share a short VIN-associated Autopilot Snapshot with the Tesla engineering team to help make improvements to FSD. You will not be able to view the clip.
Request Full Self-Driving Beta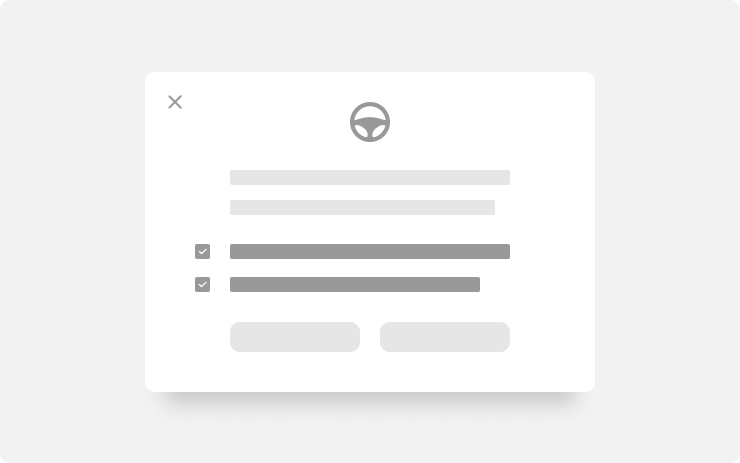 You can now request early access to Full Self-Driving Beta pending eligibility. To get started, tap Controls > Autopilot > Request Full Self-Driving Beta and follow the instructions.
Mobile App Improvements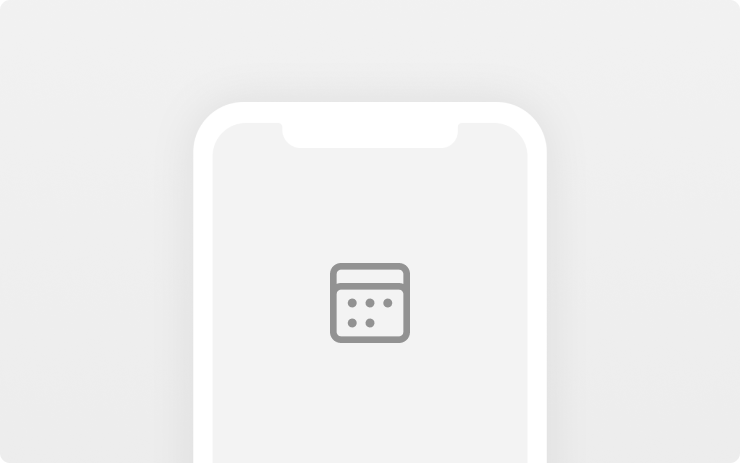 You can now adjust Charge Current, Scheduled Departure or Schedule Charging at your car's current location from the Tesla app.
Note: This functionality requires mobile app version 4.1.0.
Cold Weather Improvements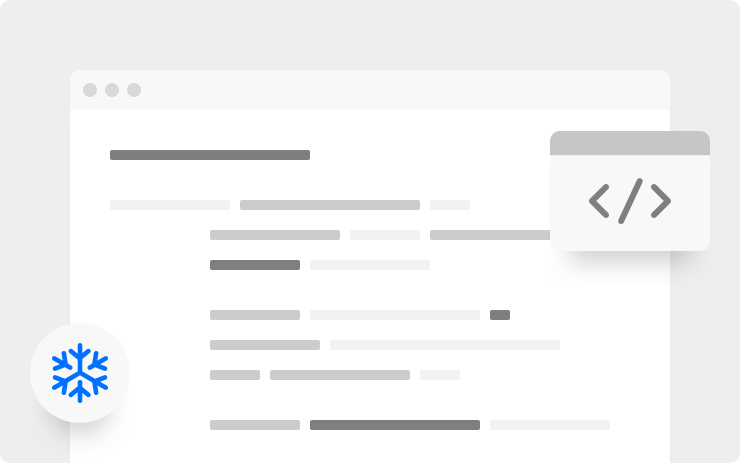 When you navigate to a Supercharger, improved battery preconditioning delivers a faster charge.
Cold Weather Improvements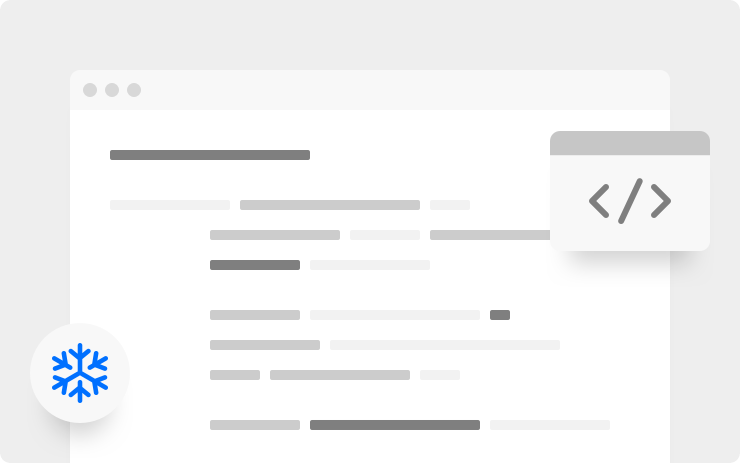 You can now enable front defrost and maintain your climate settings when clearing ice and snow. As usual, tap the fan icon and select Keep Climate On when parked.
Autopark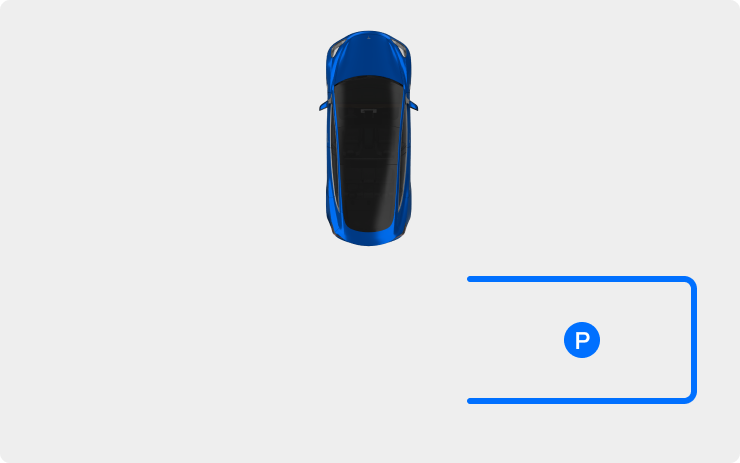 Autopark now identifies perpendicular parking spots using painted markings and road edges.
Bioweapon Defense Mode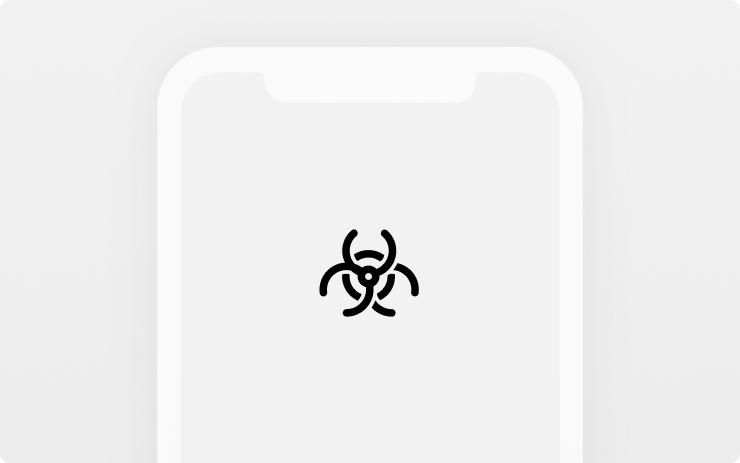 Available Worldwide
Requires Bioweapon Defense Mode
Requires Bioweapon Defense Mode
You can now purge the vehicle of unhealthy particulates before entering your vehicle by turning on Bioweapon Defense Mode from your mobile app.
Note: This functionality requires mobile app version 4.1.0.
Language Support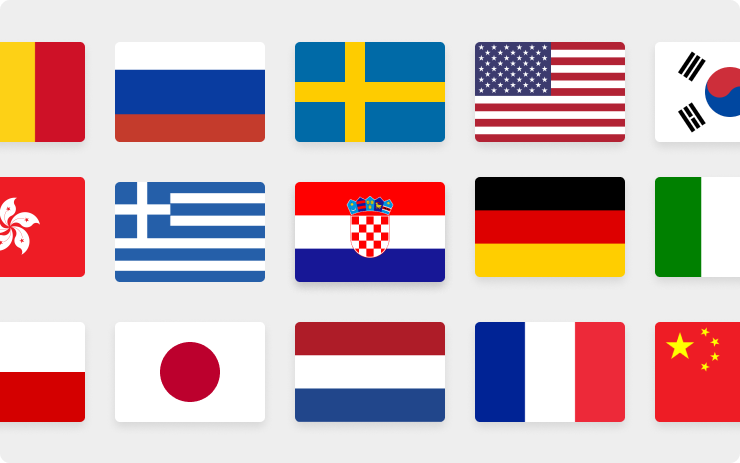 Your touchscreen is now available in over 20 languages. To switch your language setting, tap Controls > Display > Language > Touchscreen.
Driver Profiles Each Driver Profile will now have its own individual Work and Home address. To update, select your profile, tap Navigation and long press either Work or Home.
Customizable App Launcher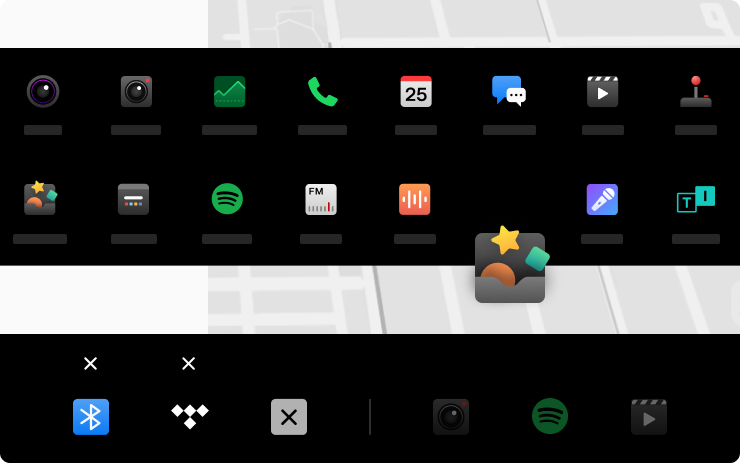 Drag and drop your favorite apps to any position along the bottom menu bar for easy access. To customize your menu bar, hold any icon and then drag to reorder. To adjust climate controls such as heated seats and defrost, tap on the temperature or swipe up from the bottom of the screen.
Active Phone Calls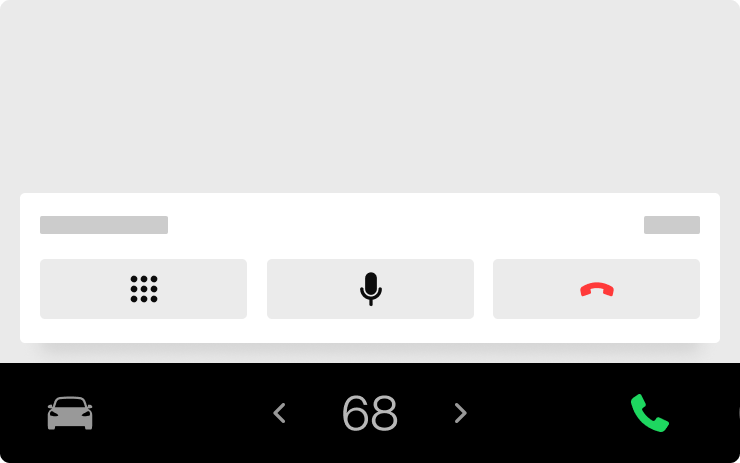 Active phone calls will now be displayed in the status bar at the top of the touchscreen. You can answer, hang up or swap calls from the card anytime. Swipe up to dismiss and tap phone icon on the status bar to display again.
Traffic Aware Cruise Control Chime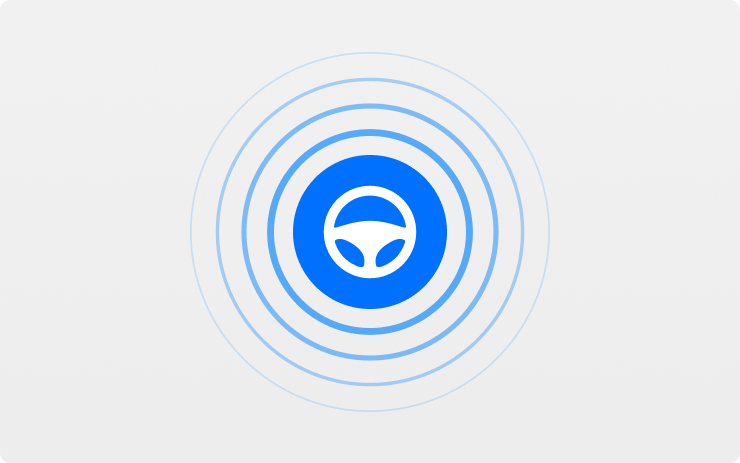 You will now receive an audio alert when Traffic-Aware Cruise Control is enabled. To disable, tap Controls > Autopilot > Traffic-Aware Cruise Control Chime.
Cold Weather Improvements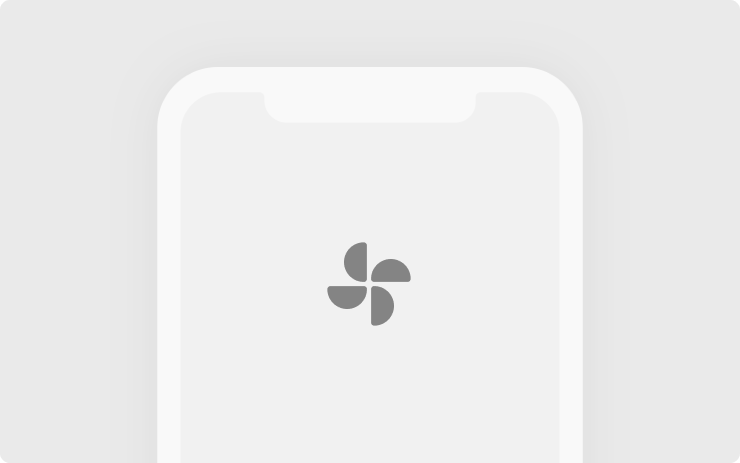 You can now precondition the cabin from the Tesla app when your battery is at a lower state of charge. Simply turn on the climate from your Tesla app and override the previous setting by tapping "Yes" on the confirmation pop-up window.
Note: To protect your car's battery, climate will remain unavailable under extreme low charge scenarios. This feature requires the Tesla mobile app version 4.4.0 or later.
Manage Dashcam Clips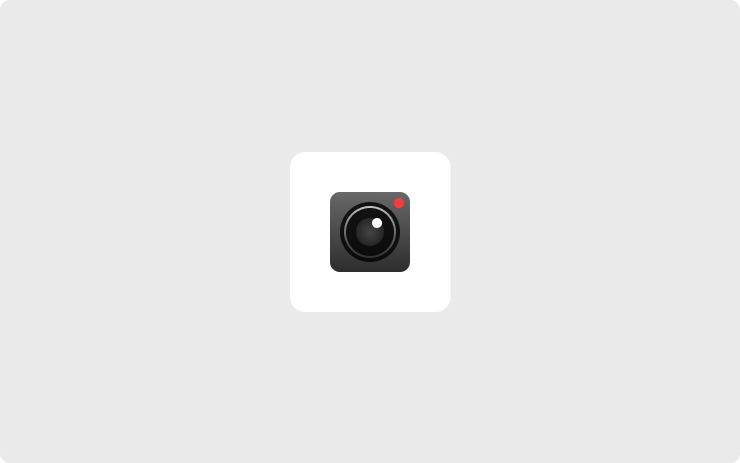 Available Worldwide
Dashcam
Easily delete all dashcam video clips directly from the touchscreen by tapping Controls > Safety > Dashcam > Delete Dashcam Clips
Dark Mode
You can now change to a dark themed display. Tap Controls > Display > Appearance and select Dark.
Hide Map Details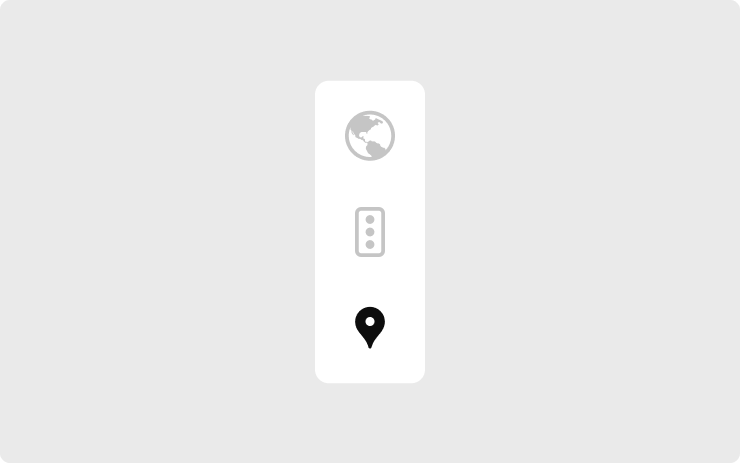 Simplify your navigation app and hide map details by tapping the pin button on the map.