Disney+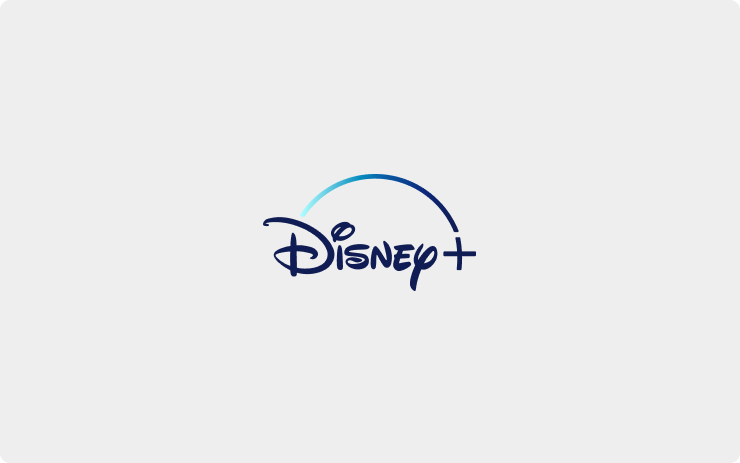 Available in specific regions
MCU 2
You can now watch Disney+ in the Tesla Theater app. To launch Tesla Theater, tap the Entertainment icon in the Application Launcher and select the Theater tab while your car is in PARK.
Car Wash Mode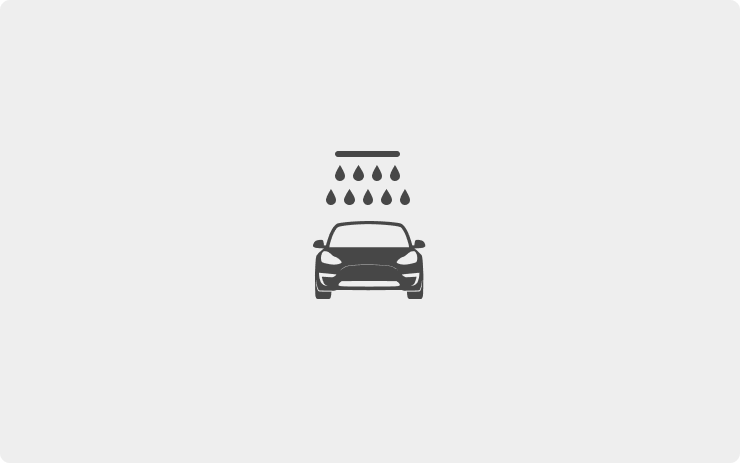 Car Wash Mode closes all your windows, locks the charge port and disables windshield wipers, sentry mode, walk-away door locks and parking sensor chimes. For automatic car washes with conveyor belts, the Free Roll option shifts to Neutral and prevents the parking brake from automatically applying if you leave. To access Car Wash Mode, tap Controls > Service > Car Wash Mode.
Mirror Auto Dim You can enable or disable automatic dimming for your mirrors. To access, tap Controls > Mirror > Mirror Auto Dim.
Dashcam Improvements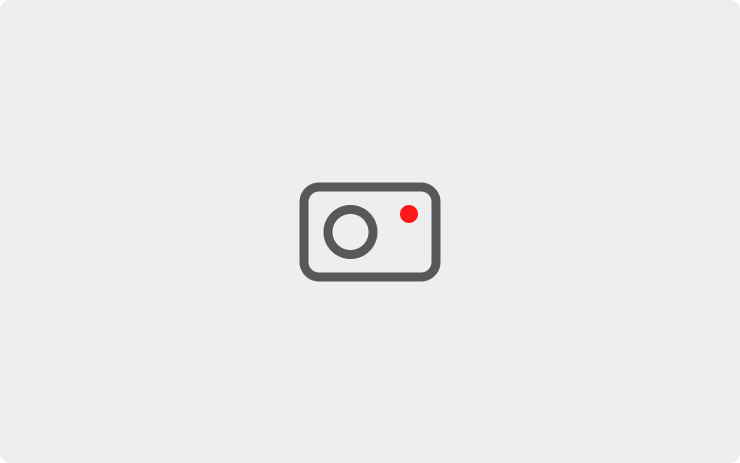 Available Worldwide
Dashcam
Dashcam can now automatically save clips whenever your vehicle detects the occurrence of a safety event (such as an accident or airbag deployment). Recordings captured are stored locally and never transmitted to Tesla. To opt-in, tap Controls > Safety & Security > Dashcam > AUTO. To learn more about how to setup and use Dashcam, please refer to the Owner's Manual.
Range Display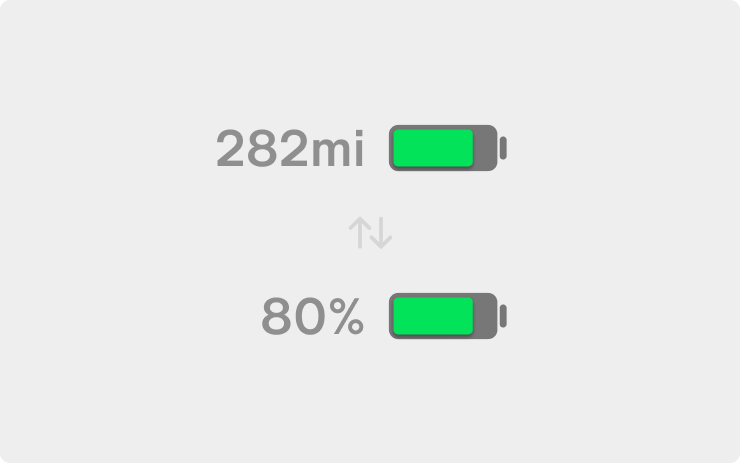 You can now switch between battery percentage and distance units by tapping the range display next to the battery icon.
Remain Connected to Wi-Fi in Drive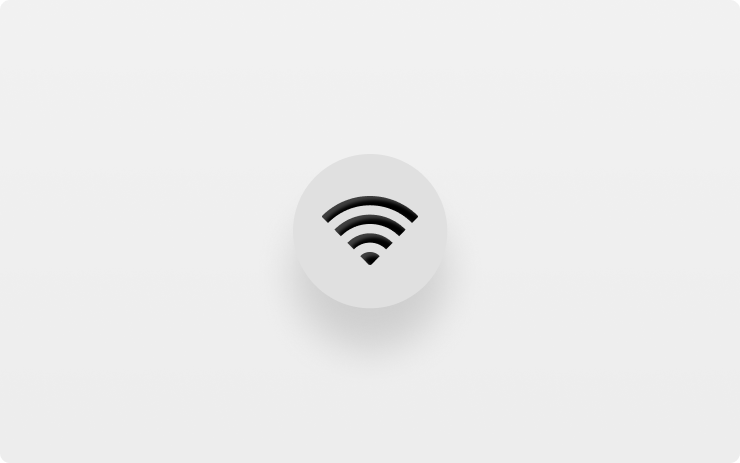 To remain connected to Wi-Fi when shifting into gear, tap Wi-Fi icon > Wi-Fi Settings > Remain Connected in Drive. This is especially useful for users who wish to use their hotspots for connectivity.
New Language Support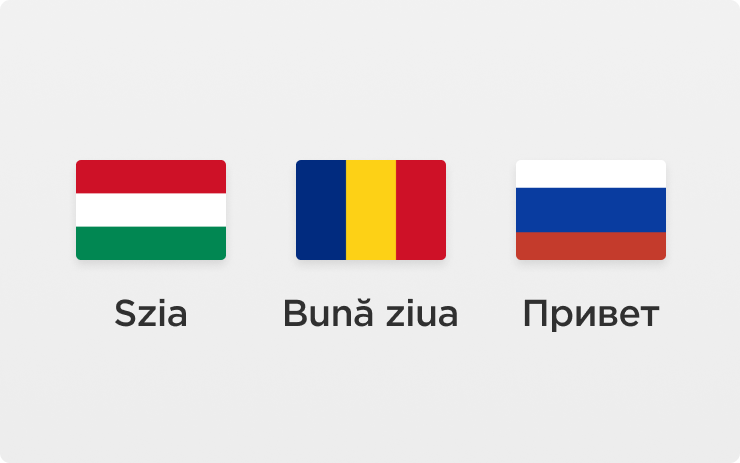 You can now select Hungarian, Romanian, and Russian as your language. To update your language setting, tap Controls > Display and select the desired option from the Language drop down menu.
Note: Your vehicle must be in PARK to change languages.
Dashcam Viewer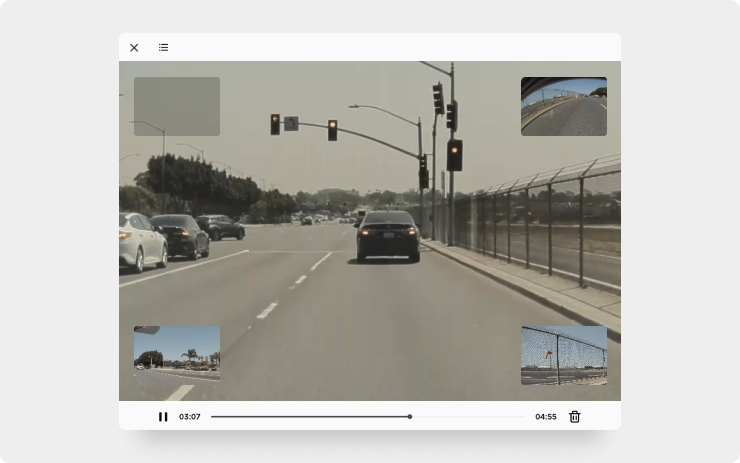 Watch saved Dashcam clips or Sentry Mode events directly from the touchscreen with the Dashcam Viewer. To launch, tap the Dashcam icon in the status bar and select "Launch Viewer" while the car is in PARK. If the car is in DRIVE, you will continue to save a clip by tapping the icon.
To view saved clips and events stored on your USB drive, tap the Menu icon in the upper left corner of the viewer. Each video is organized by location, date and thumbnail for easy access. For additional filtering options, tap the "Dashcam" or "Sentry" tabs.
Select a clip or event to play the corresponding video. To select video from a particular camera, tap the associated thumbnail marked Front, Rear, Left or Right. Play, pause or scroll by using the video controls at the bottom of the player. To delete a video, tap the trash icon in the bottom right corner of the video player.
Autopark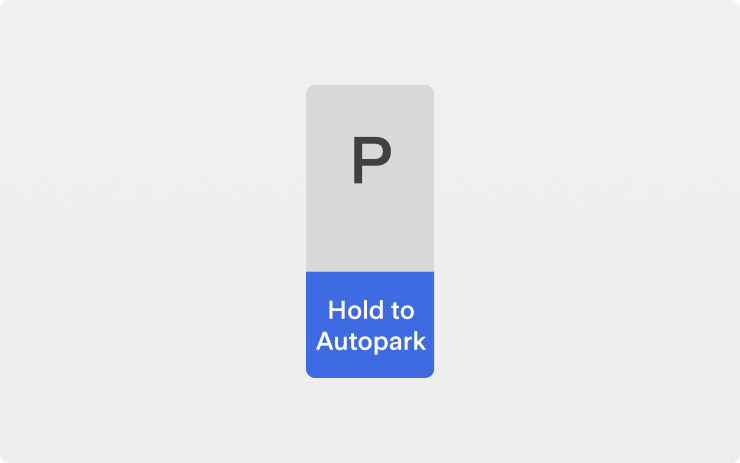 Your vehicle can now automatically park in parallel and perpendicular spots. While driving below 15 mph (25 km/h), the instrument cluster will display a parking icon if it detects a potential parking spot. To initiate Autopark, tap-and-hold the Autopark button in the shift panel, and release the steering yoke. For more information on Autopark, please refer to the Owner's Manual.
Navigation Route You can now toggle your route between side roads, main roads, ground-level roads and elevated routes for more navigation flexibility. To activate, select a route and your options will appear next to the map if available. For your safety, this feature is not available when Autopilot is engaged.
Note: Before this feature can be enabled, the latest version of Navigation maps must be downloaded via WiFi.
Navigation Voice Guidance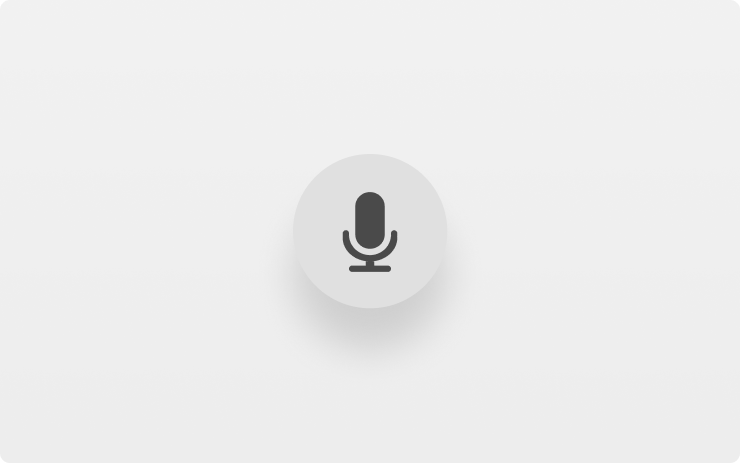 Voice guidance will now provide more details along your route, such as speed radar locations, traffic light cameras and bus lane detections. To deactivate and return to the previous experience, tap Controls > Navigation > Simplified Voice Navigation.
Navigation Lane Guidance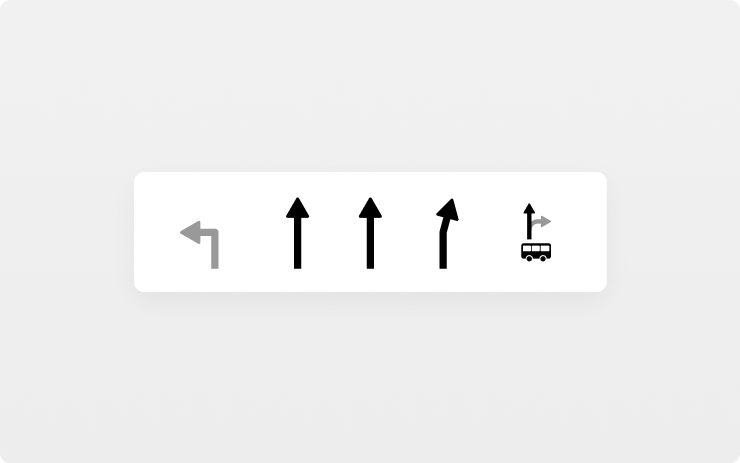 Lane guidance display will now show more lane types when a route is active for a more informative and accurate driving experience.