Minor Fixes & Changes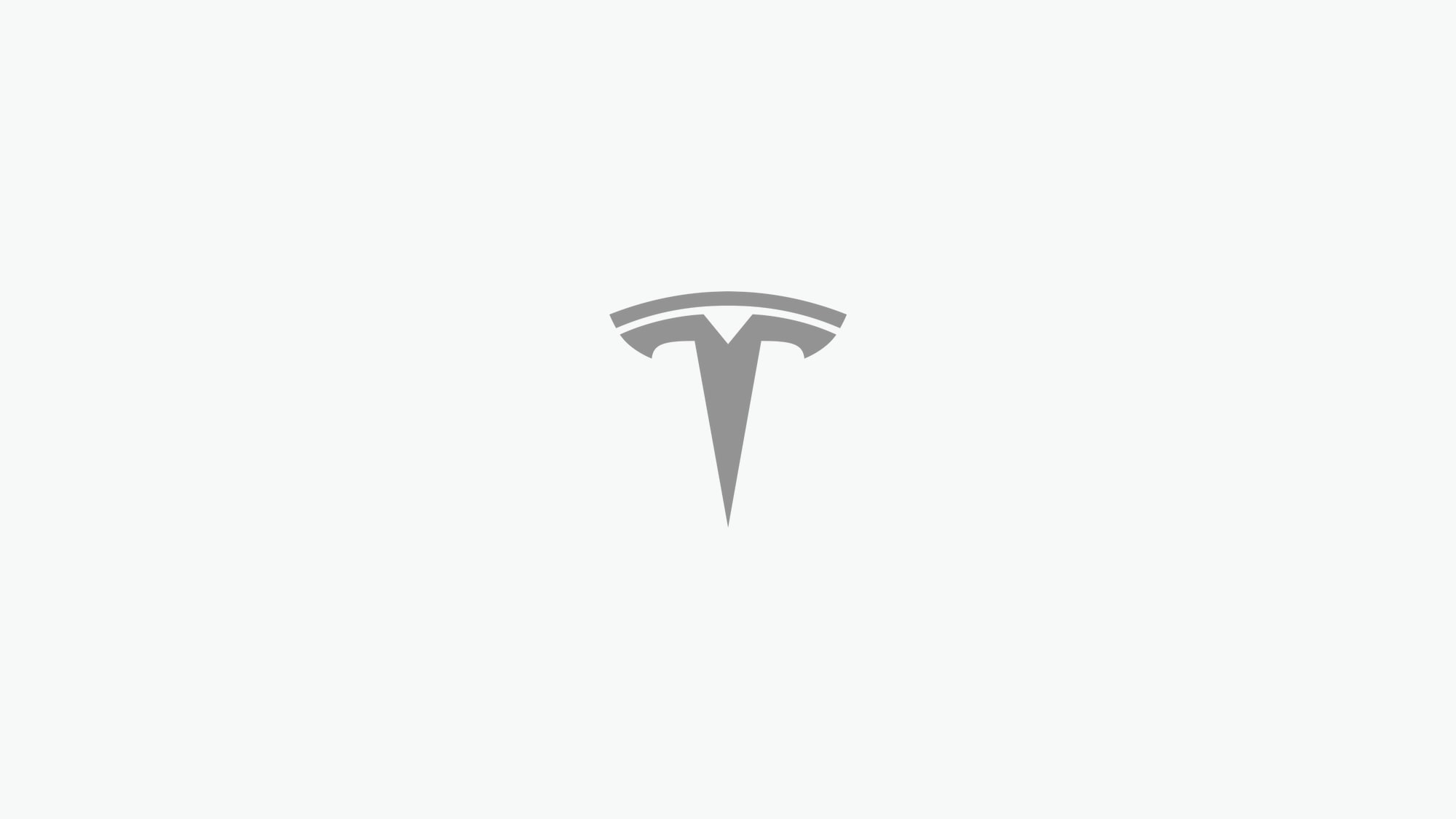 This update to the app focuses on minor fixes and message changes in the app.
There have been no new features detected in this version.
There are also no significant changes to the underlying code in this update that point at possible new features that are under development.
We know Tesla is working on several new features to the app such as the ability to view vehicle release notes directly in the app and being able to set the car's name in the app, but those are still not available in this update and remain under development.