Release Notes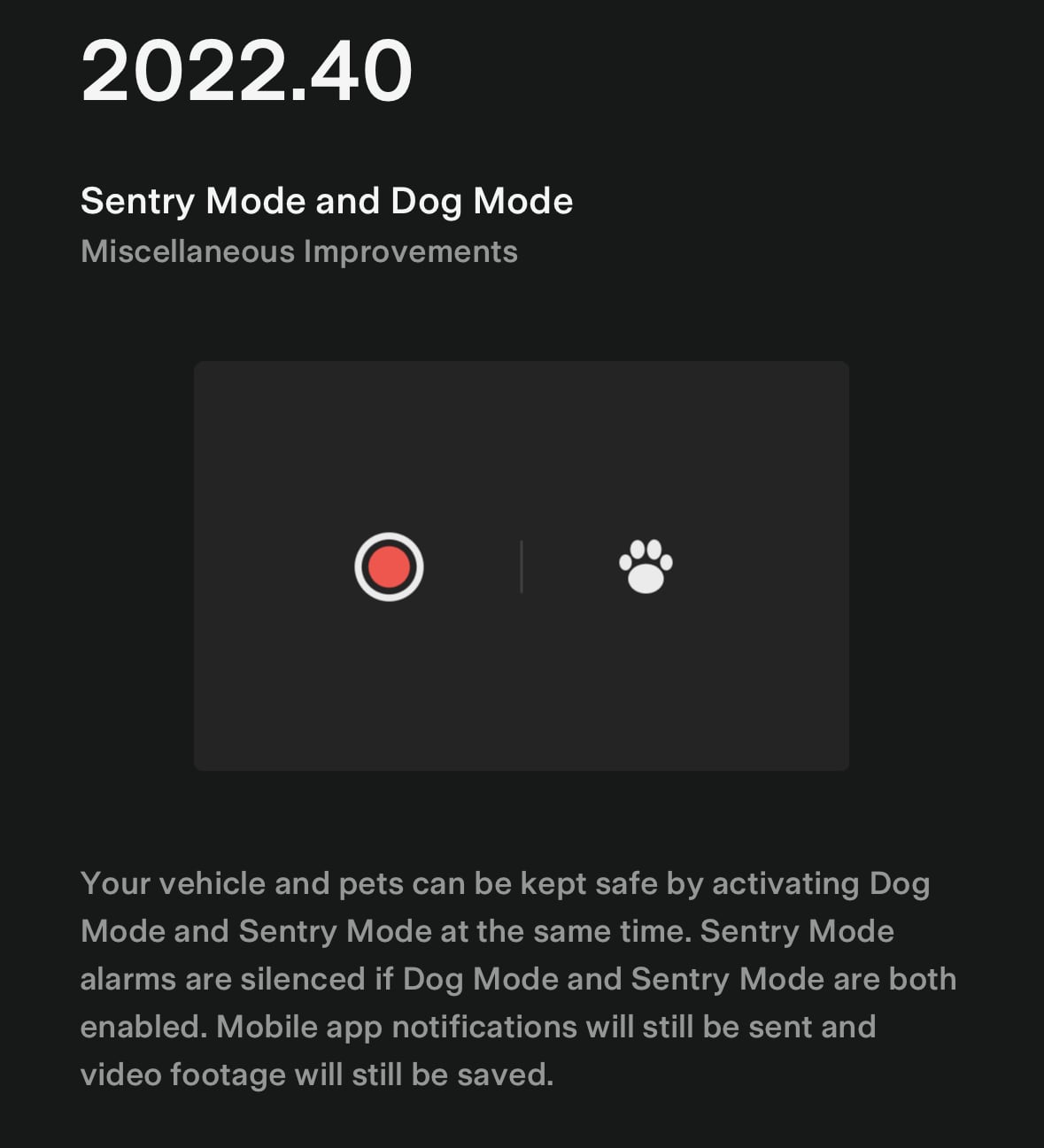 View vehicle software release notes (*)
*Vehicle software version 2022.40+ required.
Editor's note: If you're on update 2022.40 or higher you can view the release notes for your vehicle's current version by tapping on 'Release Notes' at the bottom of the app. The release notes displayed will be specific to your vehicle (the same ones that appear in your car) and do not include other features that may be included in the update that only apply to other models, regions or trim levels.
If there is a software update available for your vehicle, you'll also be able to view release notes for the upcoming update before choosing to install it.
Photo: ninerbynature#3794/Discord
Live Camera Button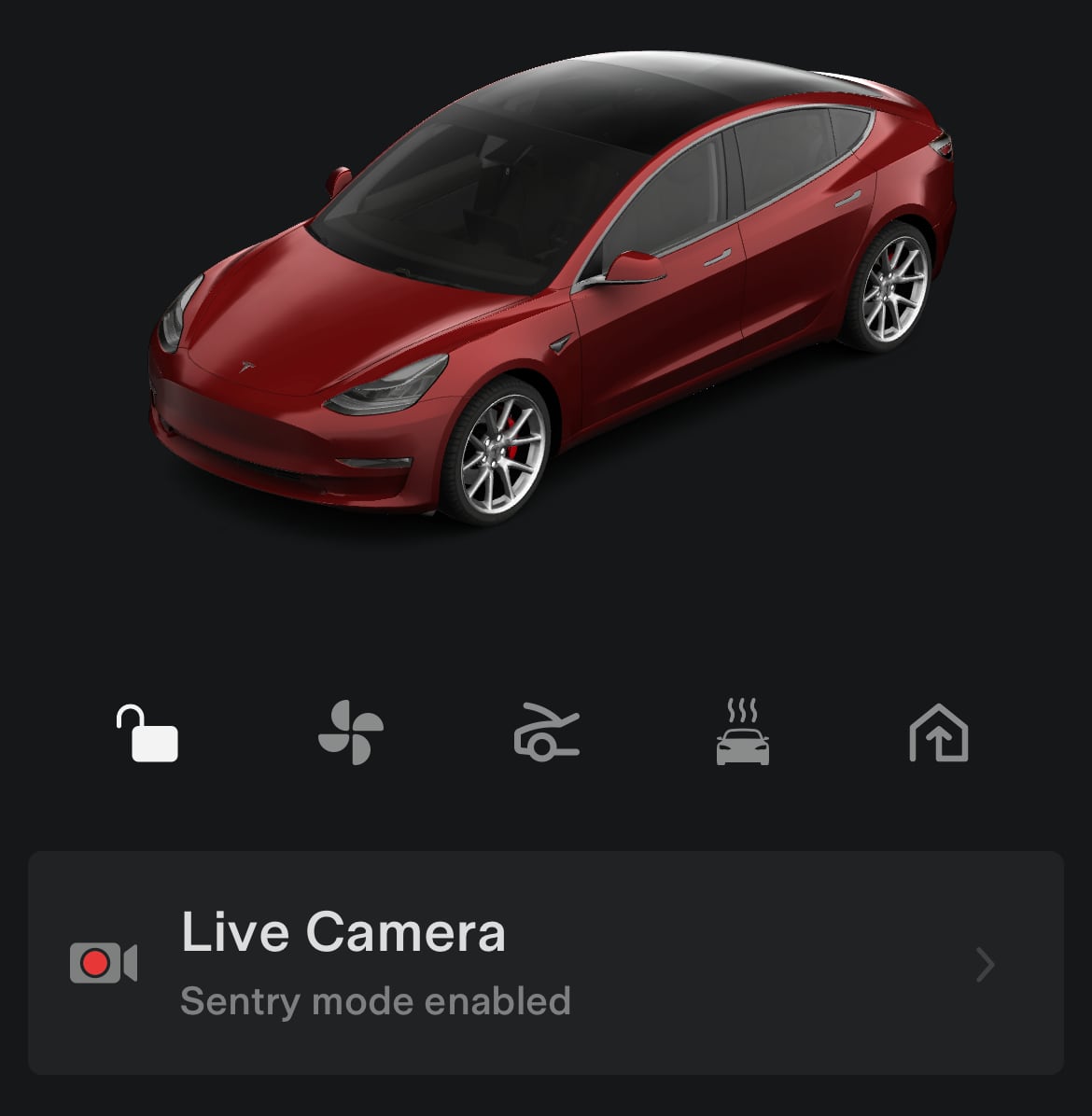 Available Worldwide
Undocumented Change
If your vehicle supports Sentry Mode Live Access and you have Sentry Mode enabled, you'll now see a new section at the top of the app titled 'Live Camera.'
This new section simply serves as a shortcut to quickly be able to view the cameras of your vehicle, it does not introduce any new features to remote viewing.
Range Analysis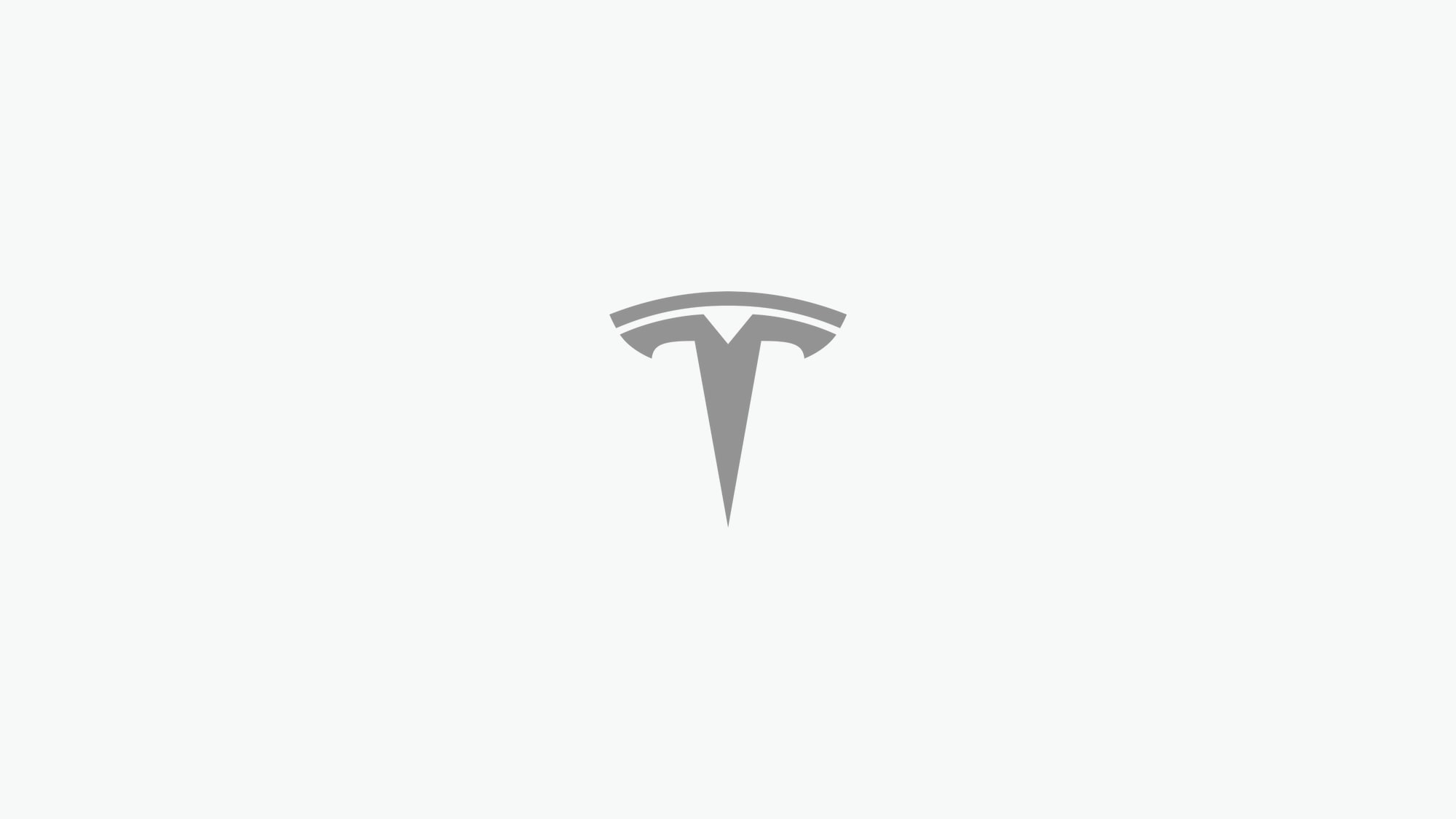 Available Worldwide
Undocumented Change
Future Feature
Undocumented Change
Future Feature
Tesla appears to be working on a new app feature called Range Analysis. It appears this feature will be similar to the new Energy App that is available in the vehicle but will instead focus on post-drive analysis instead of live projected trip progress.
The new feature will break down how energy was used in your vehicle, splitting it into various components such as driving, screen, elevation, mobile app and how it compares to your vehicle's EPA estimate.
The goal of the new Range Analysis appears to be to provide a "detailed look at your recent driving behavior and to learn how your displayed range may differ from the EPA-rated range."
According to information found in the app, when you start the range analysis, the vehicle will use data from your longest drive in the last two days.
This feature is in development and does not yet have any consumer-facing components. Tesla could release Range Analysis in the coming weeks.
View Cabin Camera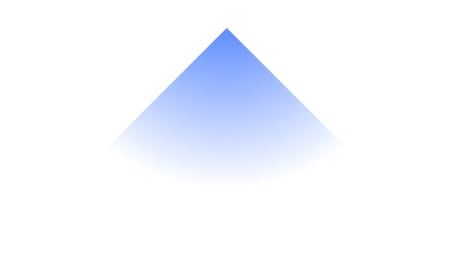 Available Worldwide
Undocumented Change
Future Feature
Undocumented Change
Future Feature
A new image titled 'camera_interior_selected.png' was found in this app update which suggests that Tesla may allow viewing of the vehicle's interior camera in a future update.
The image is similar to the other images used in Sentry Mode Live Access, so it does appear that Tesla will allow you to view the interior camera in select markets. Although it's not clear whether Tesla will also start recording the interior camera while Sentry Mode is enabled.
Nonetheless, viewing the interior camera while away from the vehicle will be helpful in certain situations such as checking in on a pet while Dog Mode is enabled.
Remote Features
Available Worldwide
Undocumented Change
Future Feature
Undocumented Change
Future Feature
Another feature that appears to be in the works is the ability to remotely use features that have been previously only been available while in the vehicle. According @Tesla_App_iOS, these features will be remote farting and remote Boombox.
Although these features have been available in supported vehicles for some time, it sounds like Tesla will allow you to control these features from the app for vehicles that contain a Pedestrian Warning System (PWS) speaker.
Split Climate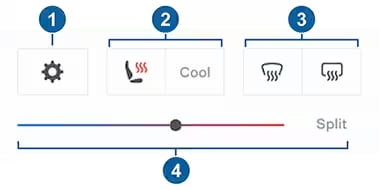 Available Worldwide
Undocumented Change
Future Feature
Undocumented Change
Future Feature
In an upcoming update, Tesla appears to also be adding the ability to split the climate temperature directly from the app. This will allow you to set separate temperatures for the driver and passenger in the vehicle.
Other Changes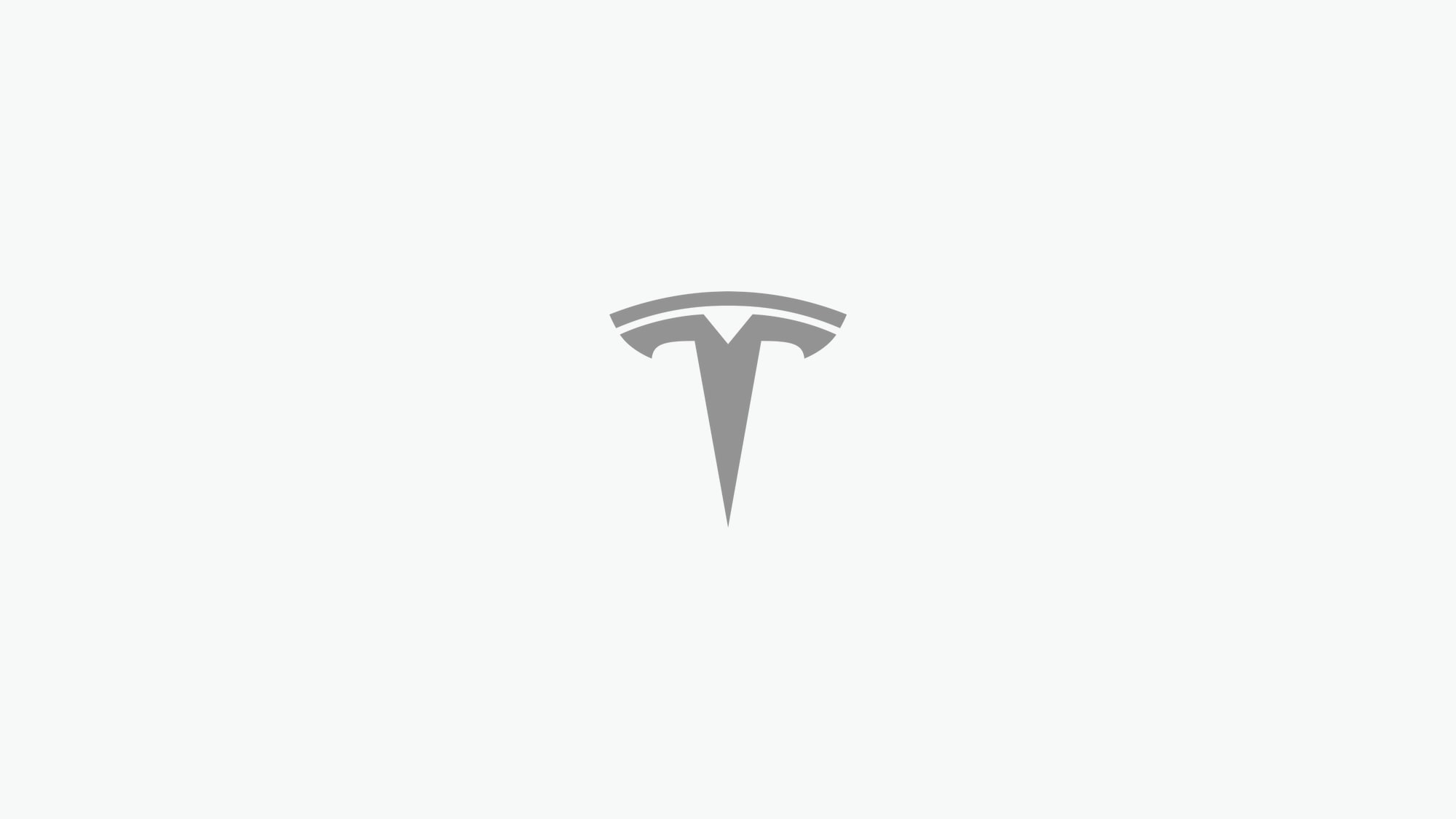 Available Worldwide
Undocumented Change
In addition to minor translation changes and upcoming support for Thai localization, Tesla has also made some other minor changes.
The Pearl White color has been adjusted slightly so if you have a Tesla in this color you'll see a slight change to the visualization.
Tesla appears to also be working on letting you approve service center documents directly within the app.