Vehicle Information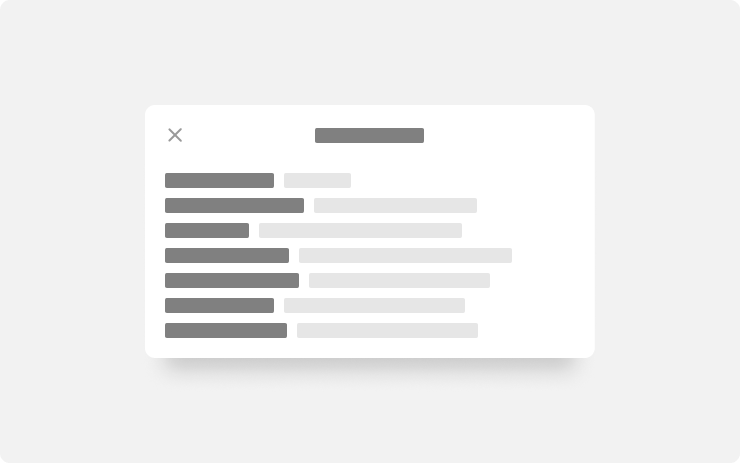 View cellular modem capabilities and supported networks by tapping Controls > Software > Additional Vehicle Information on the touchscreen.
Remain Connected to Wi-Fi in Drive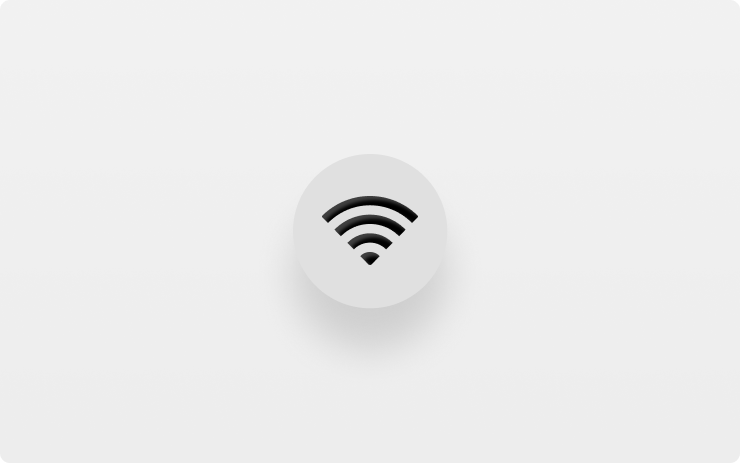 To remain connected to Wi-Fi when shifting into gear, tap Wi-Fi icon > Wi-Fi Settings > Remain Connected in Drive. This is especially useful for users who wish to use their hotspots for connectivity.
Minor Fixes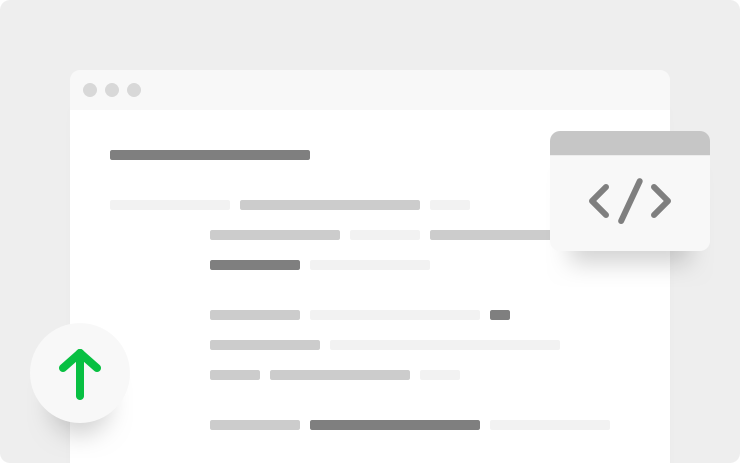 This release contains minor bug fixes and improvements.