Boombox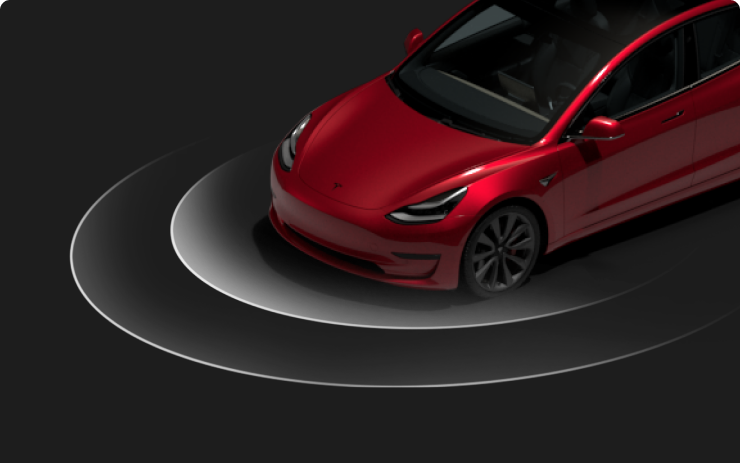 Requires Pedestrian Speaker
Requires Pedestrian Speaker
Turn your car into a boombox and entertain a crowd with your media player when parked. You can also customize the sound of your car makes when you press the horn, drive the car or when your car is moving with Summon. Select an option from the dropdown menu or insert your own USB device and save up to five custom sounds.
Emissions Testing Mode Improvements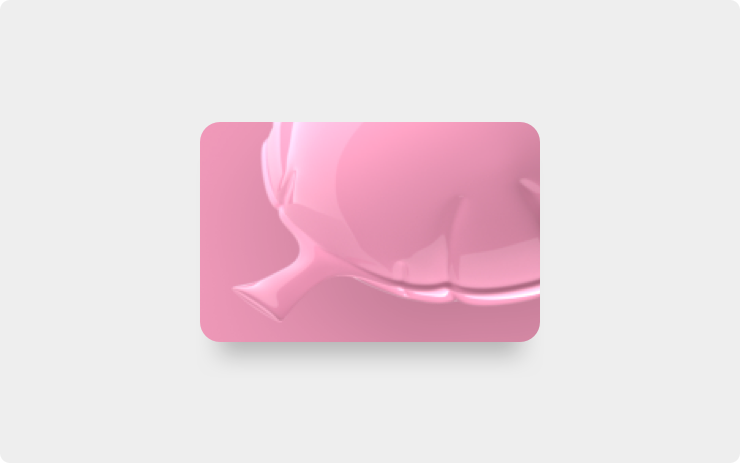 Requires Pedestrian Speaker
Requires Pedestrian Speaker
Emissions Testing Mode can now be used outside the car. To setup, select your desired sound and place the cushion on the external speaker. When ready, play selected sound by pressing the left scroll wheel button or using the turn signal. To access, tao the Application Launcher > Toybox > Emissions Testing Mode.
Driving Visualization Improvements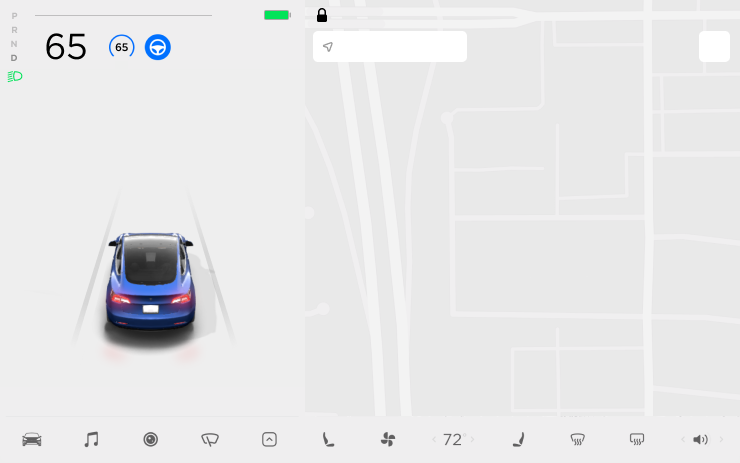 The driving visualization has been refreshed and now offers a larger visualization to allow drivers to view more details of the road surroundings. The next turn will now appear above the visualization if the navigation turn list is covered by another app.
Additionally, select items have slightly moved but will continue to look an behave the same. Some notable differences include the following:
Quick access to the backup camera and wipers has move to the bottom bar.
Indicator lights have been moved to the side of the touchscreen.
Autopilot set speed, Autopilot availability, and detected speed limit are now displayed next to the driving speed.
Scheduled Departure Improvements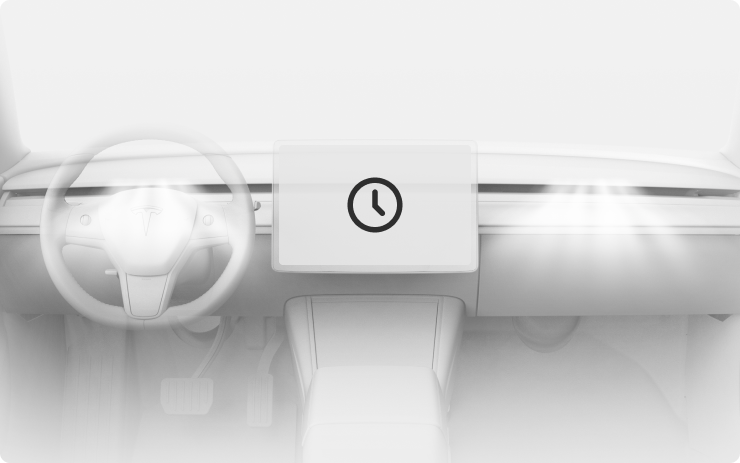 Scheduled Departure can now precondition your battery and cabin even when your car is unplugged. To account for different utility rate plans, you can now set the time when your off-peak rates end to save on charging costs. To access, tap SCHEDULE from the climate control or charging panel when parked.
Supercharger Display Improvements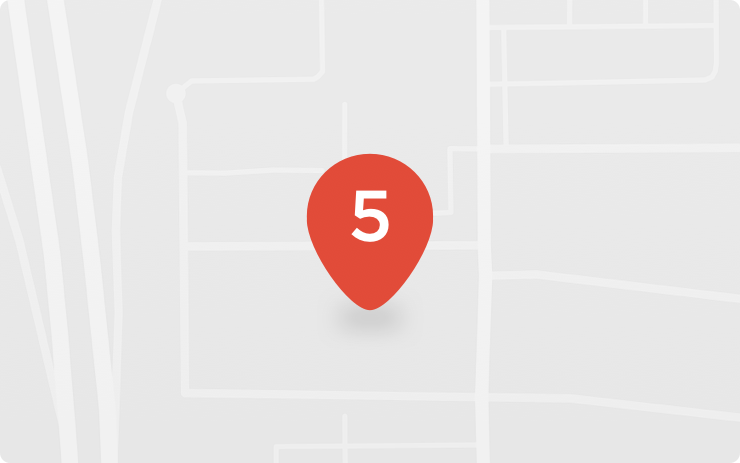 Supercharger pins on your touchscreen will now display the number of available stalls at charging sites. Quickly search for nearby amenities by tapping an amenity icon on the Supercharger popup display.
Release Notes Improvements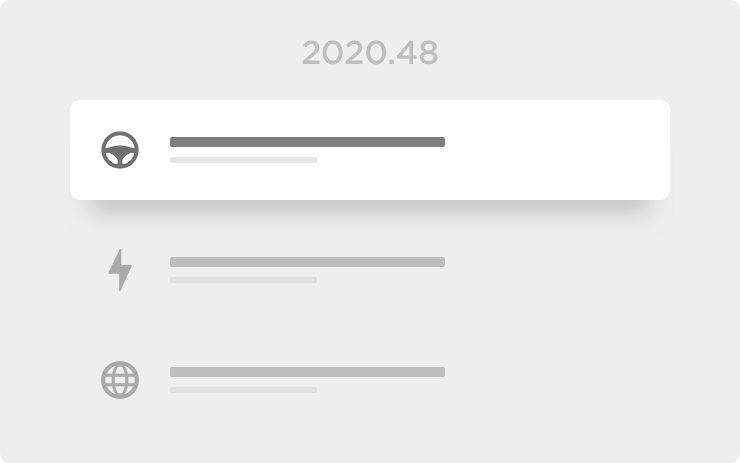 Release notes now include improved browsing and access. To view current and previous release notes, tap Controls > Software > Release Notes.
Vehicle Information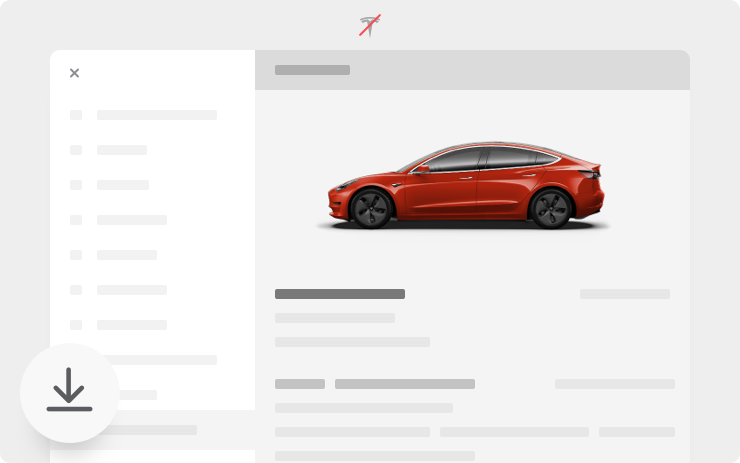 The Tesla "T" has been removed from the top status bar. Tap Controls > Software for the same information.
The Battle of Polytopia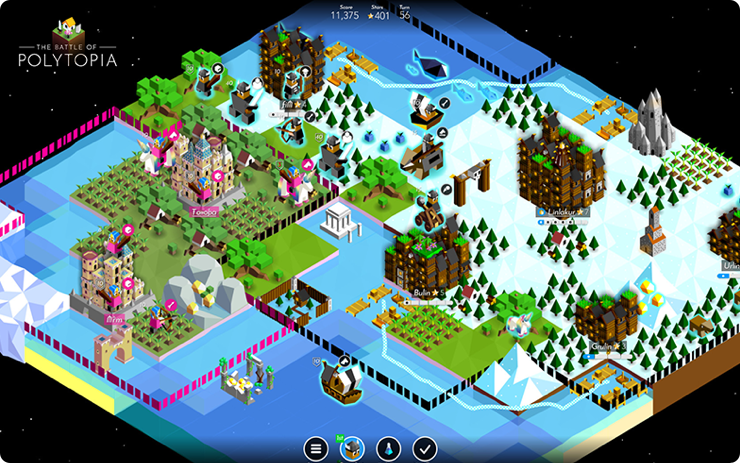 Available Worldwide
MCU 2
The award winning turn based strategy game with low poly graphics. Lead your civilization to victory by expanding your empire and researching new technologies. To see how you compare with other Tesla owners, create a Tesla Arcade gamer name that will appear on the Battle of Polytopia Leaderboards.
Cat Quest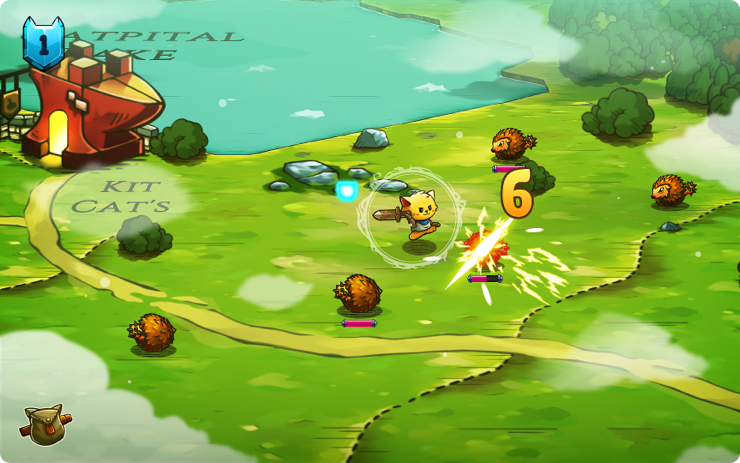 Available Worldwide
MCU 2
Leap into a grand adventure of dragons, magic and cats in purr-suit of the evil Drakoth and your catnapped sister. Explore Felingard's huge overworld map, risk life and limb delving into dungeons for epic loot, and lend a paw to a furry cast of characters in a flurry of side quests. Game controller required.
Solitaire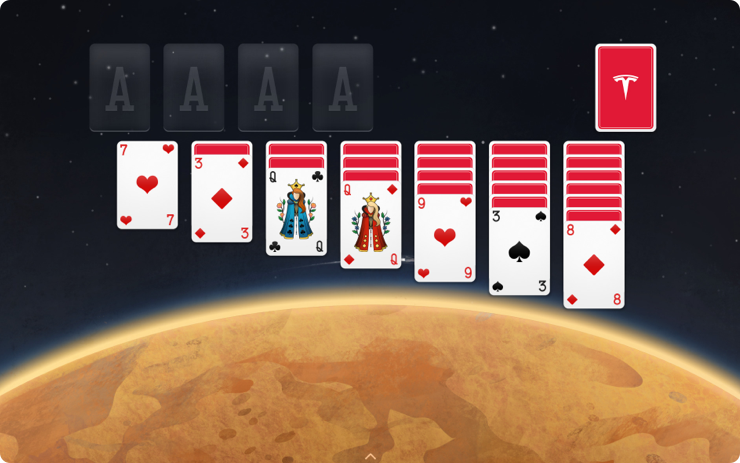 Available Worldwide
MCU 2
A classic game of Solitaire, also known as Klondike. Move cards by dragging them to their destination. You can play an easier Draw 1 game, or try your luck with Draw 3 and Vegas play modes. Personalize your game by customizing the backdrop and card backs.