Powerwall Settings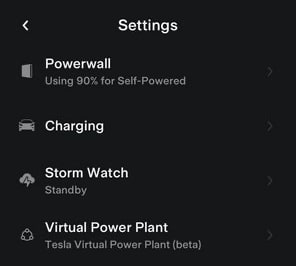 Reorganized Solar and Powerwall settings to focus on your Home.
Powerwall Storm Watch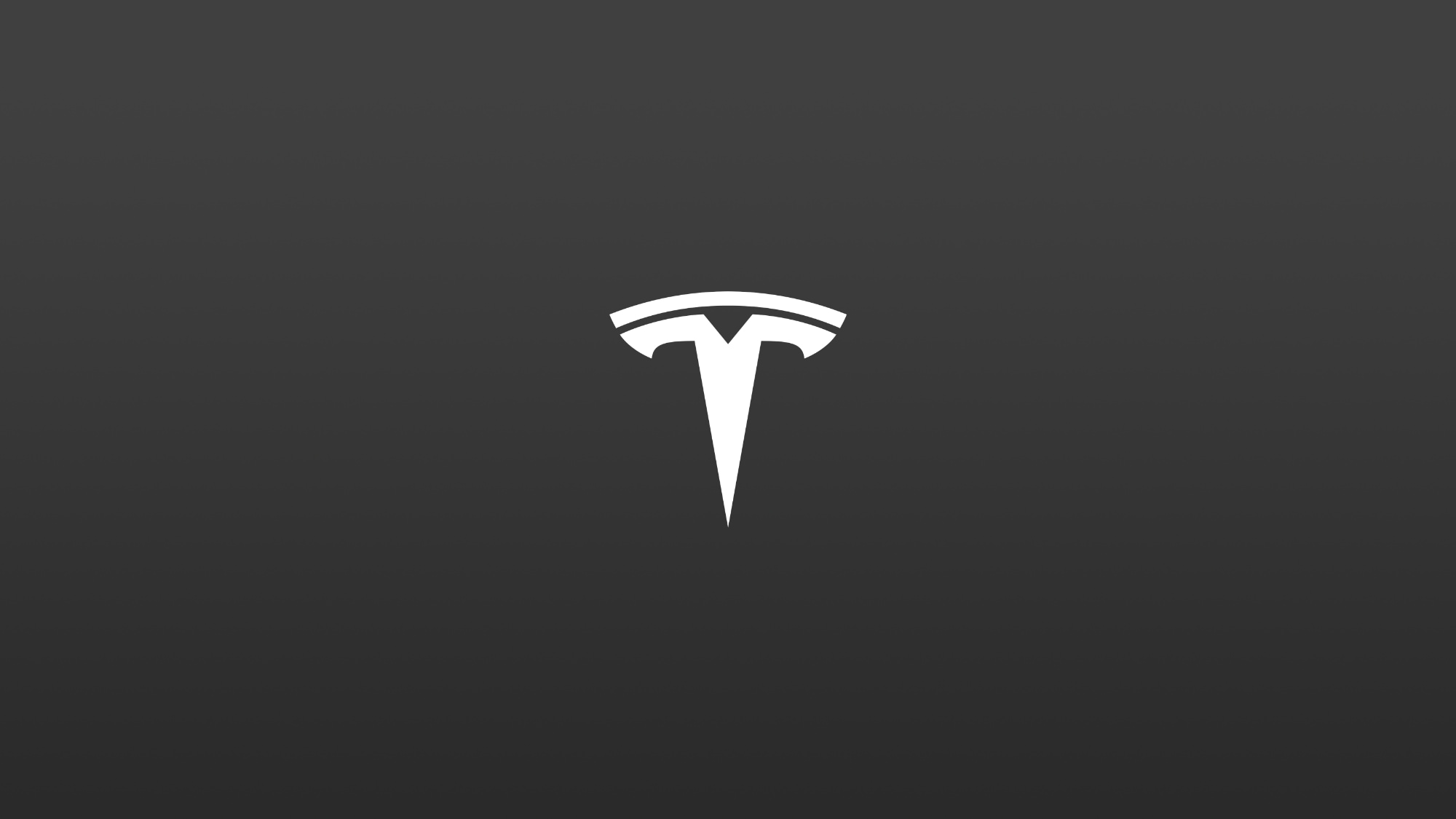 Storm Watch status and event opt-out for Powerwall.
Details:
Additional information is now displayed in Storm Watch. It now lists individual events and lets you opt out of recharging your Powerwall using grid power.
New Languages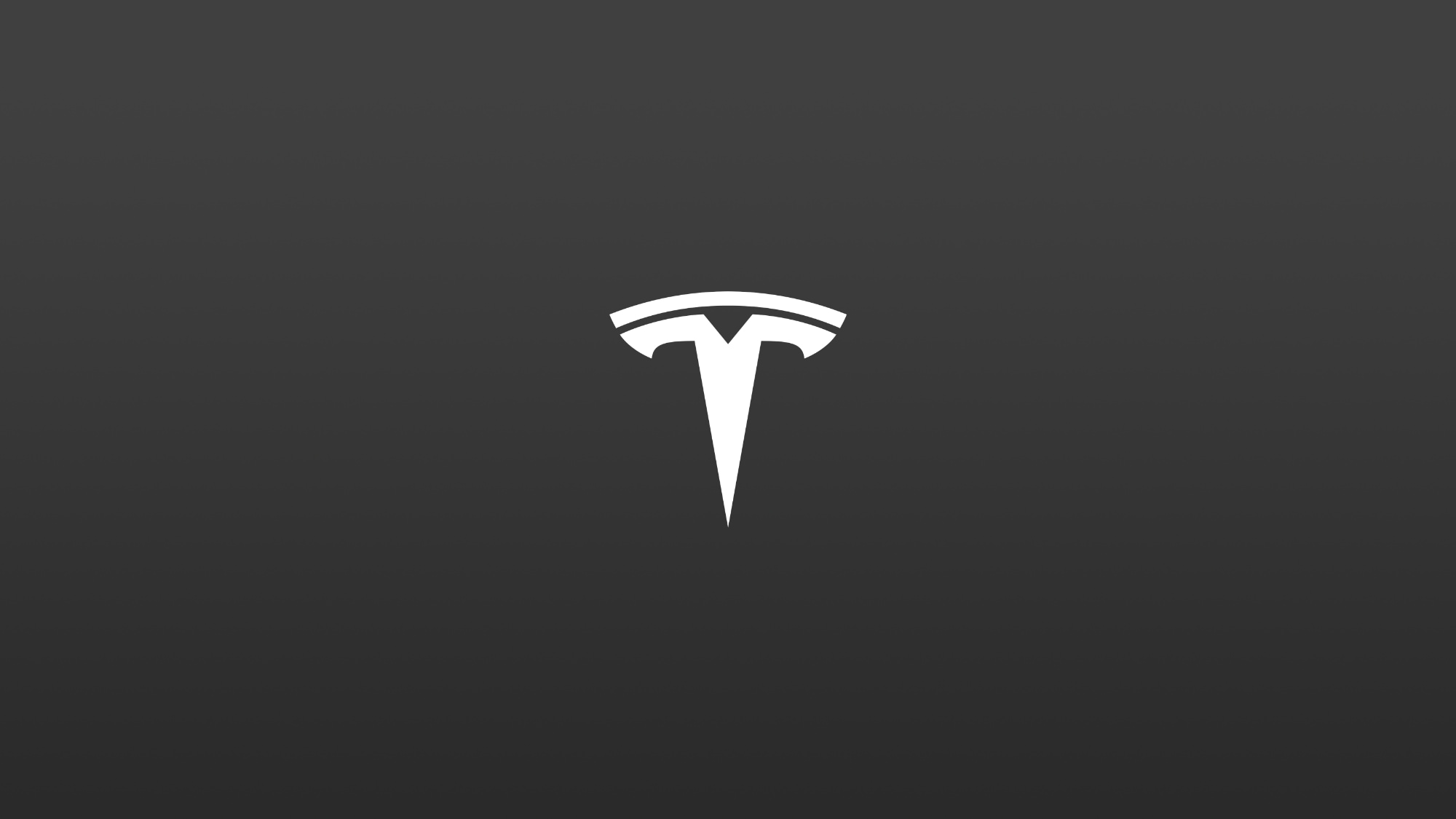 This is an undocumented change in this release.
The app is now localized into several new languages including Croatian, Hungarian, Romanian and Slovenian.
Auto Seat Temperature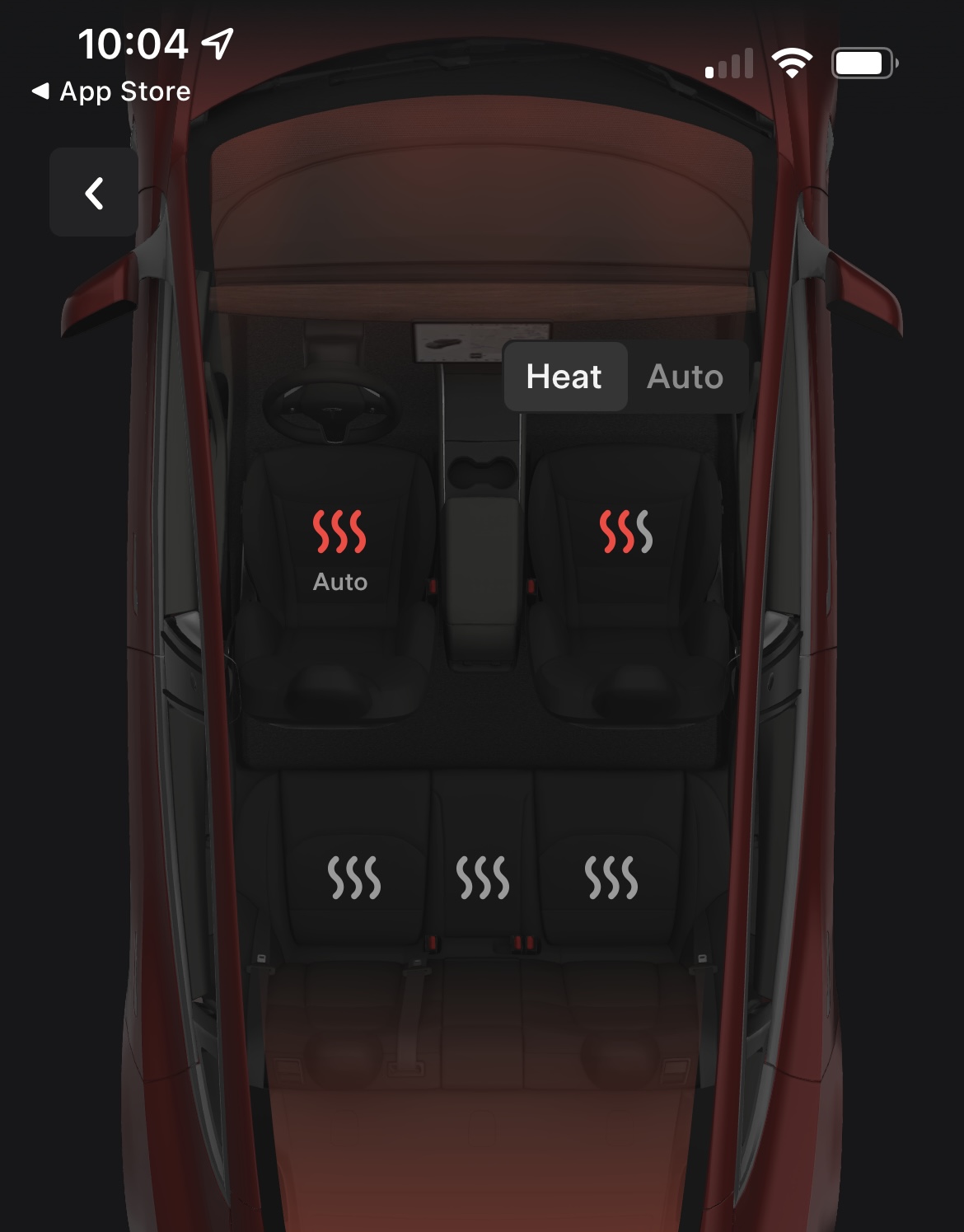 This is an undocumented change in this release.
When going into the climate section of the app, you can now see whether automatic heated/cooled seats are enabled. You can also turn off the automatic seat temperature and adjust the seat manually.
When automatic seat heaters are enabled, you'll see the temperature that the seat is set to and 'Auto' will be displayed underneath.
Cooled Seats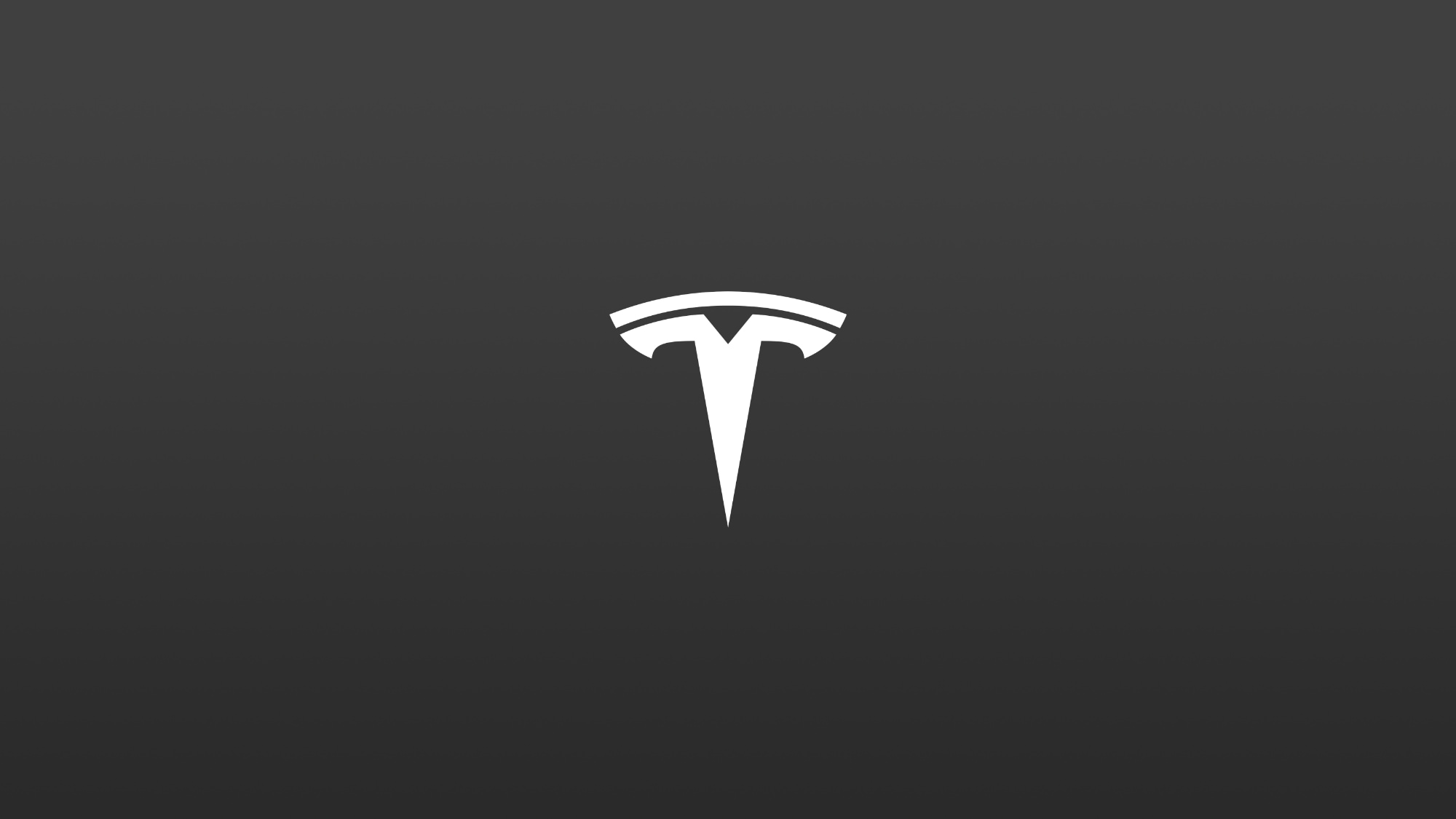 This is an undocumented change in this release.
You can now cool your seats directly from the app. If you have your seat temperature set to auto it'll automatically switch between cooled and heated seats for you.
If you prefer to not use automatic seat heaters, you can pick from heated or cooled seats by tapping on the seat.
Additional Actionable Notifications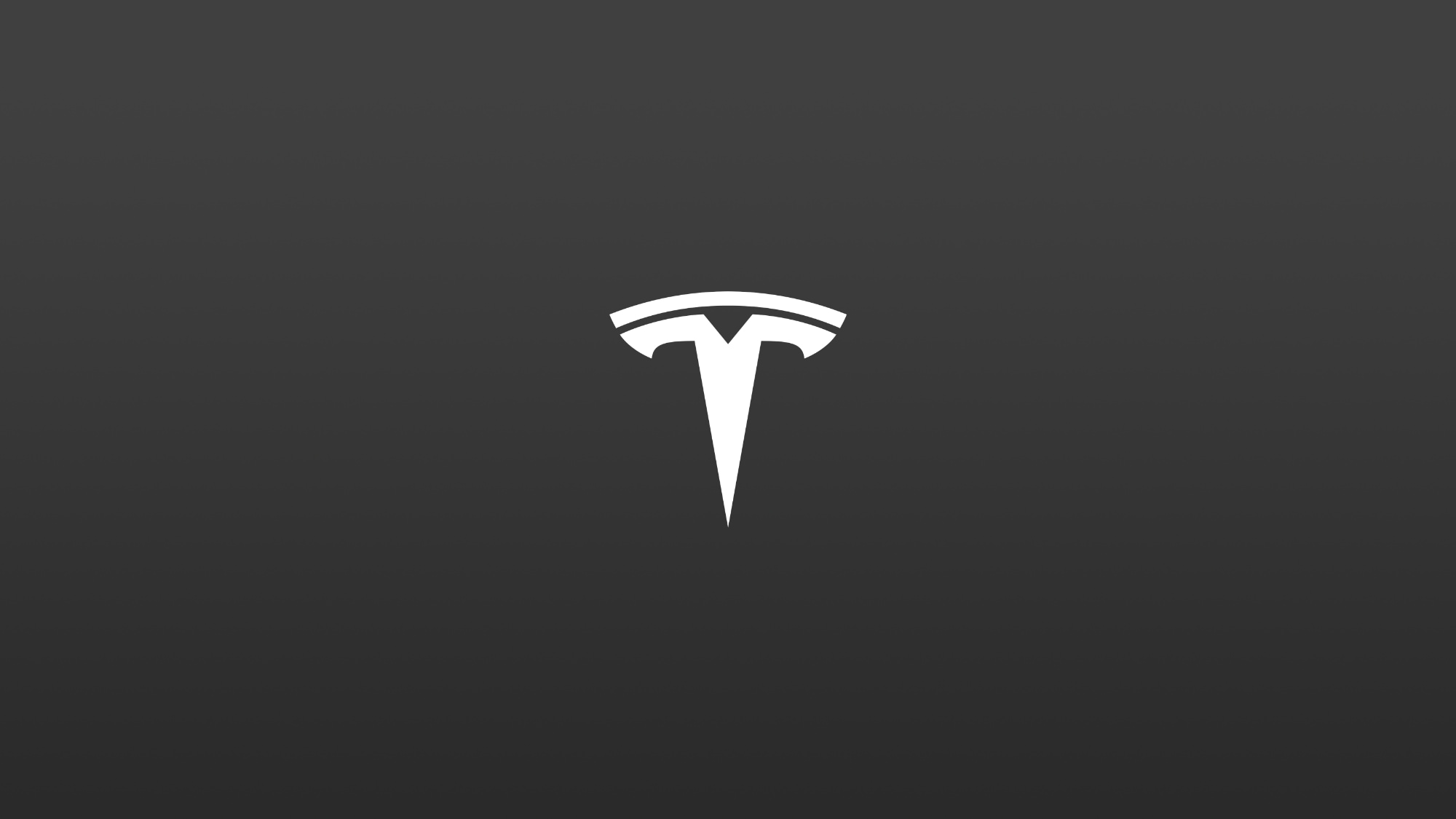 This is an undocumented change in this release.
There are now additional actionable notifications that let you adjust various features directly from the notification.
Climate Keeper, Dog Mode, and Camp Mode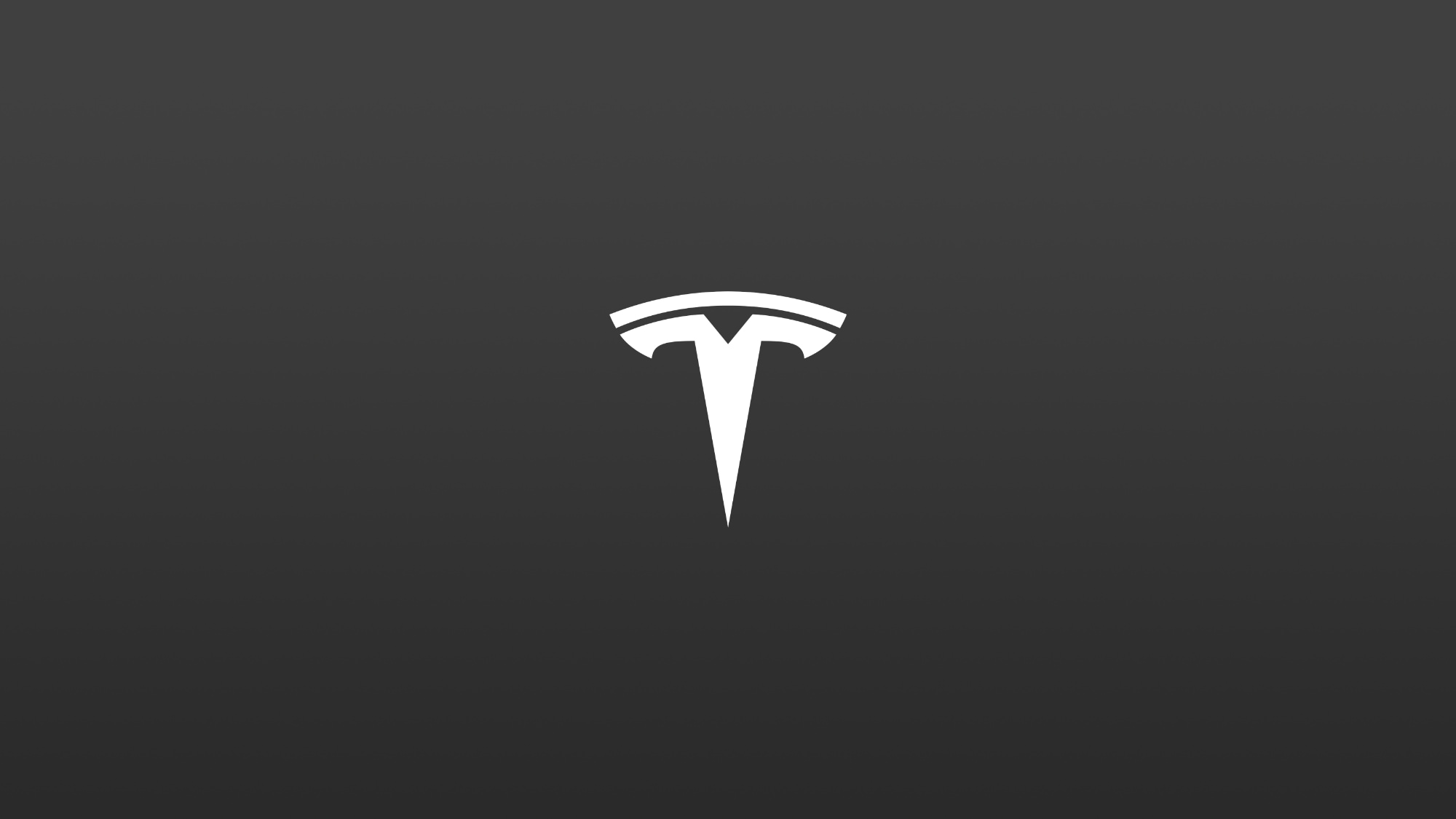 Tesla continues to incorporate additional features into its app. Soon we will have the ability to not only turn on Climate Keeper, but Dog Mode and Camp Mode directly from the app as well.
Camp Mode is also a great way to keep your car's music playing after all the doors have been shut.
Release Notes in the App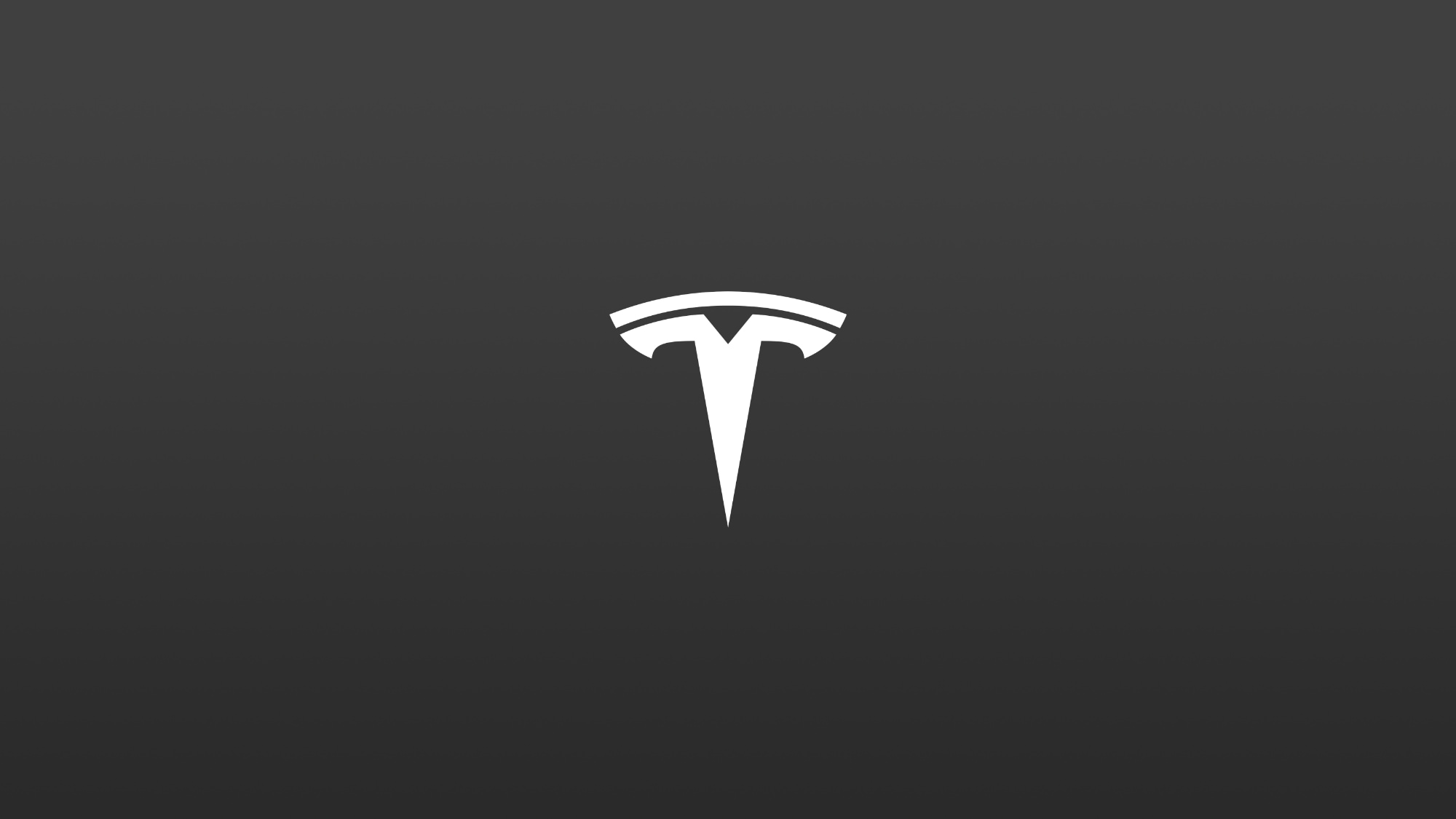 It looks like Tesla is preparing to display vehicle release notes directly in the app, instead of just in the vehicle. You can expect these release notes to be specific to your vehicle and match the release notes in your car.