Details
Release Date
September 7, 2022
Minor Fixes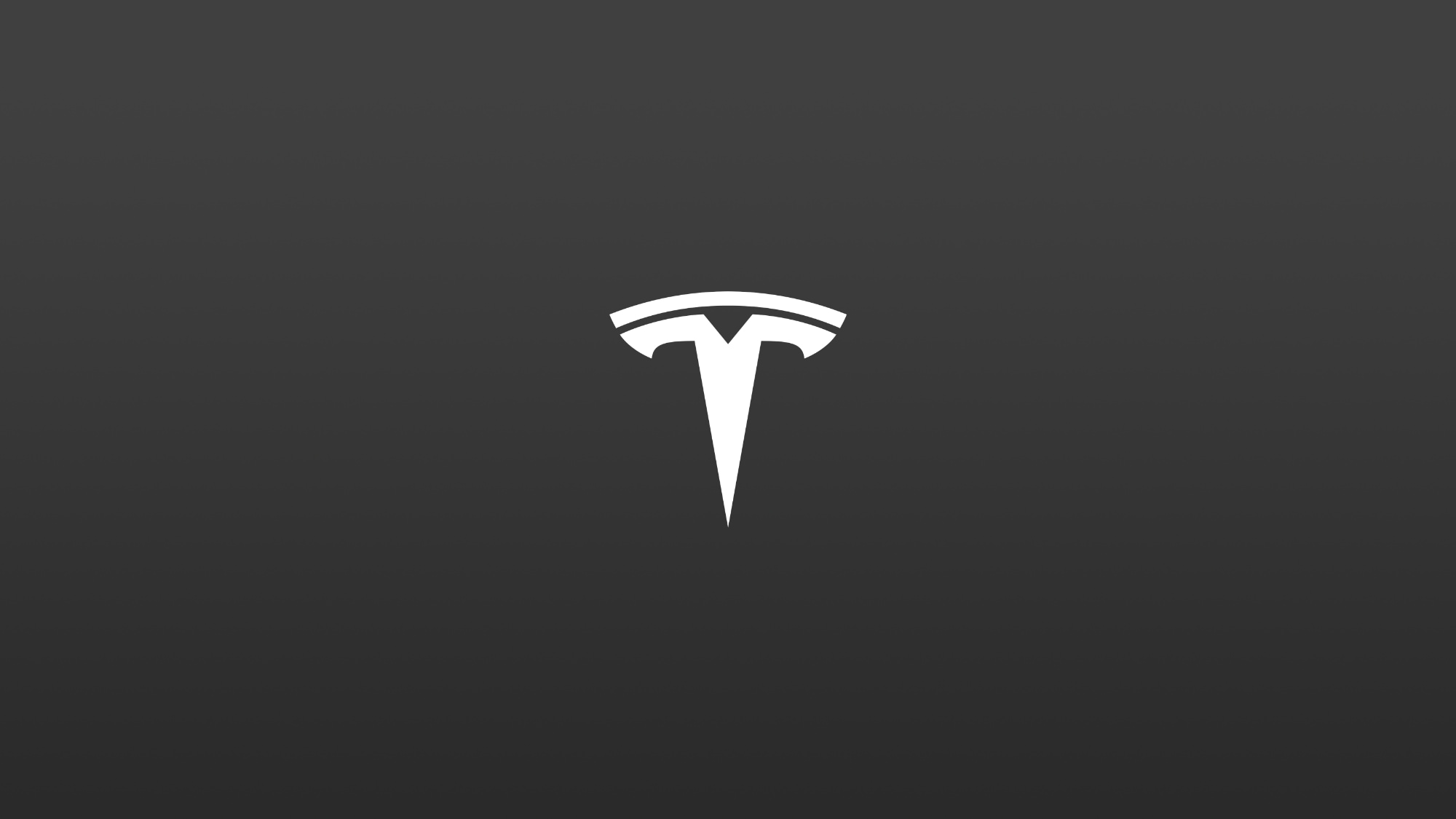 Minor fixes and improvements.
Tire Pressure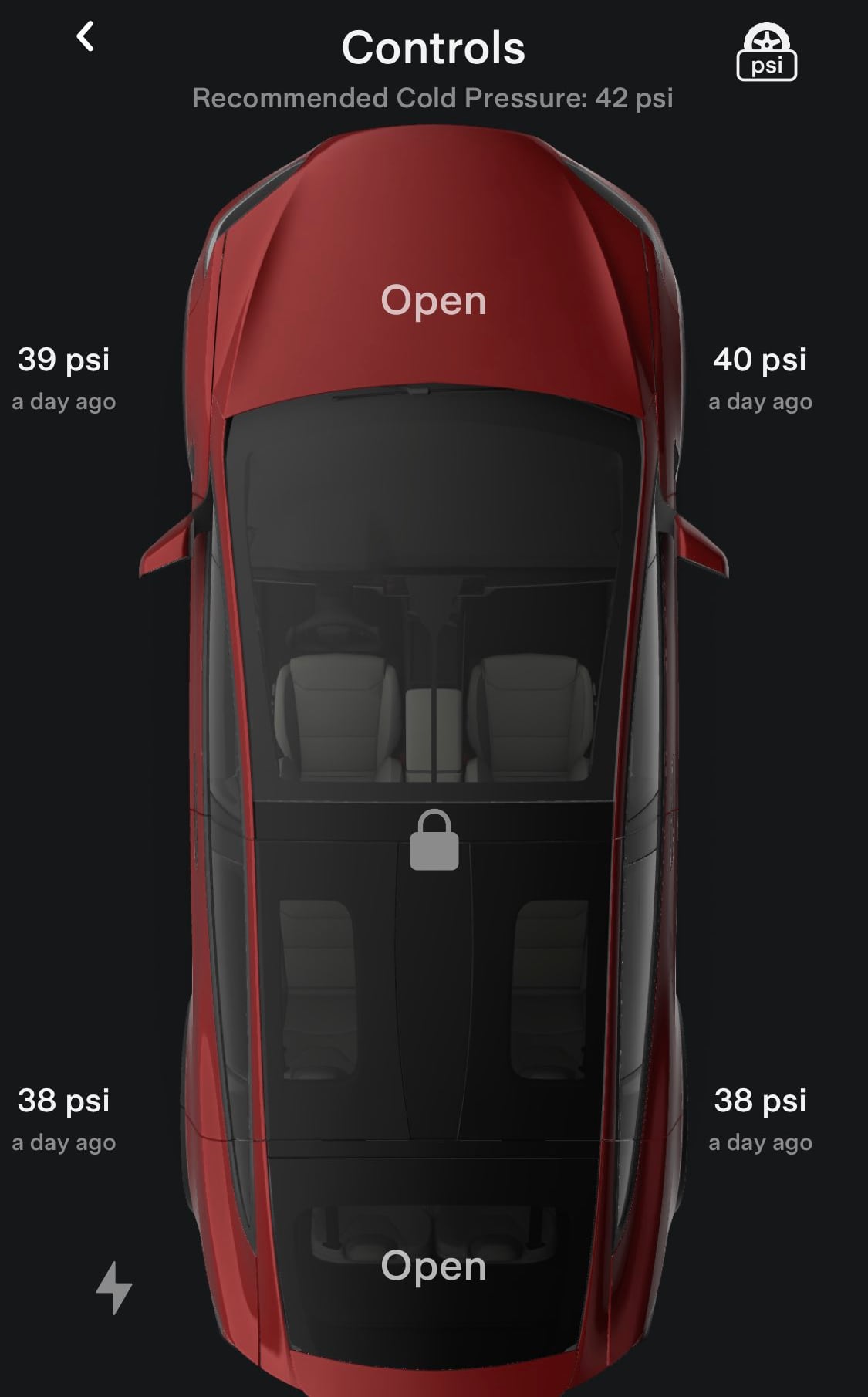 View last measured tire pressures in Controls (*)
* Vehicle software version 2022.24+ required.
Editor's note: You can now view the last known tire pressures in the Tesla app. To preserve the battery life of the wireless pressure gauges in each wheel, the tire pressure is only transmitted while the vehicle is in motion.
Tire pressure data was previously unavailable unless you were driving or recently finished driving, but you can now view the last known tire pressure in the vehicle or the app.
In 2022.24 Tesla added the last known tire pressures to the Service section of the vehicle, but in the app, it's located under Controls, where Tesla already shows you a visualization of your vehicle.
The app and car will both show you when the measurement was last taken. In the app, you can toggle the PSI view by tapping the icon in the top right corner.
Photo by @jeremyJudkins_/Twitter
Powerwall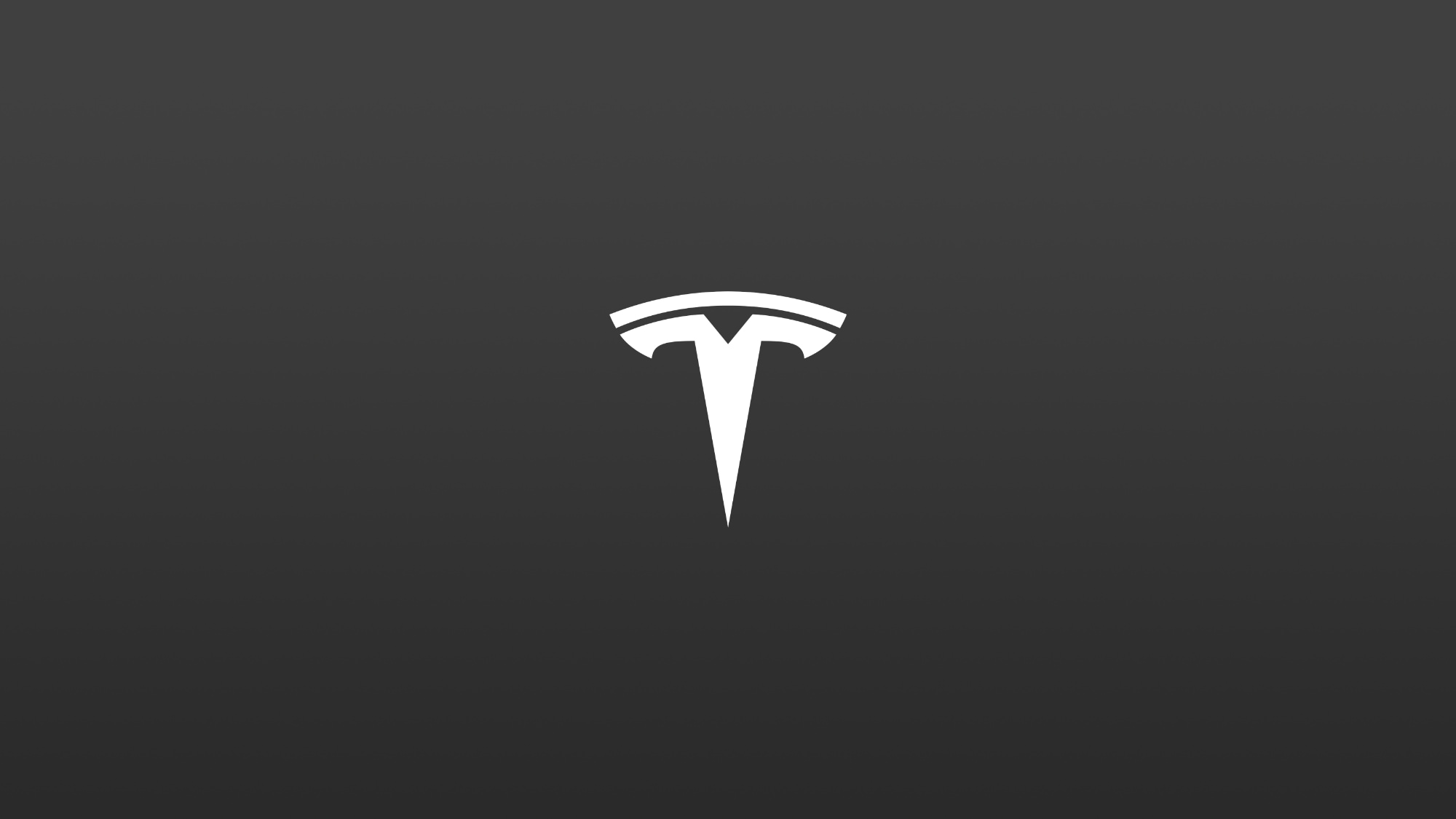 Watch new Powerwall tutorials from the Support menu
Frunk and Trunk Confirmation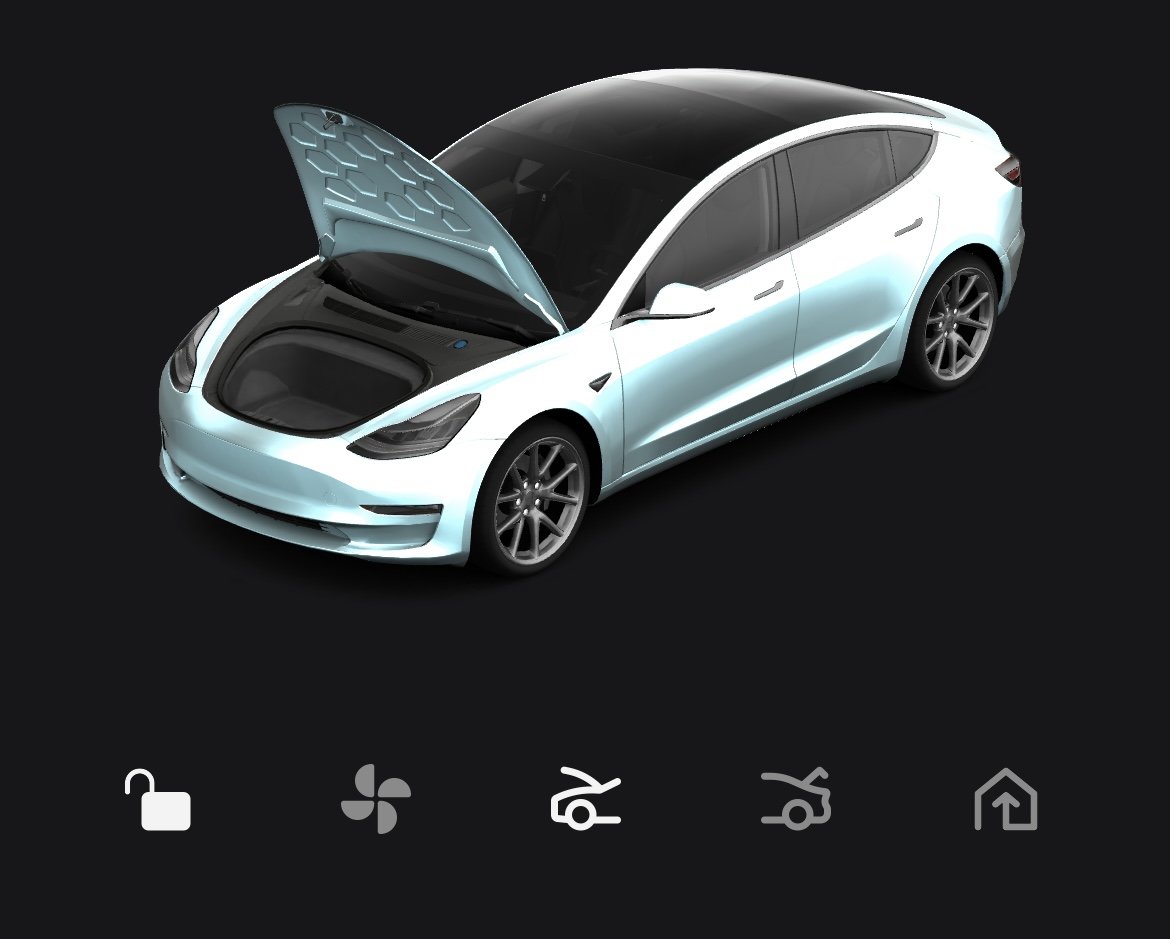 You will no longer be asked to confirm if you want to open the frunk when opening it through the app. The frunk will now open immediately without confirmation.
If you have an automated trunk that has the ability to close itself, the app will no longer ask for a confirmation as well. However, if your trunk is manual, then you will still be asked whether you're sure that you want to open the trunk and that you will need to close it manually once it's open.
Miles on Autopilot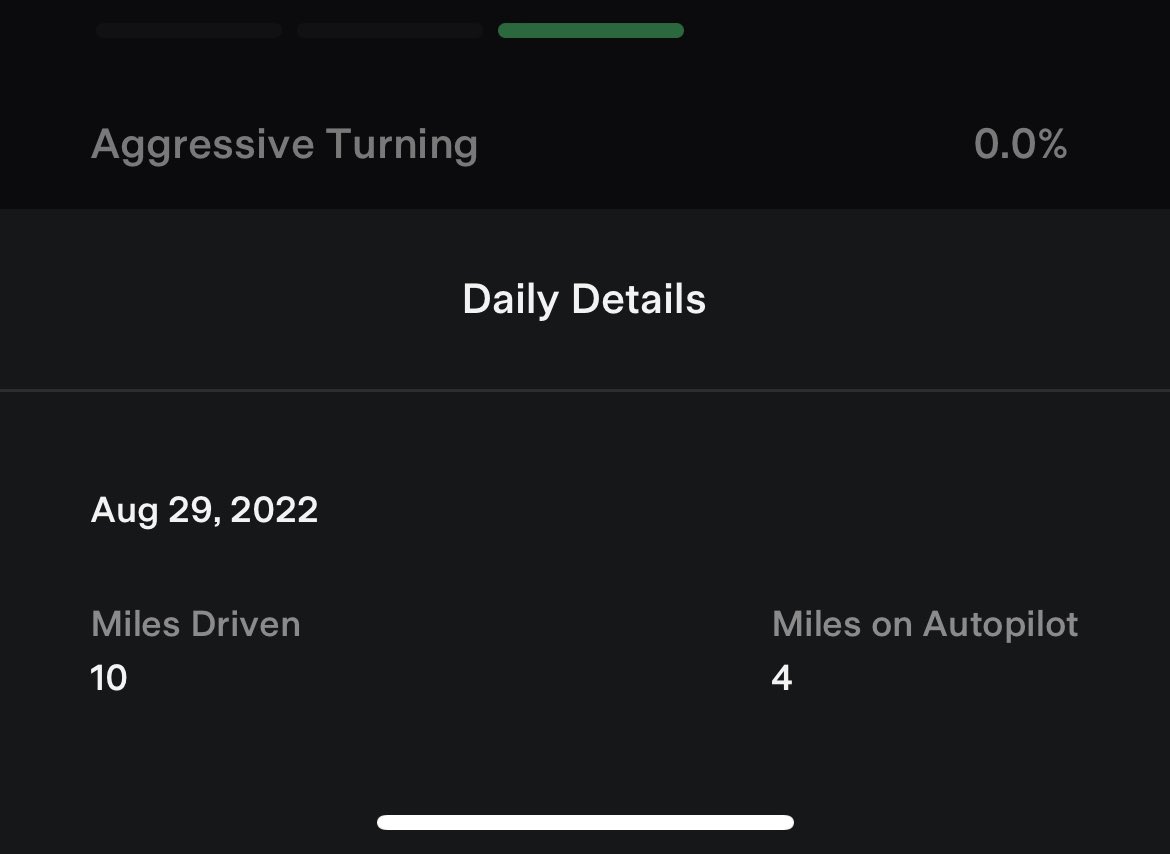 Available Worldwide
Undocumented Change
If you have the Safety Score available in the app, either because you have Tesla Insurance or you're trying to gain access to FSD Beta, you can now view the amount of miles driven on Autopilot.
Tapping the ( i ) icon at the top-right corner of the screen will bring up additional details about your distance driven. It will show you the total amount of miles driven and how many of those miles were driven using Autopilot.
Photo shared by @NPS023 on Twitter
LFP Battery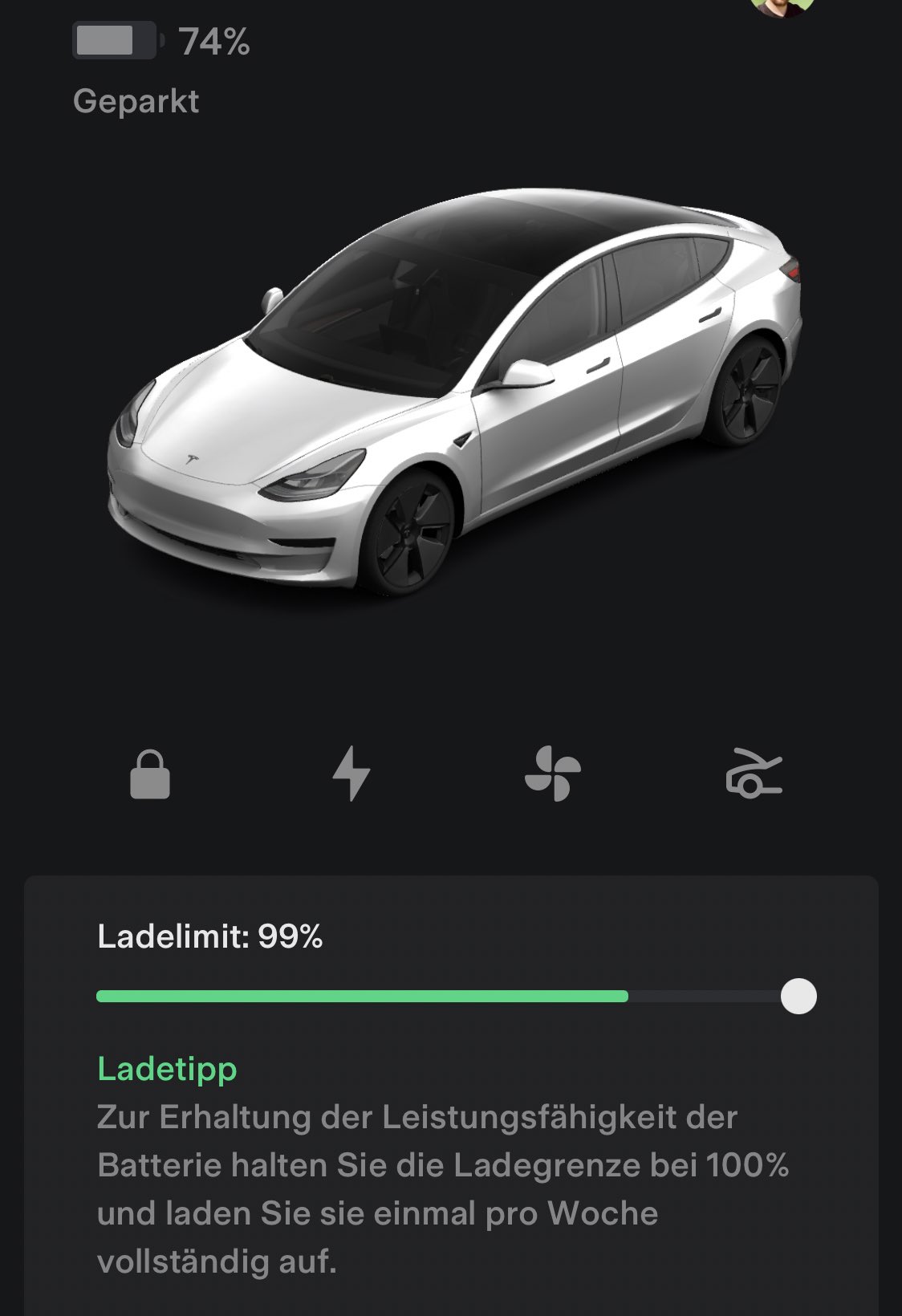 Available Worldwide
Undocumented Change
If your vehicle has a LFP battery you will now be reminded in the app to always charge your vehicle to 100% and to fully charge at least once a week in order to keep the battery properly calibrated and operating at peak performance.
Photo shared by @neunzigplusvier on Twitter
Manage Drivers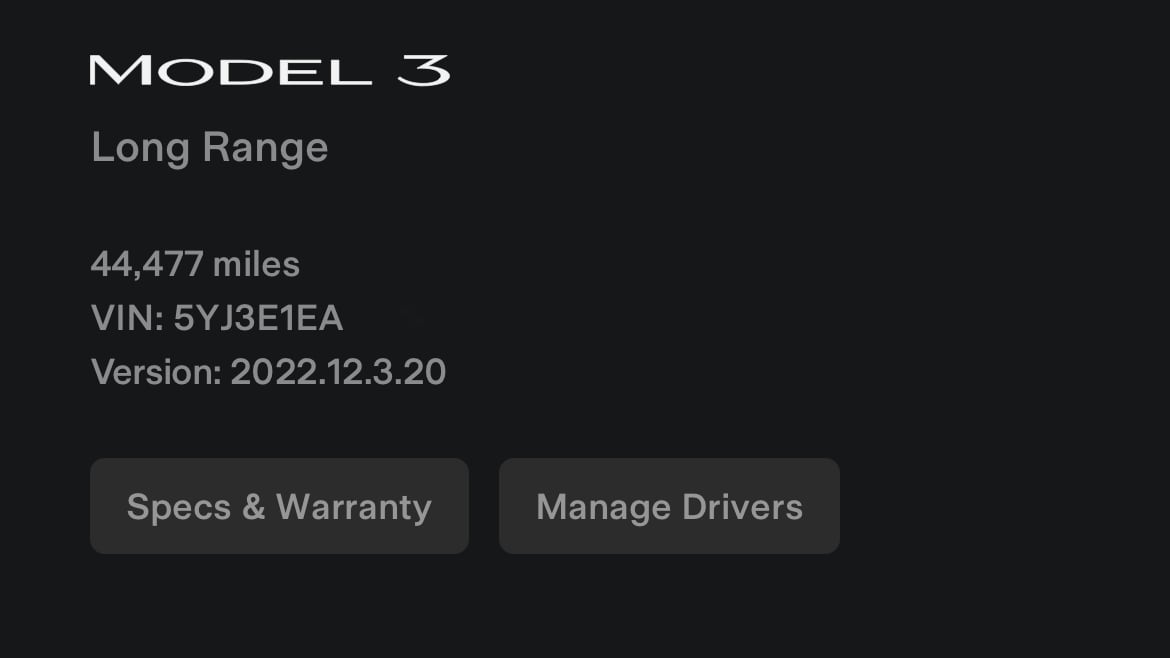 Available Worldwide
Undocumented Change
A 'Manage Drivers' button has been added to the bottom of the app to give you quick access to add or manage drivers on your Tesla account.
The add a driver feature is meant to give someone temporary or permanent access to your vehicle.
As the owner, you will be able to manage any temporary access through your Tesla app. The individual being offered access will have 24 hours to accept the invite and you will be able to cancel or revoke access at any point.
You can still manage drivers through the Security portion of the app and this new button simply makes the feature more discoverable.
The Specs & Warranty link has also been turned into a button to match the new 'Manage Drivers' button.
Service Reminders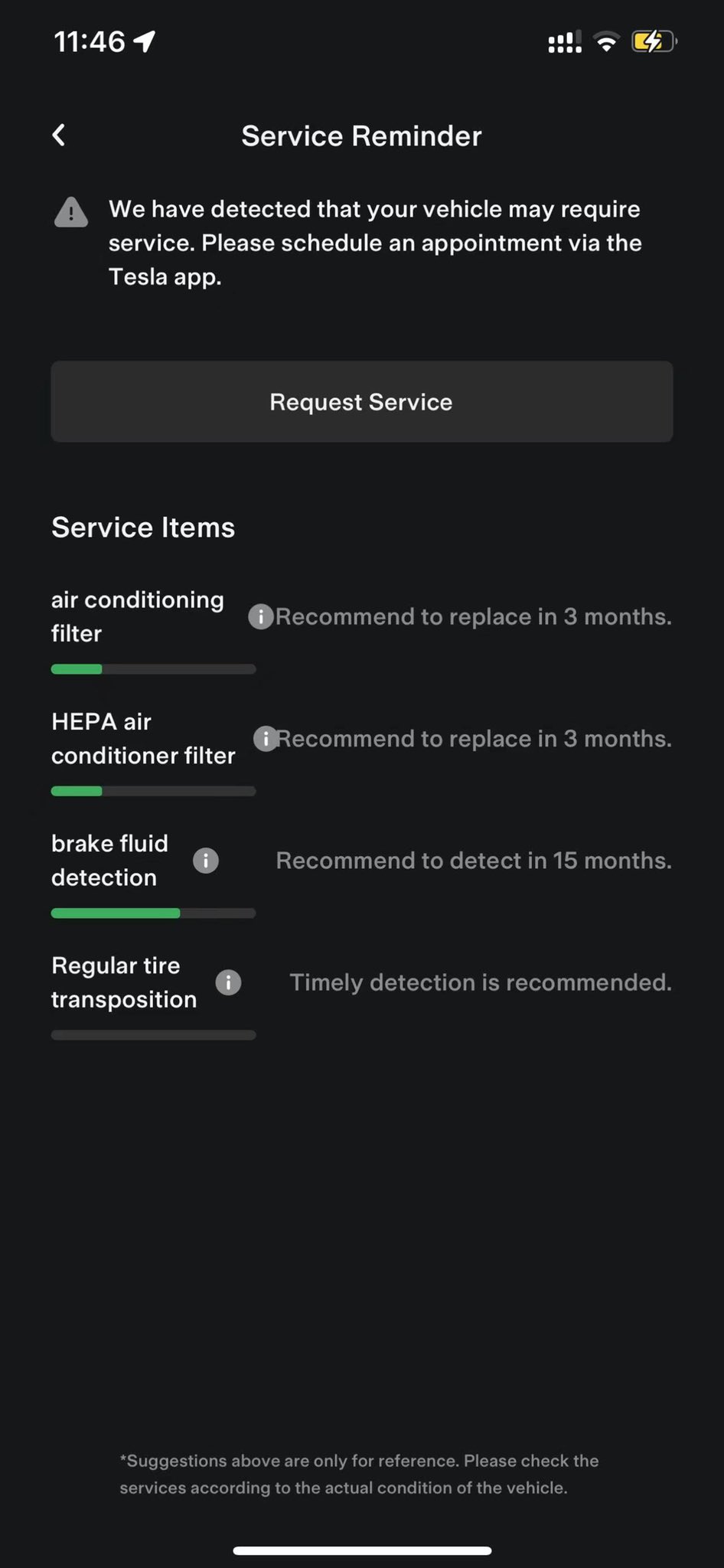 This feature is limited to China for the time being, but in typical Tesla fashion, it may expand to other regions in the future.
The Service section will now contains a Service Reminders. In this new section Tesla will display various items in your car that require regular maintenance, such as changing the cabin filters or rotating your tires.
Tesla also shows the recommend change interval for each item and a helpful graph that displays how much longer you have to go before the item should be serviced.
Photo shared by @JayInShanghai on Twitter
Remove Access
Available Worldwide
Undocumented Change
If you are not the primary account holder or have been given temporary access to a Tesla, you will now be able to remove access to the vehicle yourself.
At the bottom of the app where the Warranty and Manage Drivers buttons would normally appear, you will now have a 'Remove My Access' button that will revoke your access.
Photo shared by @Chad18945 on Twitter
Security Section
Available Worldwide
Undocumented Change
The Security section of the app has been relabeled 'Security & Drivers' to better convey the options available in that section.
Self Diagnostics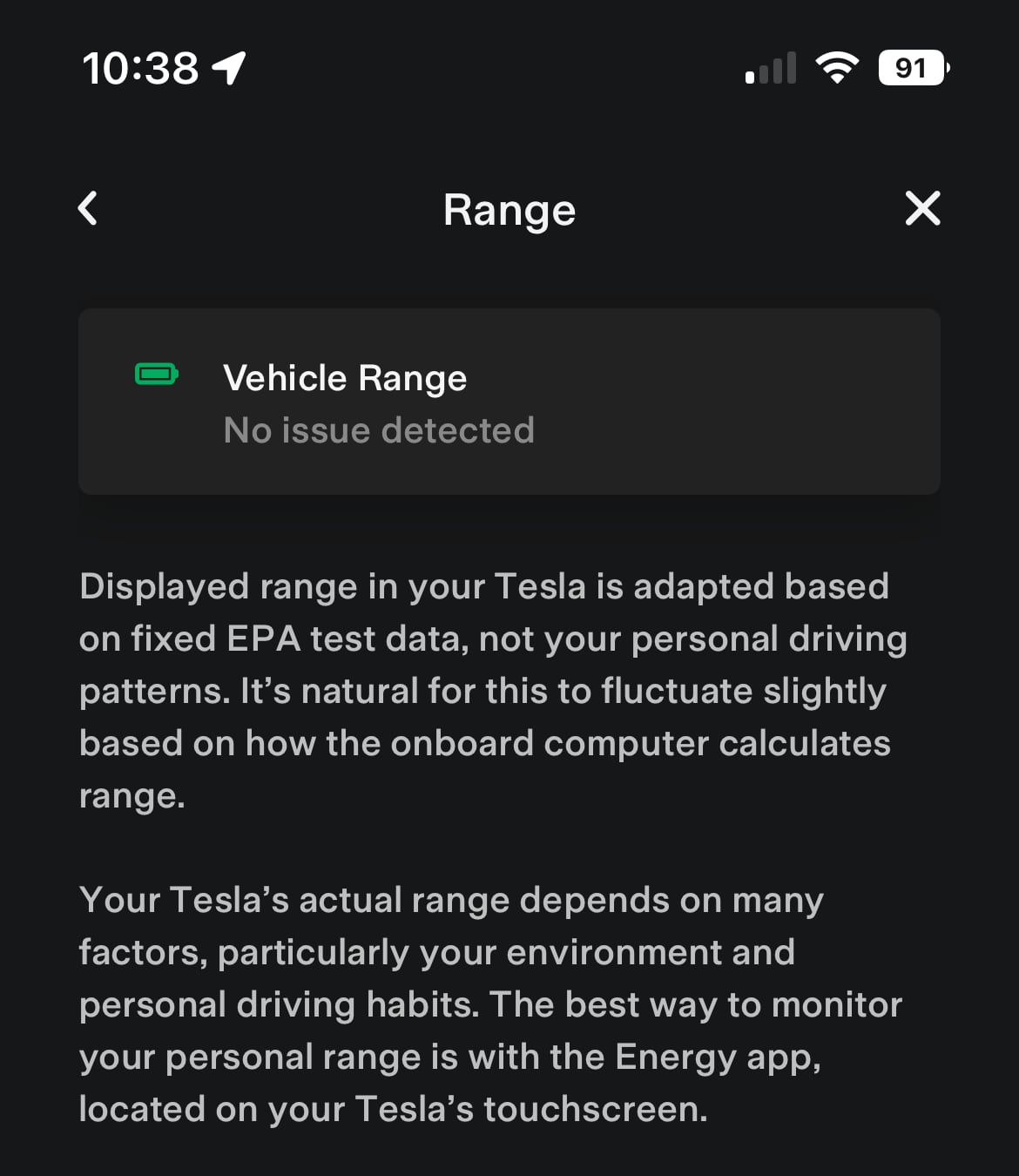 Available Worldwide
Undocumented Change
Tesla has expanded the auto diagnostics feature when requesting Tesla service to additional areas.
If you report range issues through the service area of the app (under battery), Tesla's self diagnostics feature will now automatically be triggered.
The diagostics feature will search for issues that could affect the vehicle's range.
You can then continue to proceed with a service request or cancel.
Minor Fixes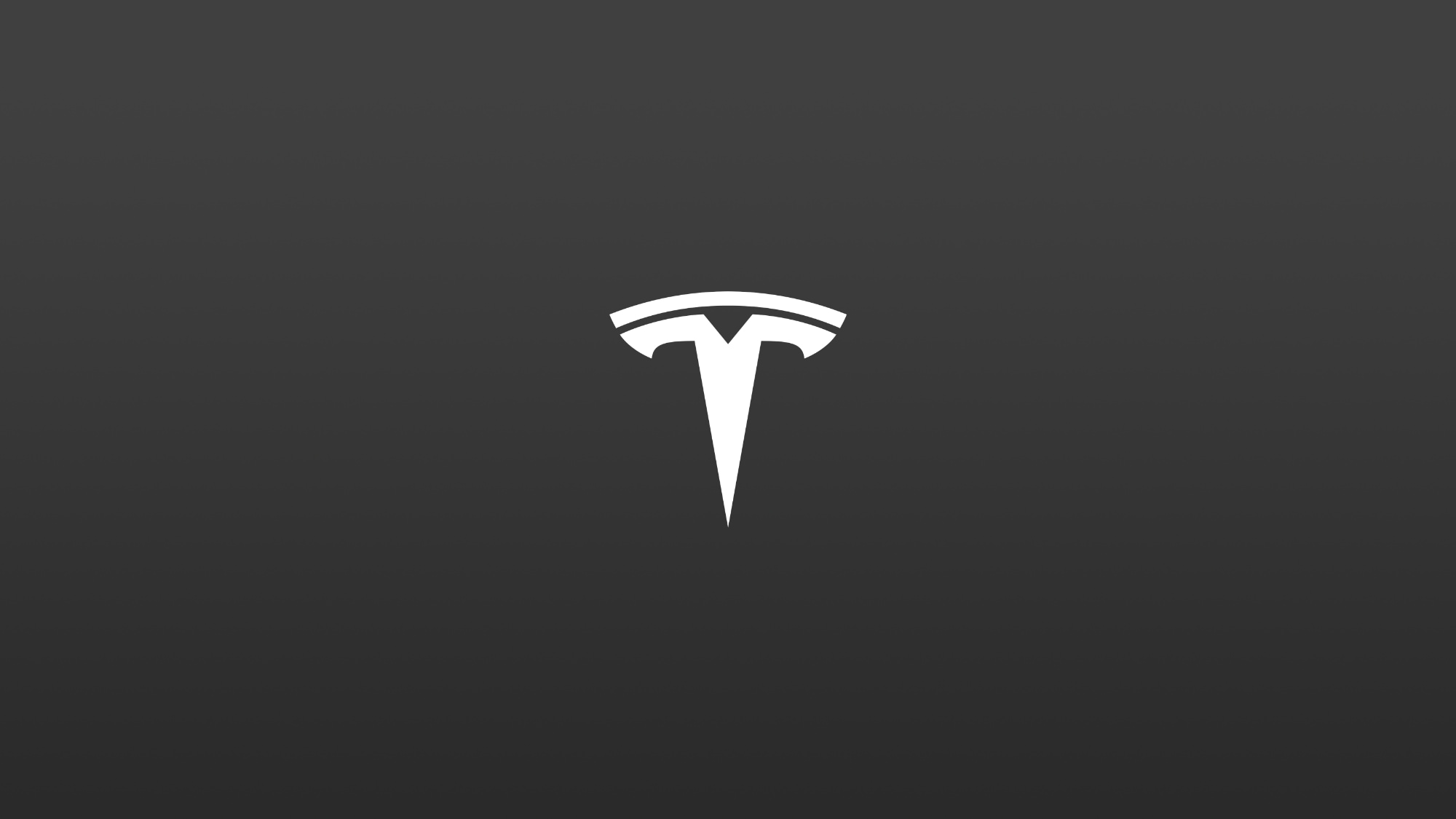 Minor fixes and improvements.
Charge Stats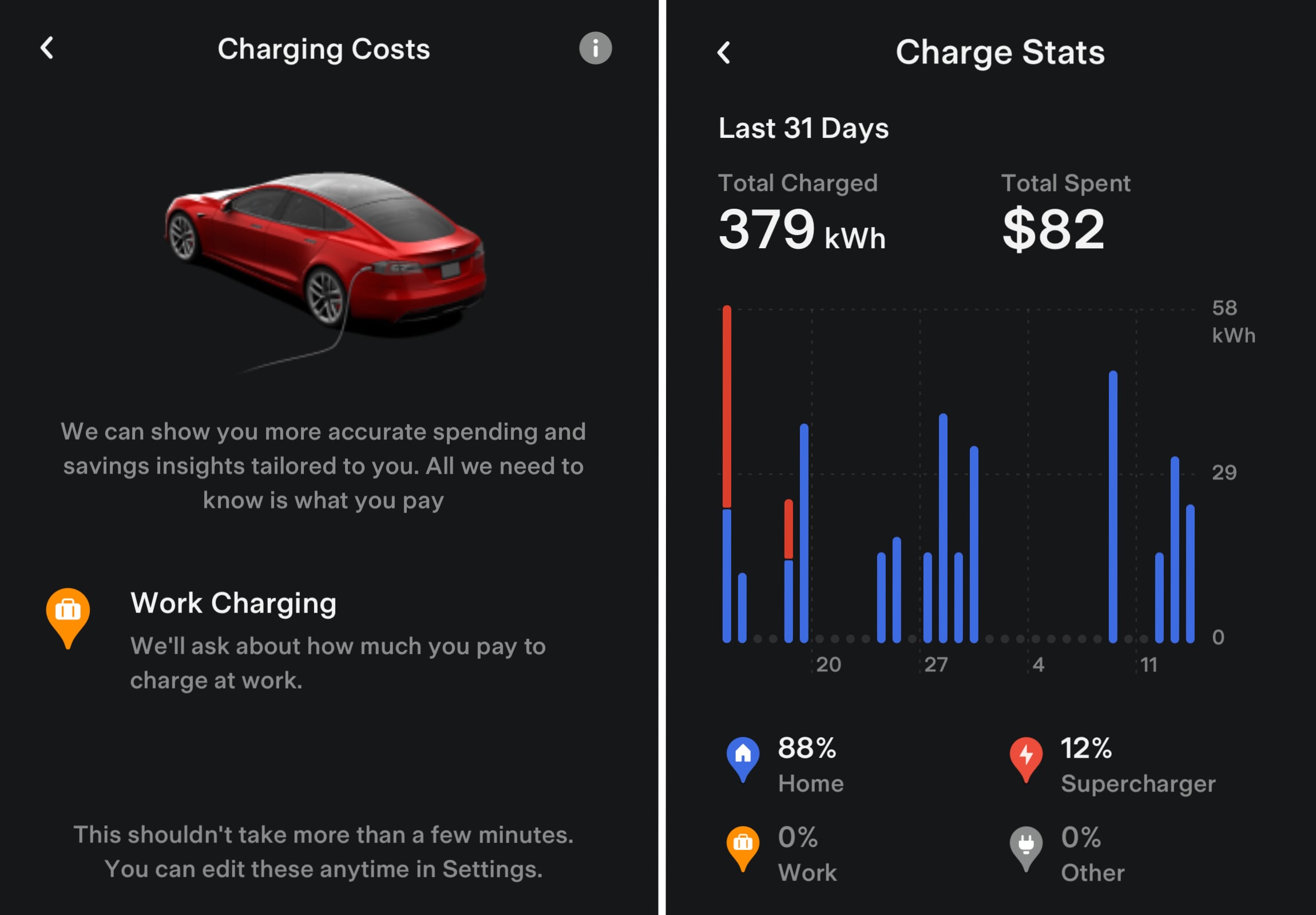 Available Worldwide
Undocumented Change
This is an undocumented change in this release.
Charge Stats will now separate out any charging sessions at your work location in addition to Home, Superchargers and Other. Your work location is determined by the address set in your vehicle's navigation.
You will also be able to set your own price when charging at work.
Specs & Warranty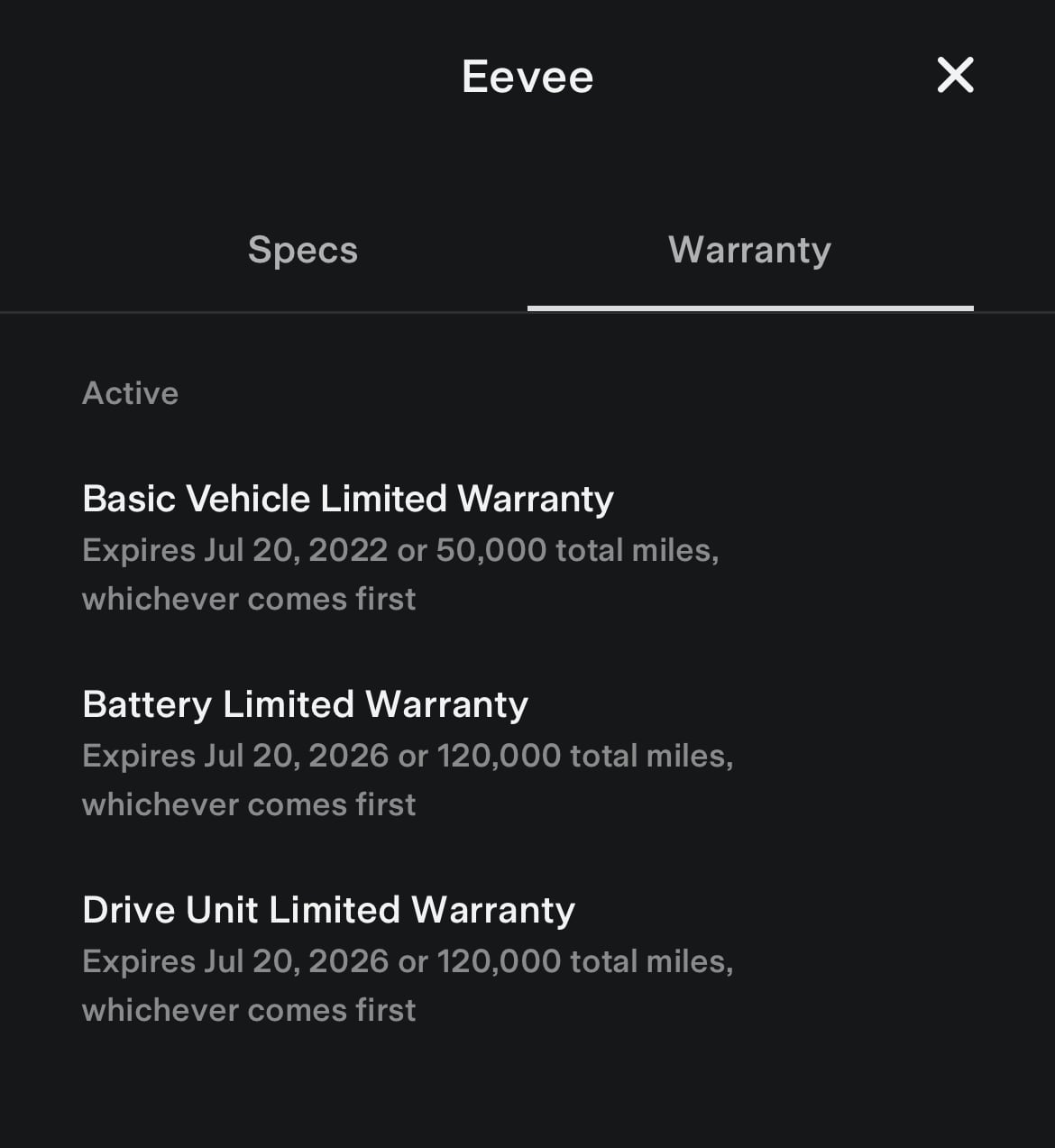 Available Worldwide
Undocumented Change
This is an undocumented change in this release.
The specifications and warranty drawer that appears when tapping the blue link at the bottom of the app now covers the entire screen, making it easier to view all of your specifications and warranty information.
Warranty information has also been updated since the last app update through a server-side change. Your warranty information will now display the date and miles of your vehicle's warranty expiration (whichever occurs first).
Share Video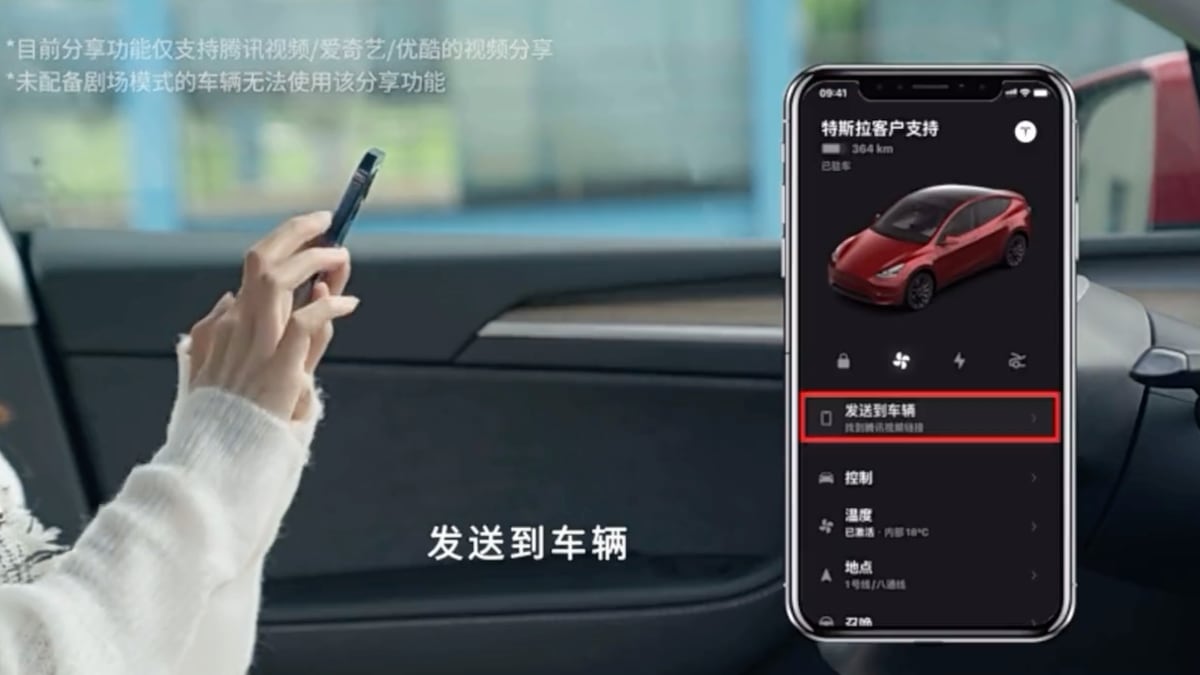 Available Worldwide
Undocumented Change
This is an undocumented change in this release.
With this update you can share videos with your vehicle simply by copying the URL from a supported video platform and opening the Tesla app. This feature is currently limited to users in China.
If you're outside of China, you can continue to share videos to play in your vehicle by navigating to one of the supported video apps such as YouTube and tapping the share button and choosing the Tesla app.
Minor Fixes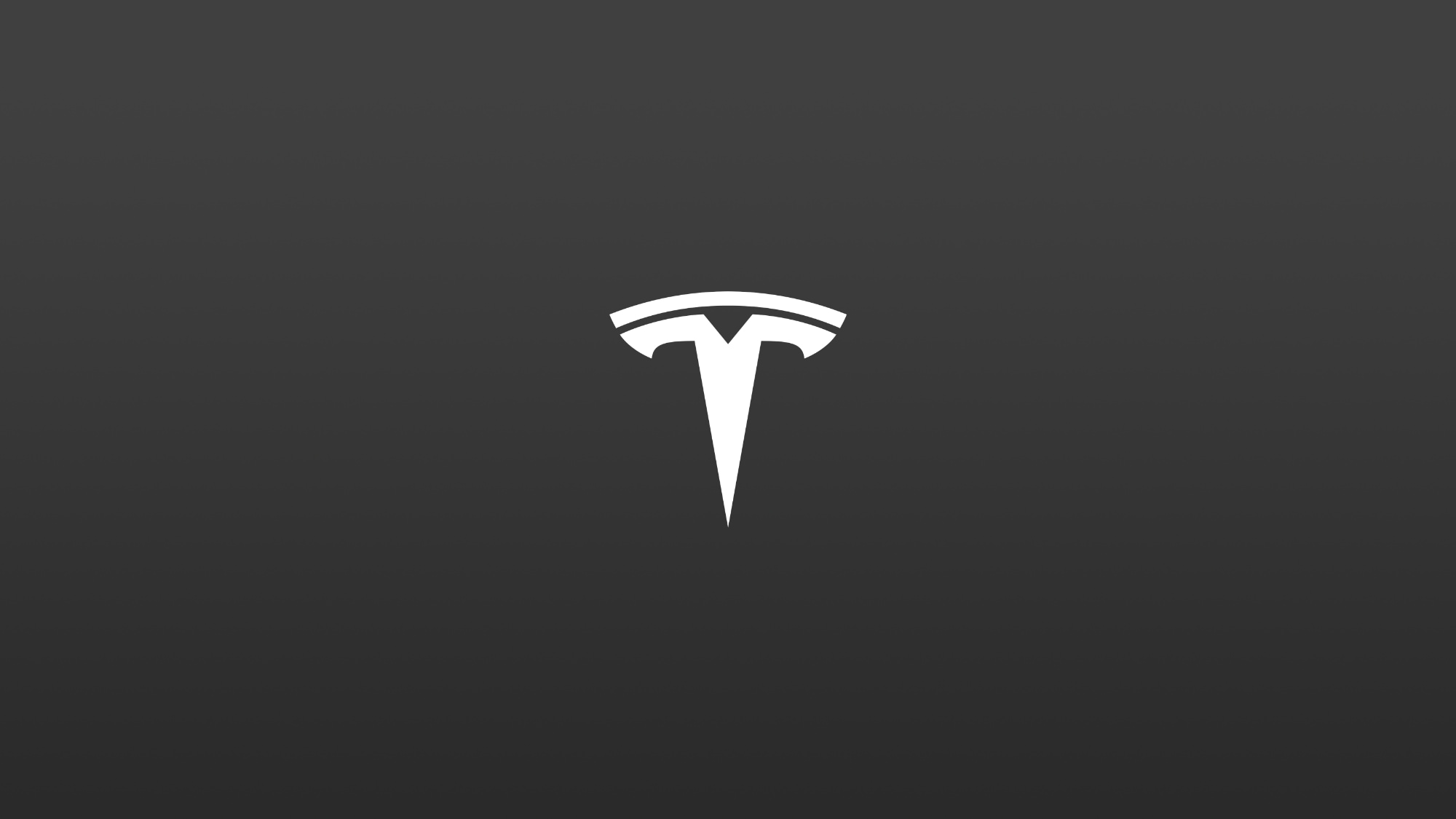 Minor fixes and improvements.
Sponsors

TeslaFi is a service that logs your drives and charging sessions so that you can later refer back to them. We highly recommend checking them out if you use your car for business trips and would like to keep track of reimbursements, if you like to see how much you spend on charging or if you just love statistics. View their about us page and see everything they have to offer!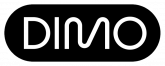 DIMO is building a web3, user-owned network dedicated to supporting the next generation of mobility infrastructure. As a user, you can start today by accessing the best connected vehicle experience via the DIMO Mobile App. It works for nearly any vehicle and across any OEM; users are in control of their data and their DIMO wallet is a conduit to other apps and services, saving time and money. Learn more
Although we share official Tesla release notes, we are not affiliated with Tesla Motors. We are Tesla fans and supporters.