Cabin Camera
Now available in more regions
Help Tesla improve the intelligence of features that rely on cabin camera by sharing analytics from your vehicle. When enabled, cabin camera data will be shared with Tesla if the vehicle experiences a safety critical event like a collision, or if cabin camera functionality requires diagnostics to perform. This data includes short cabin camera video clips to help us further develop future safety features and software enhancements such as collision avoidance updates. As usual, you can adjust your data sharing preferences by tapping Controls > Software > Data Sharing > Allow Cabin Camera Analytics.
Charging Time Estimation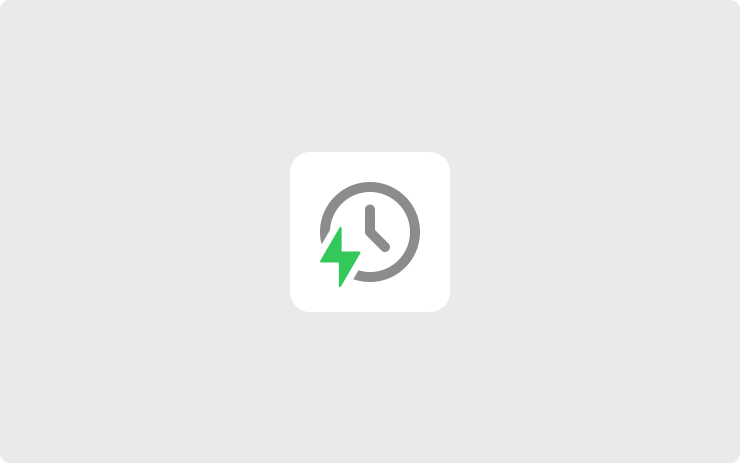 Estimated charging times are now more accurate by taking the current battery pack temperature into account when a vehicle is connected to a Supercharger, or a third-party fast charger.
Vehicle Preconditioning
Vehicle preconditioning accessed via the Tesla app will now remain active up to 30 minutes after a door is opened, making it easier load your vehicle without affecting climate control.
Active Phone Calls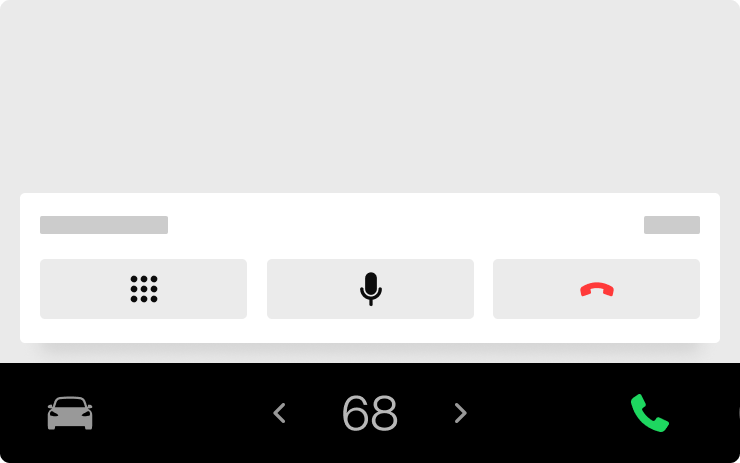 You can now hide your phone call card, allowing you to see the next turn when the navigation turn list is covered. Tap the phone icon on the status bar to show the card again.
Active phone calls will now be displayed in the status bar at the top of the touchscreen. You can answer, hang up or swap calls from the card anytime. Swipe up to dismiss and tap phone icon on the status bar to display again.
New Language Support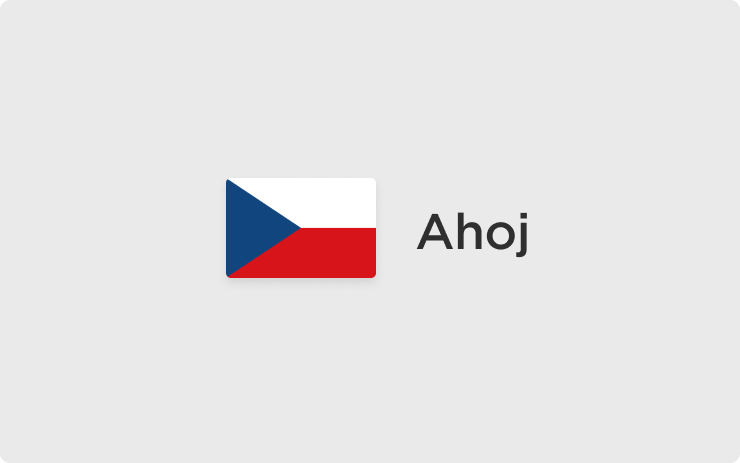 Your touchscreen is now available in Czech. To switch your language setting, tap Controls > Display > Touchscreen Language.
Boombox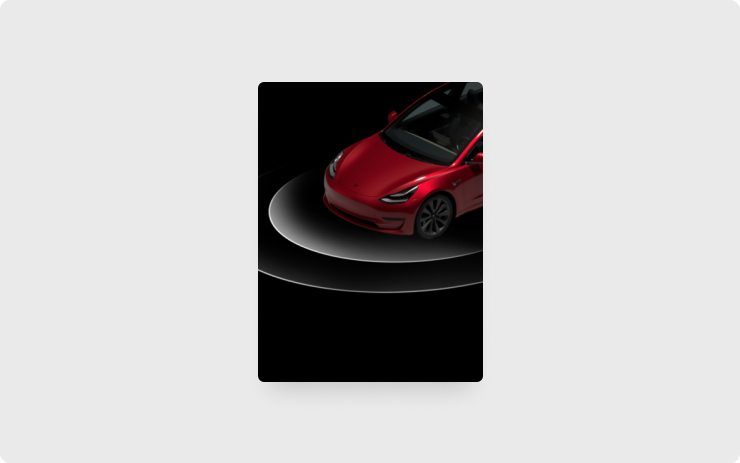 Boombox features are now only available while parked.
Autopilot Speed Indicator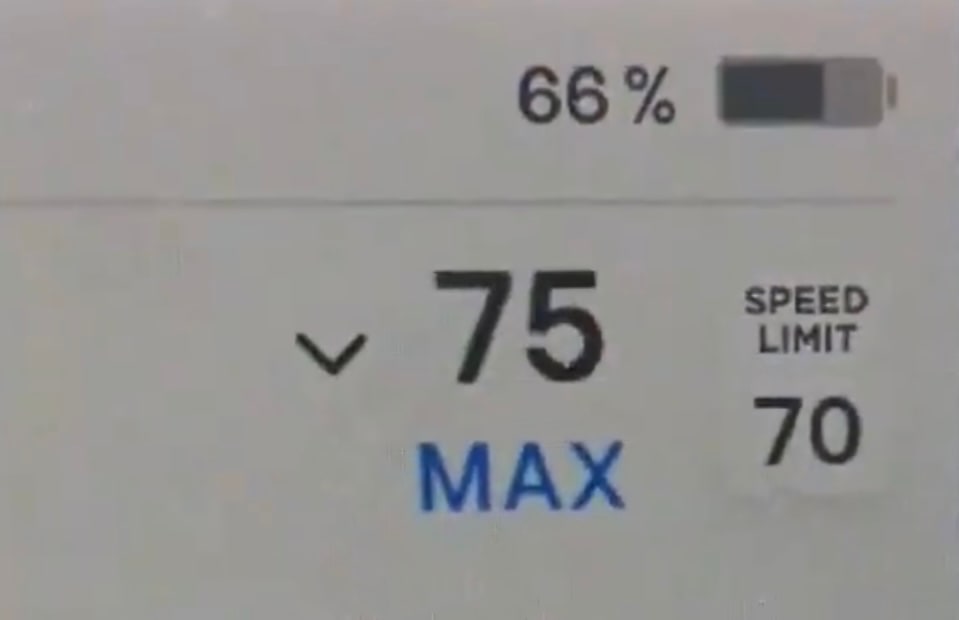 Available Worldwide
Undocumented Change
This is an undocumented change in this release.
When adjusting the vehicle's maximum speed with Traffic-Aware Cruise Control or Autopilot, a downward or upward arrow will now be shown to indicate that the maximum speed has been adjusted with the scroll wheel.
Faster Backup Camera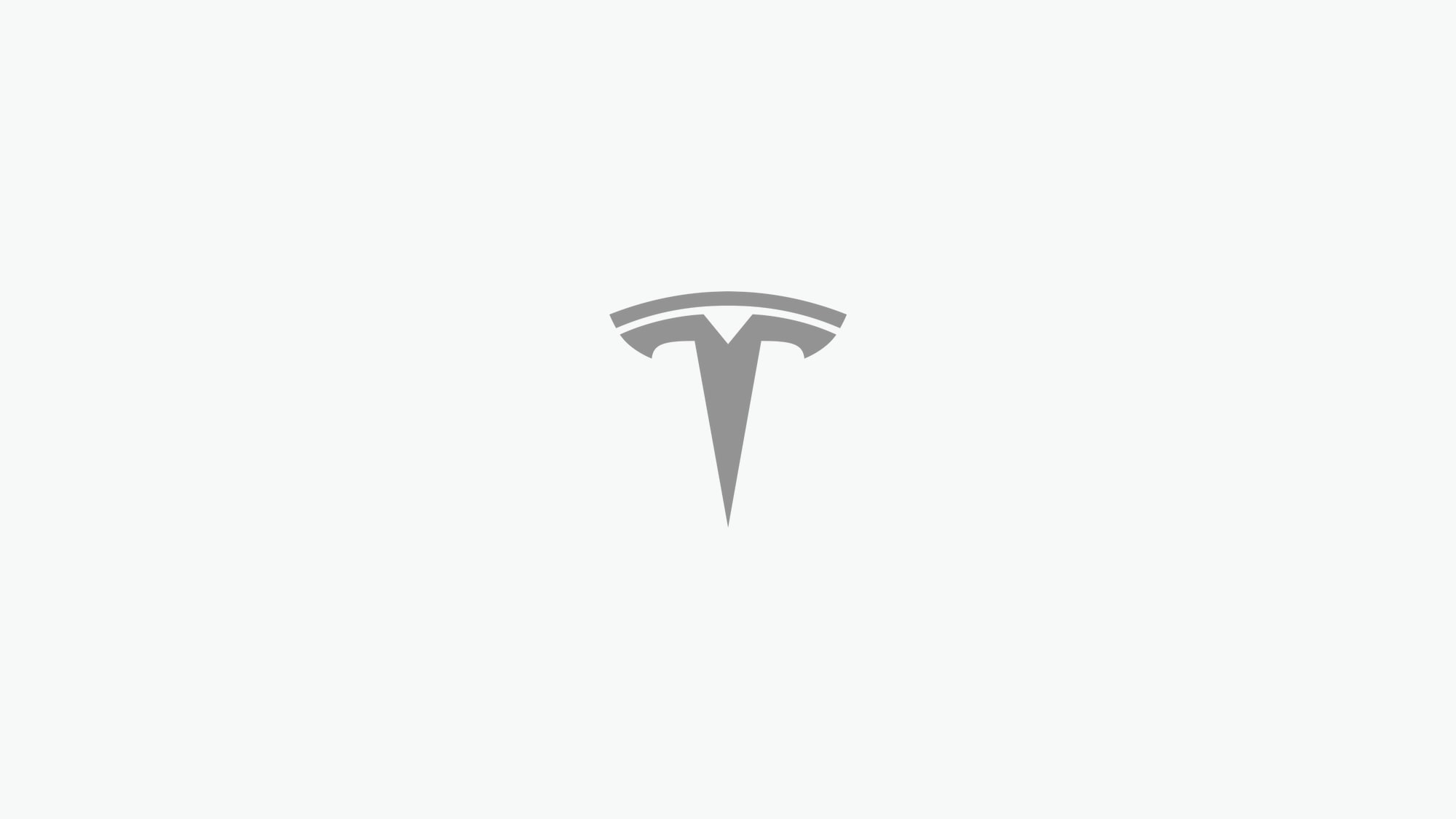 Available Worldwide
Undocumented Change
This is an undocumented change in this release.
When Tesla rolled out the v11 update, there were some issues with the backup camera that caused lagging or delayed video while the camera was in use.
This delayed video could make it appear that you had more space between you and the object behind you since the video stream could pause for brief periods.
This update contains fixes to improve the responsiveness of the backup camera in your car.
Cloud Profiles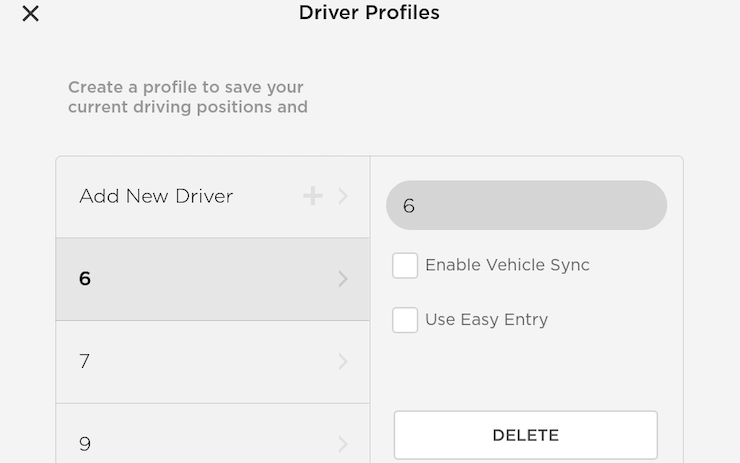 Availability TBD
Future Feature
This is an undocumented change in this release and a future feature that is under development.
Tesla continues the development of 'Cloud Profiles'. Cloud Profiles will let you sync select vehicle profiles across various vehicles. New code related to Cloud Profiles has been found in 2022.8.2 that reveals details on how the feature will work.