Single Pull to Start Autopilot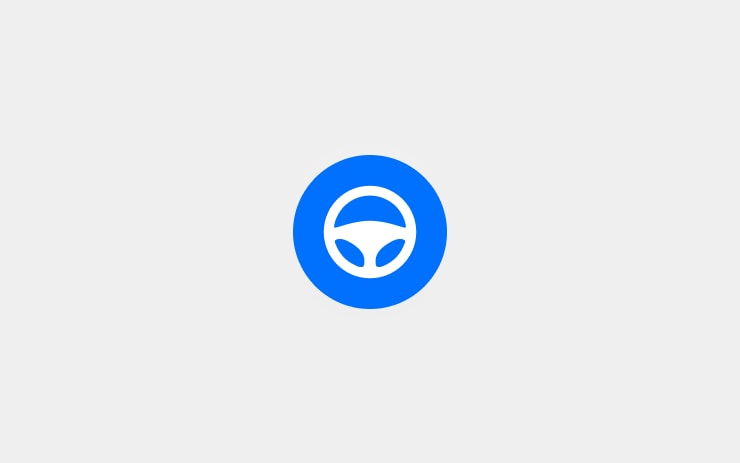 You can set Autopilot to start when you pull down the right stalk once, rather than twice. To choose this setting, go to Controls > Autopilot > Autopilot Activation > Single Pull.
Be aware that with Single Pull, when Autopilot Features is set to Autosteer (Beta), you'll bypass Traffic-Aware Cruise Control. Similarly when Autopilot Features is set to Full Self-Driving (Beta), you'll bypass Autosteer (Beta) and Traffic-Aware Cruise Control.
With Single Pull, when you cancel Autosteer (Beta) or Full Self-Driving (Beta), whether you take over the steering or push up the stalk one time - you'll immediately return to manual driving.
As with all Autopilot features, you must continue to pay attention and be ready to take immediate action including canceling the feature and returning to manual driving.
Speed Assist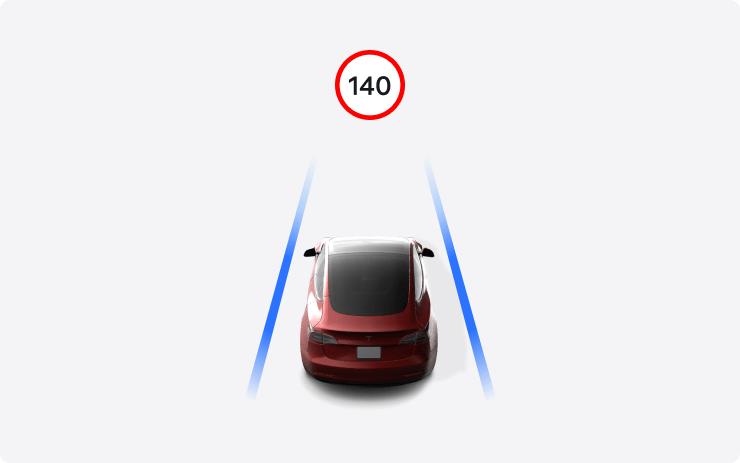 Speed Assist now leverages your car's cameras to detect speed limit signs. This improves the accuracy of speed limit data on local roads and highways in select countries. Detected speed limit signs will be displayed in the driving visualization.
Destination Charging Availability Destination Charging sites that charge on a pay-per-use basis now show how many stalls are available.
Service Mode Improvements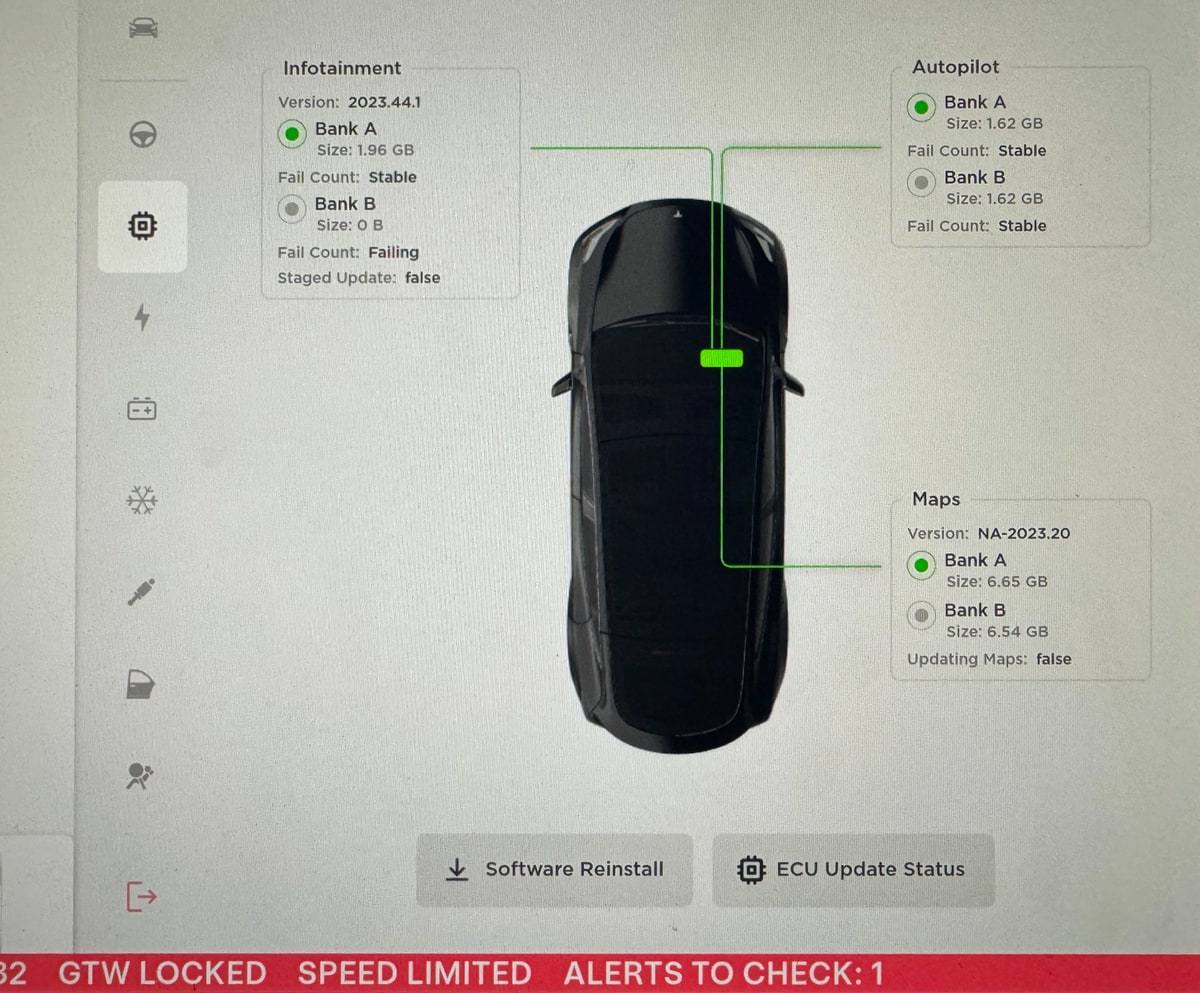 Available Worldwide
Service Mode
Service Mode has been updated with various new panels and improvements.
The new panels include a new software section that lets you verify the software version installed and diagnose issues related to infotainment center, Autopilot and maps. There is a new section for 'High Voltage Interlock Loop,' as well as a new option in the Air Suspension panel that lets you inflate the air suspension reservoir.
Other changes include Chinese language support and a new feedback section for Service Mode Plus users.
Service Mode should only be accessed by technicians and owners who are familiar with it and aware of the risks involved. The vehicle should not be driven with Service Mode engaged, as various safety features are turned off.