Self Diagnostics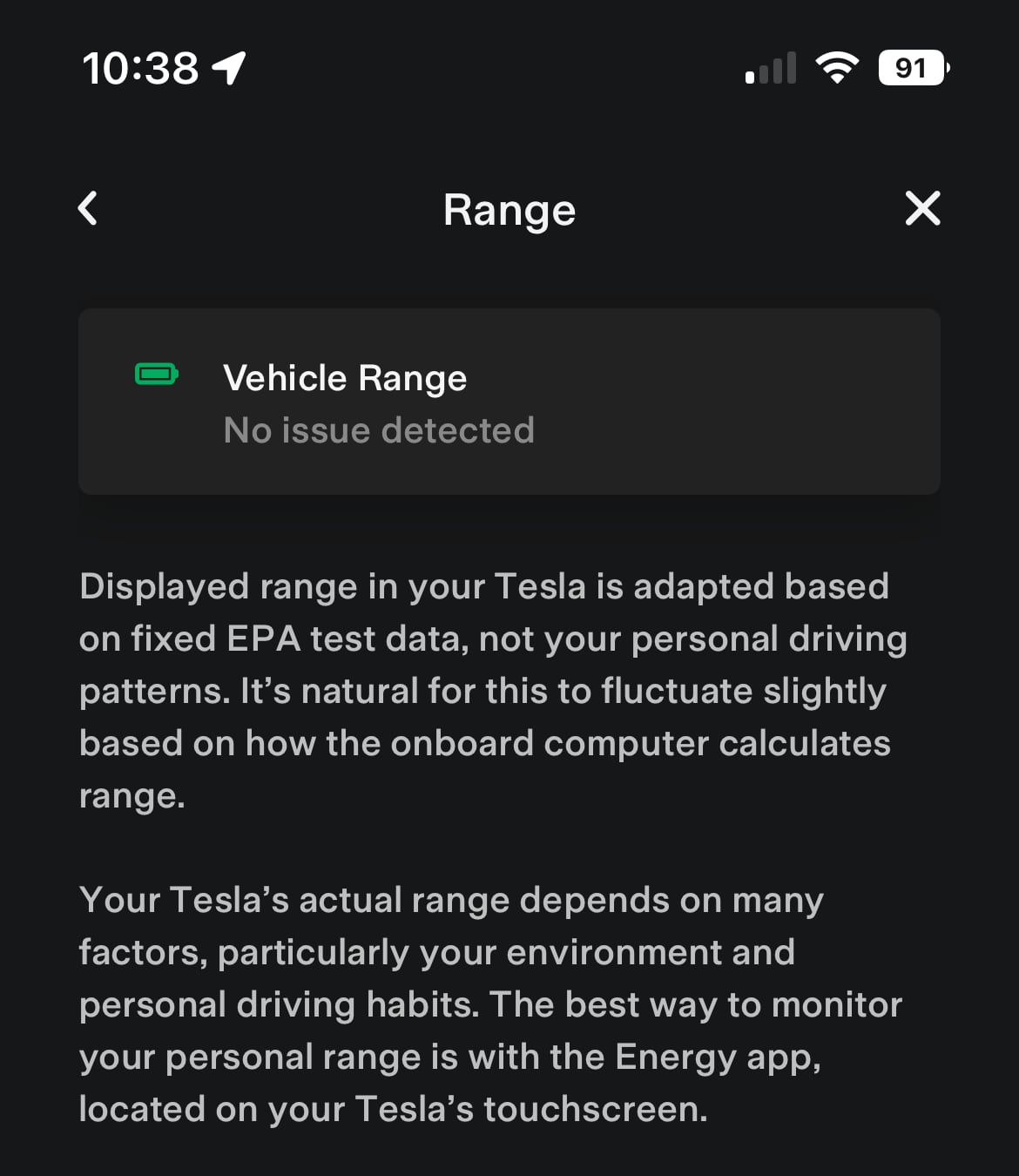 Available Worldwide
Undocumented Change
Tesla has expanded the auto diagnostics feature when requesting Tesla service to additional areas.
If you report range issues through the service area of the app (under battery), Tesla's self diagnostics feature will now automatically be triggered.
The diagostics feature will search for issues that could affect the vehicle's range.
You can then continue to proceed with a service request or cancel.
Minor Fixes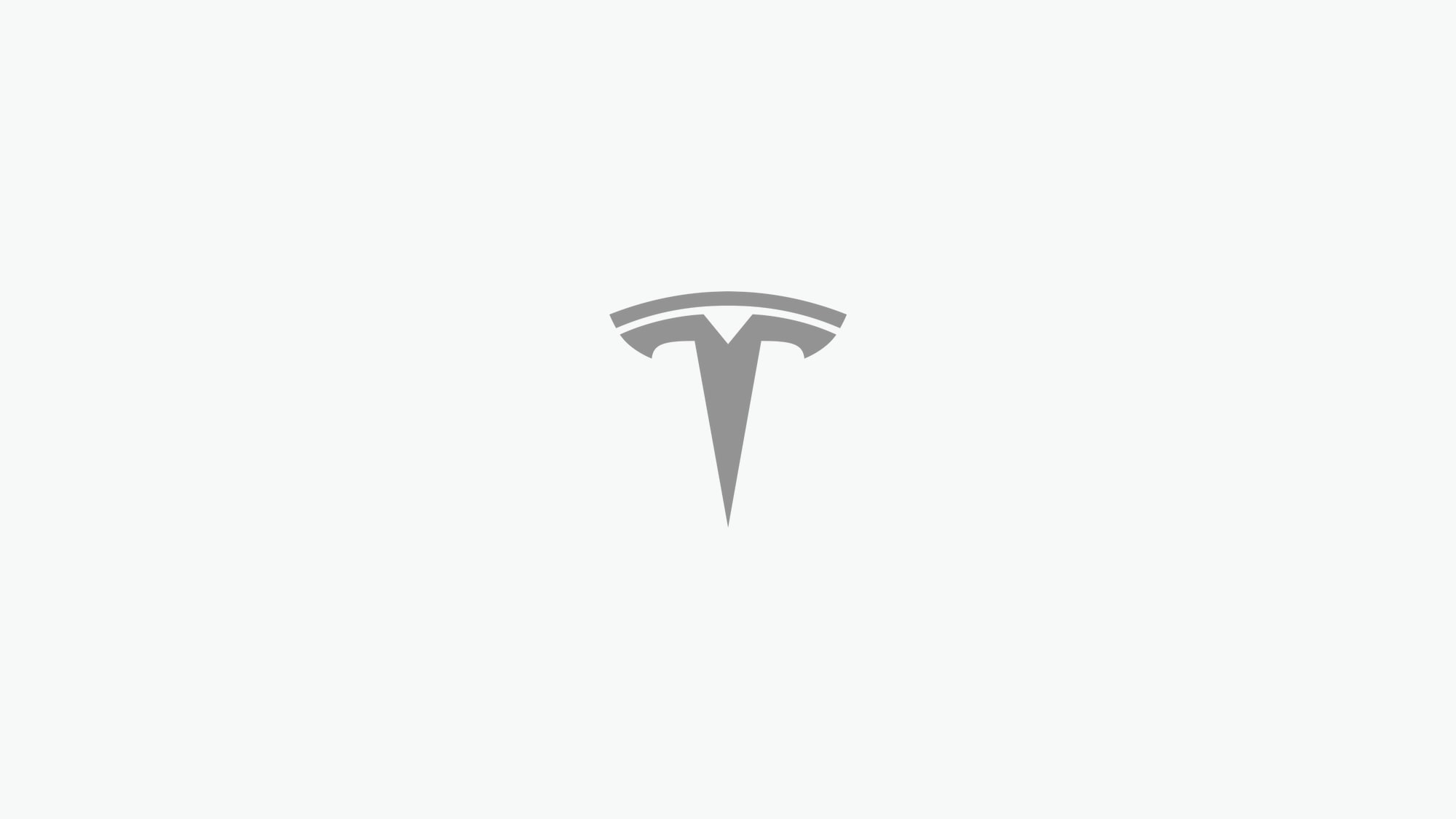 Minor fixes and improvements.