Blind Spot Camera
Adjust the placement of your blind spot camera on your display by dragging the camera feed. The camera feed will appear in the same position when your blinker is active. To enable, tap Controls > Autopilot > Automatic Blind Spot Camera.
Tesla Profiles
Keep your settings and preferences synchronized across all supported vehicles using your Tesla account, including:
- Mirror, seating and steering wheel adjustments
- Autopilot, driving and climate control preferences
- Navigation, media and data sharing preferences
You can set up your Tesla Profile from Driver Profile settings and change your profile picture from the Tesla Mobile app.
Traffic Along Route
Any slow traffic conditions along your navigation route are now shown prominently as part of the route line on the map Note: This feature requires Premium Connectivity.
Disable Sentry Sounds
To prevent disturbing neighbors, you can now disable the sounds made by Sentry Mode. Mobile app notifications will still be delivered. To enable this setting on the touchscreen, tap Controls > Safety > Sentry Mode > Disable Sentry Sounds.
Driver Profiles
Available Worldwide
MCU 2
MCU 3
Any navigation recents or favorites will now be saved to the active driver profile.
Auto Rear Climate Controls
Rear climate controls can now be set to Auto. Tap on the climate icon > Auto on the rear screen, or Rear > Auto on the center display climate popup. When Auto mode is enabled, the fan speeds will adjust automatically in order to reach the desired temperature.
Additional Bottom Bar Customization
You can now add vehicle controls such as defrost, windshield wipers and seat heaters to the bottom bar. Long press any app icon to enter edit mode, then drag the desired control to the bottom bar.
Regenerative Braking
Your vehicle can now automatically apply regular brakes for consistent deceleration when regenerative braking is limited due to battery temperature or state of charge. To enable, tap Controls > Pedals & Steering > Apply Brakes When Regenerative Braking Is Limited.
Turn Signals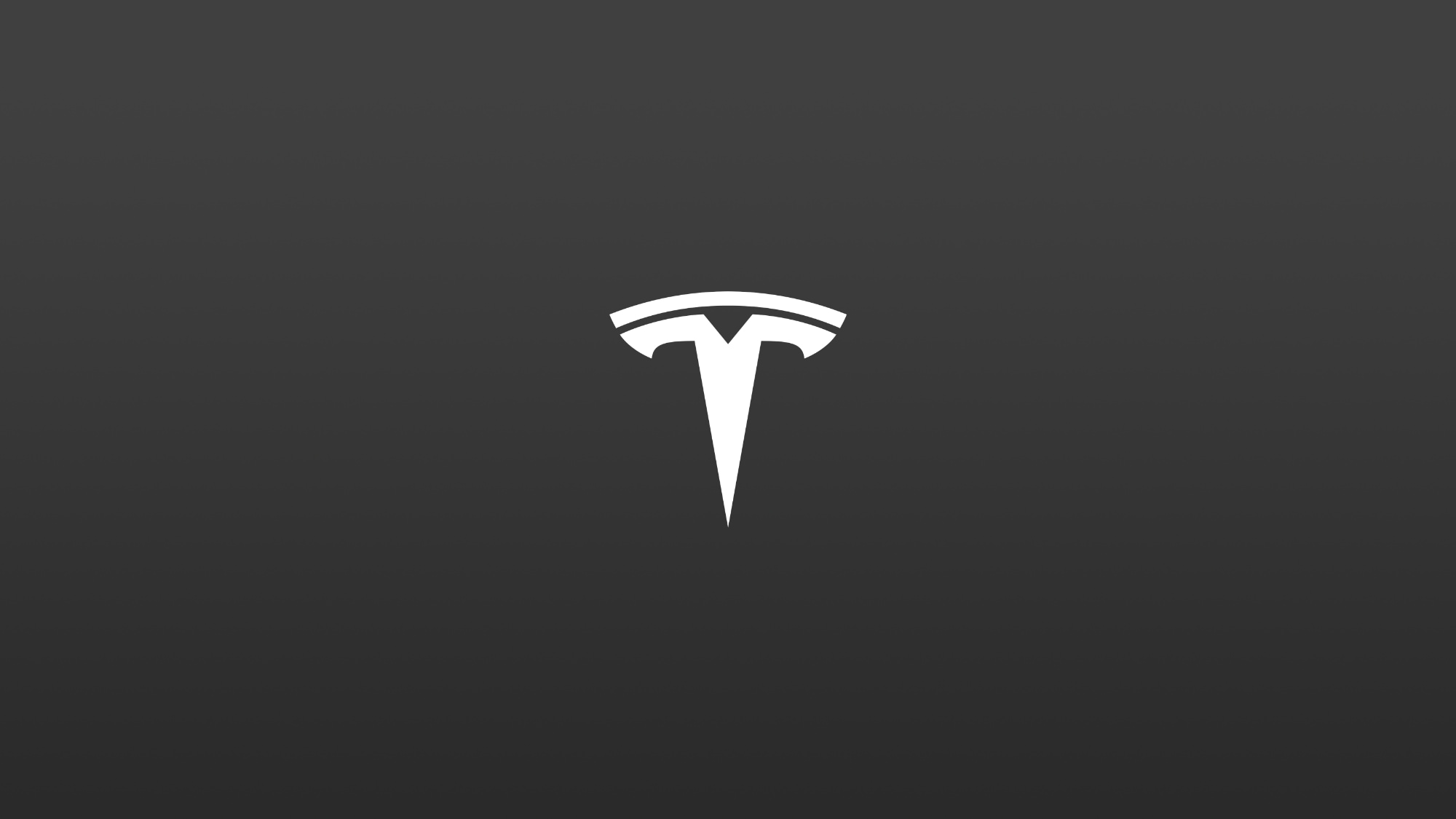 Available Worldwide
Undocumented Change
In order to create additional room for the Blind Spot Camera, the vehicle's turn signals have moved up to the top of the screen. They're now located above the regeneration/acceleration line and will appear between the gear indicator and battery icon.